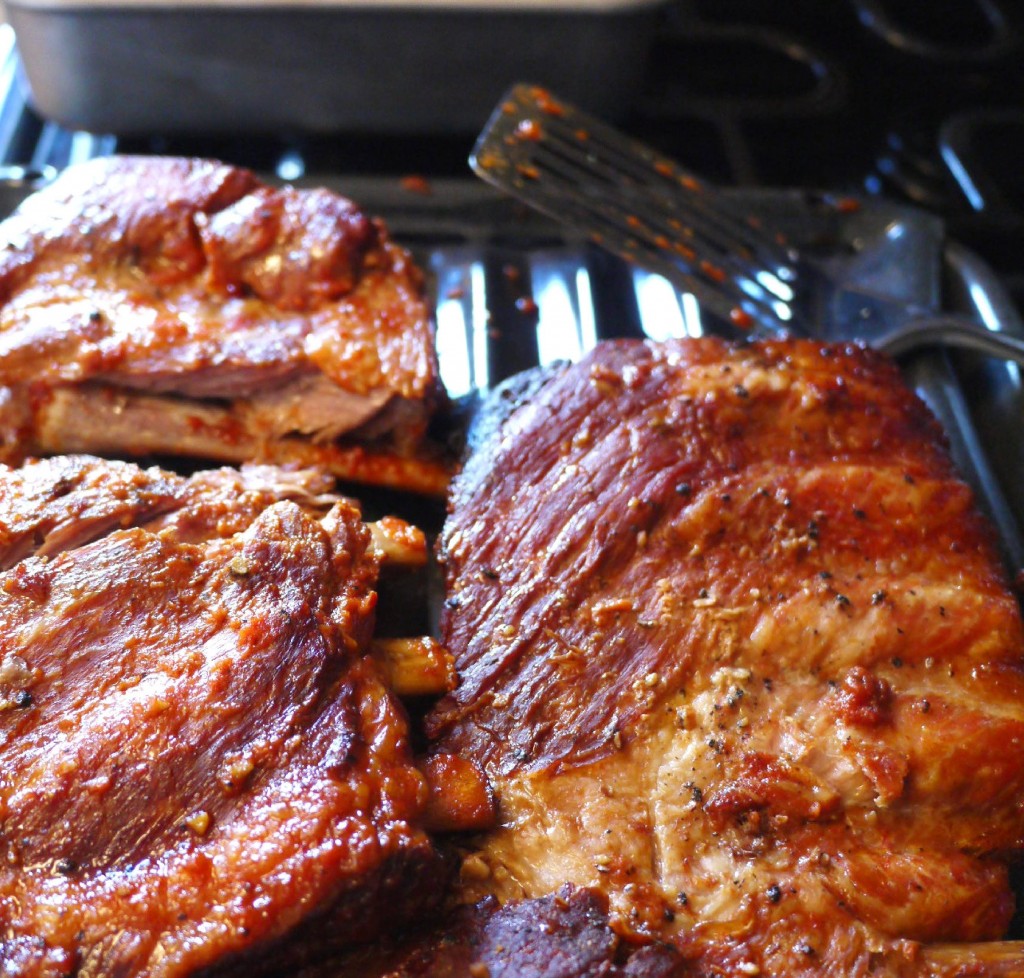 I'm not a big Memorial Day person. I don't know how to grill. I'm not a fan of donning a bikini in late May when I'm still winter pale. And, most importantly, I'm usually preoccupied with another holiday: my birthday. Do you know how annoying it is to try to plan a birthday party when each year everyone is "off to the beach for Memorial Day weekend?" Trust. It's annoying.
However, this year, not only does my birthday fall on Memorial Day itself – May 26th – making it a two-fer holiday, but my brother-in-law, his wife and their two kids will be visiting us from Scotland. Instafriends! Instaparty! Needless to say, this year I'm willing to embrace the holiday, embrace the cookout (because other people will be there to grill for me) and I might even embrace the bikini. Hahaha, I kid.
To help you embrace the holiday, I've rounded up some of my favorite recipes that will be perfect for a summer cookout. They're low maintenance, grill-averse, and ALL GLUTEN-FREE! YESSSS! I remember when I was a kid – about 20 birthdays ago – I used to love cookouts because they were a chance to stuff myself full of fatty chips, dips and pasta salads. Now, I hate cookouts for that reason. They're usually full of unhealthy eats for which my feeble willpower is no match. I often go home overly full, sick and unsatisfied. Here's the thing with unhealthy – I no longer want to blindly eat onion dip until I pass out. If I'm going to indulge, I want it to be a flavor explosion in my mouth. Sticking to a gluten-free menu means you have to get creative with your side dishes and appetizers which means no boring, overly dressed macaroni salads or stale hot dog buns. And, if you have gluten intolerant family and/or friends, they don't have to worry about what they can and can't eat.
For starters, you want some appetizers that will pack a flavor punch but leave room for the next round.
Goat cheese-stuffed, bacon-wrapped jalapenos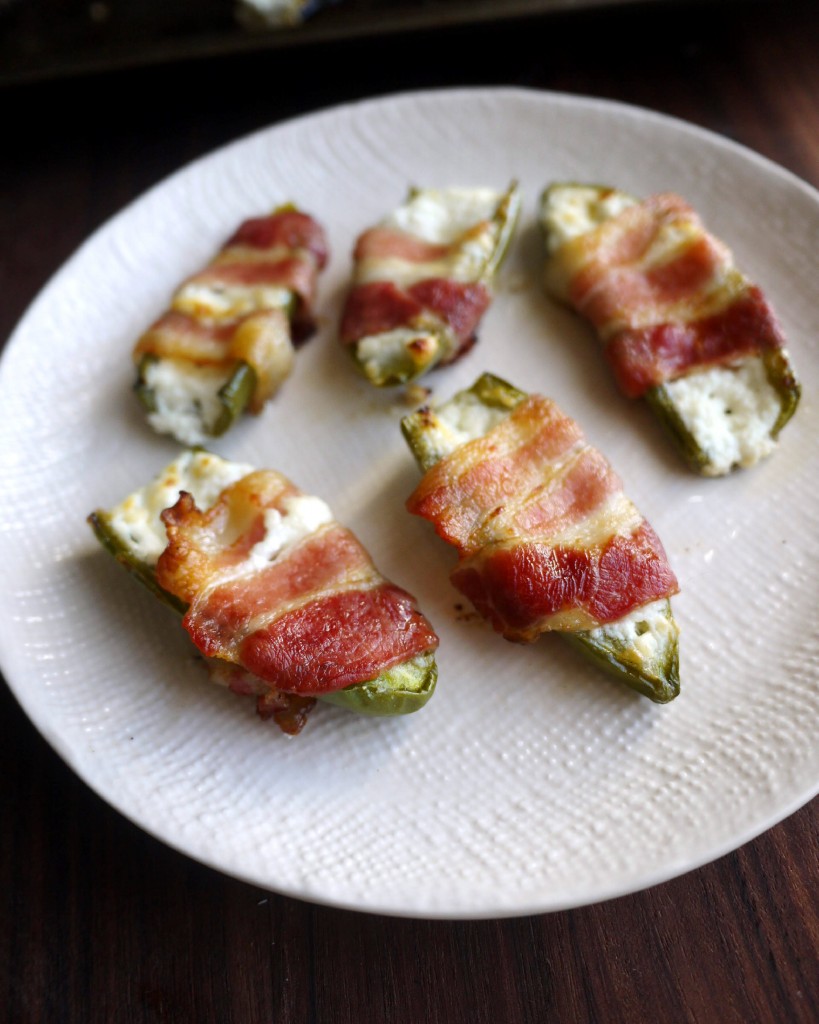 Spinach deviled eggs with crispy prosciutto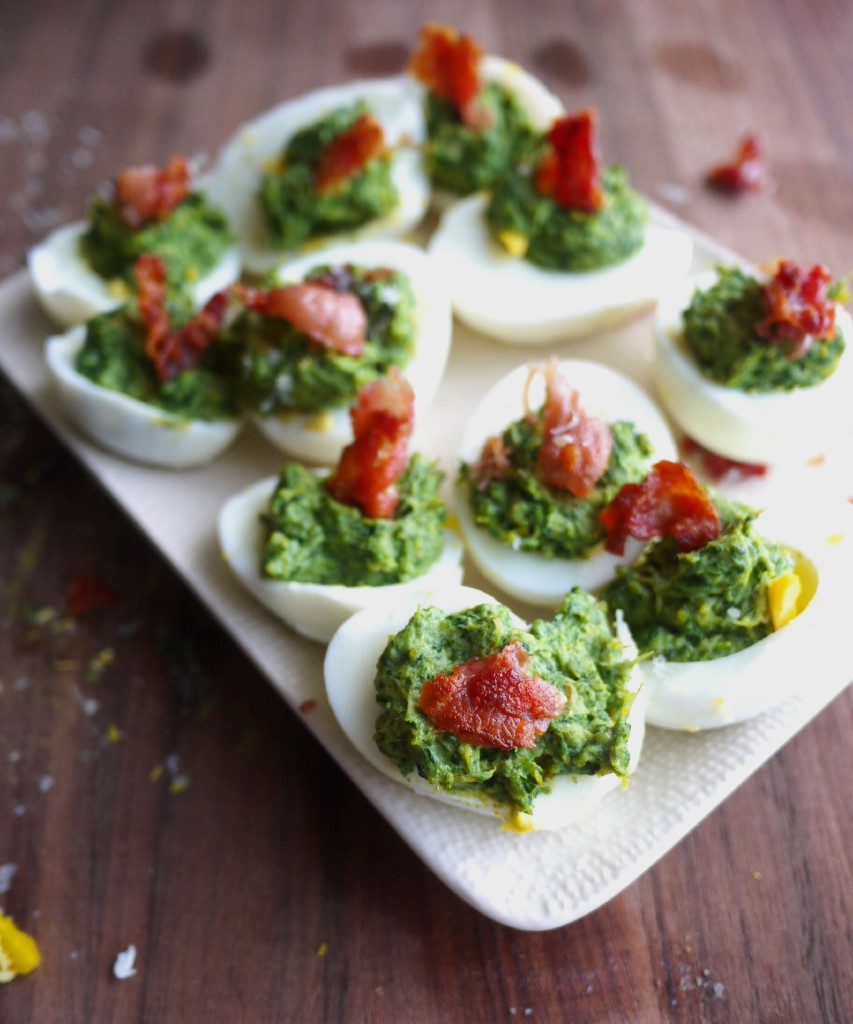 Five-minute feta bruschetta dip
Then, you want some easy side dishes to go along with the main course.
White bean salad with pomegranates and parsley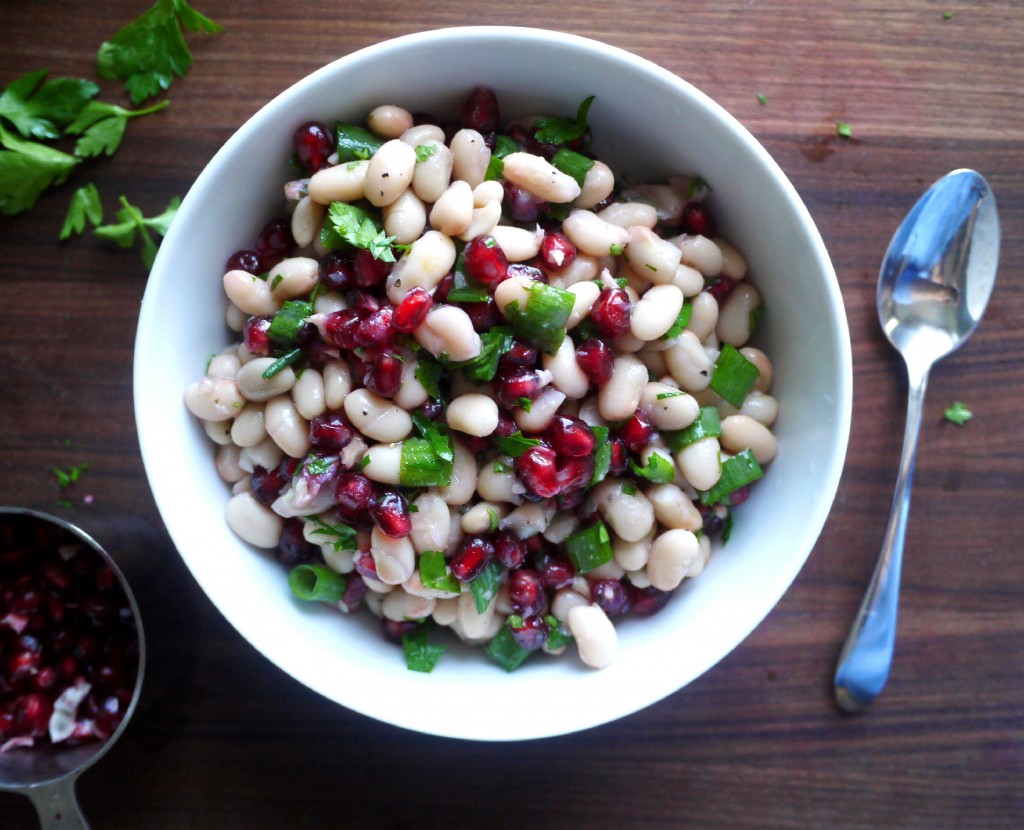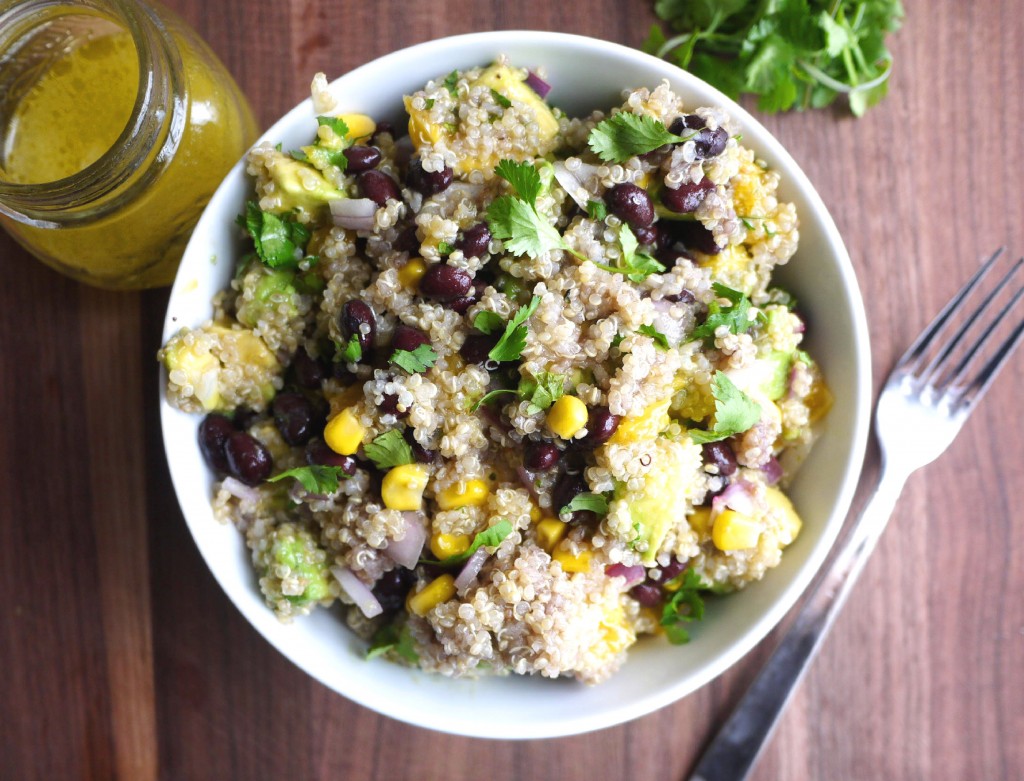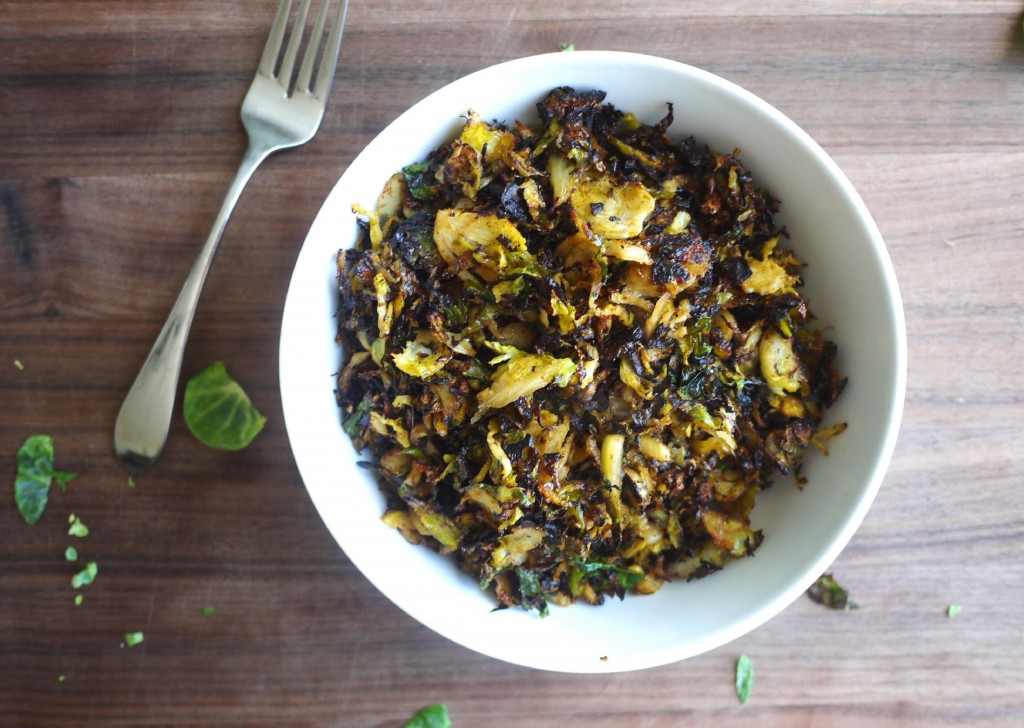 Speaking of the main course….no grill required for either of these dishes!
Crock pot BBQ ribs with a kick
Grown-up chicken fingers with sun-dried tomato dipping sauce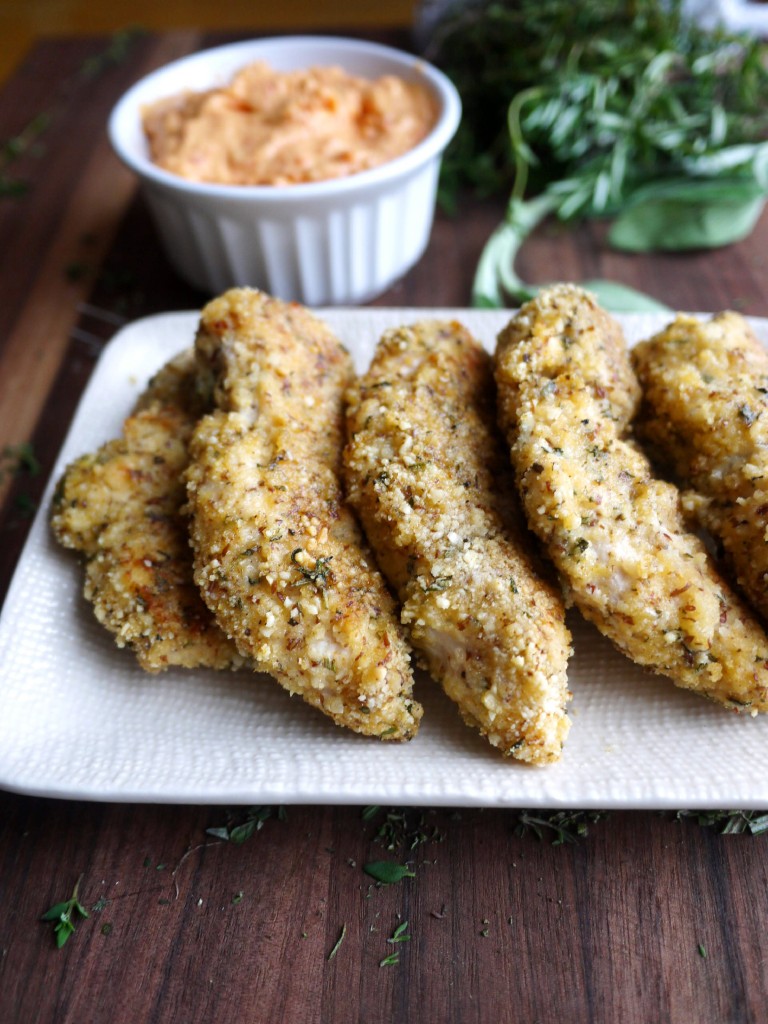 Wrap it up with some sinful chocolate treats.
Dark chocolate banana bread brownies
Chocolate coconut date truffle bites with sea salt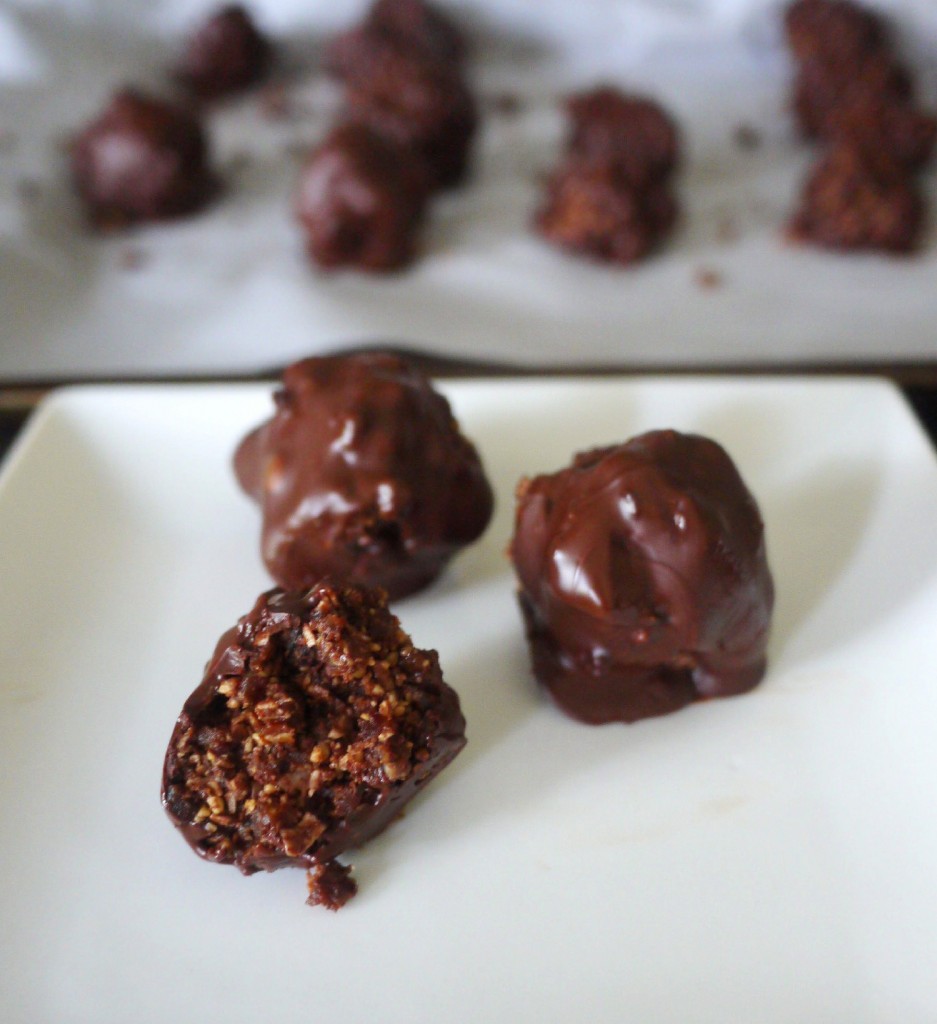 My mouth is salivating already. But, if that's not enough, check out these other recipes:
Blueberry lemonade via Damn Delicious
Chunky citrus guacamole via Foodiecrush
Zucchini bites with harissa goat cheese lime mint via Blogging Over Thyme
Quinoa and feta summer salad via Foodness Gracious
Shaved summer squash salad with prosciutto crisps via Cooking Light
Mango basil personal-sized tortilla pizzas via Averie Cooks
Gluten-free white chocolate coconut and macadamia nut cookies via Heather Christo
Blueberry Greek yogurt popsicles via Creme de la Crumb
For those of you not afraid of grill action, tune in Thursday for my Coconut and Lemongrass Grilled Chicken Wings. They will knock your socks off.