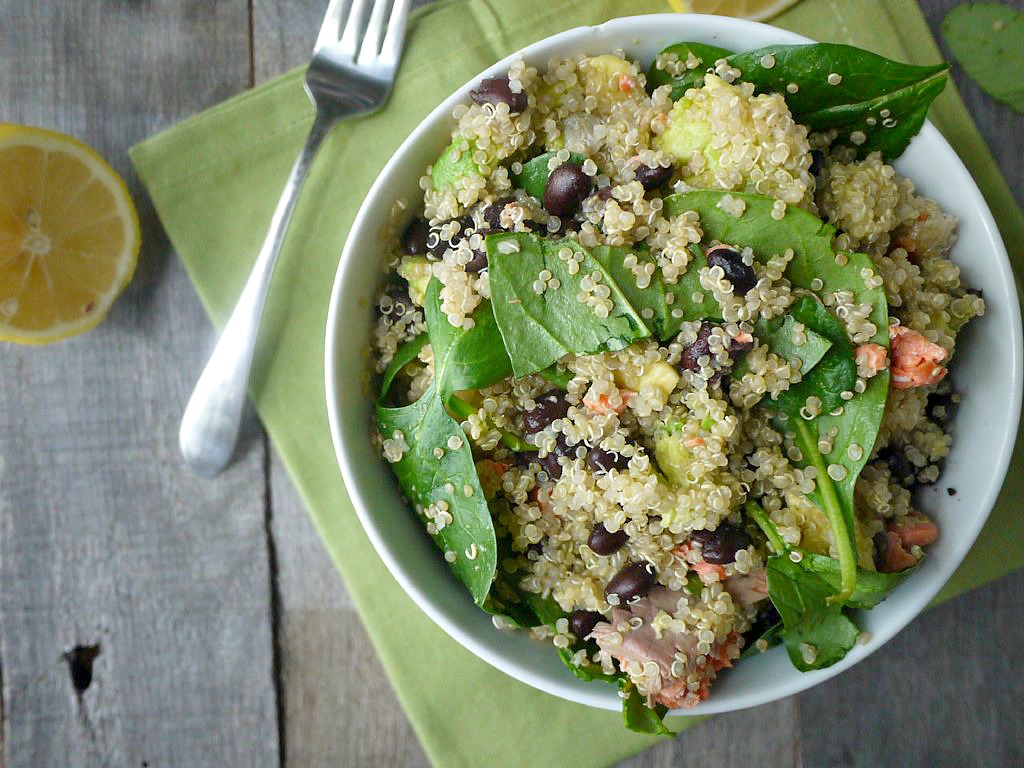 Hi guys! So, I just unloaded a lot of news on you all over the past two days, right?!?
I have been DYING to let everyone know about my exciting personal news for weeks now but things happened – life got in the way, I got a tad bit gun-shy about posting my first pregnancy on the worldwide web, and, then, I ended up waiting so long I figured why not wait until we had all the info (like pink or blue) so I could do a mega preggo rollout. That's right – we're on day 3 of 4 straight days of pregnancy blogs!!!!
As excited as I was to announce that (1) I'm pregnancy and (2) it's a blueberry mojito mocktail…I mean…a boy, nothing makes me happier right now than unloading the truth and letting you all in on what life has really been like for me the past few months.
I can sum it all up in one word: HARD. Before I sound too complain-y, let me first say that we feel incredibly happy and grateful to be in our situation, but that doesn't take away from the fact that being pregnant is hard work. And being a pregnant healthy food blogger with a full-time day job? Let's just say, there were days where, no matter how hard I tried, I just couldn't keep it together, and there were other days where I just didn't have the energy to try at all. Eating healthy (or blogging healthy) is not an easy task, especially when you're feeling queasy, craving cheesy carbs and too tired to lift your head, let alone a saute pan.
I cannot tell you guys how hard it was for me to come up with interesting, healthy recipes when, for about two months, I wanted nothing more than grilled cheeses and pizza every night. The worst part was not being able to share my changing taste buds with all my foodie friends….