Here's the scenario: It's Sunday afternoon and you just remembered that you invited your neighbors, your coworkers, your three best friends and every in the grocery store line last Tuesday to your house to watch the Super Bowl. Aren't you friendly? You have an hour, maybe two, to pull together some game-worthy snacks. GO! Don't worry, I'm not going to leave you hanging. I'm going to share with you my favorite three-ingredient appetizer that's easy to make when you find yourself in a pinch.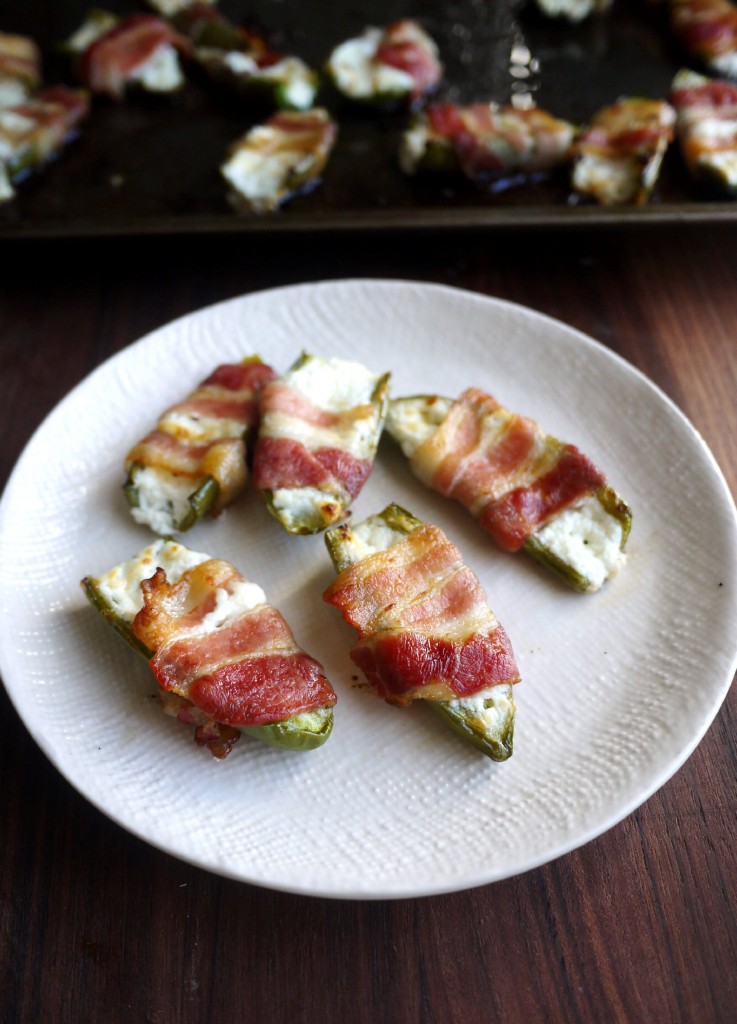 All you need is:
Goat Cheese. Not cream cheese. Goat cheese. Why? Why not? Goat cheese rocks and has a more interesting flavor than ordinary cream cheese. Also, for some people with a dairy intolerance, goat cheese may be more easily digestible than cream cheese.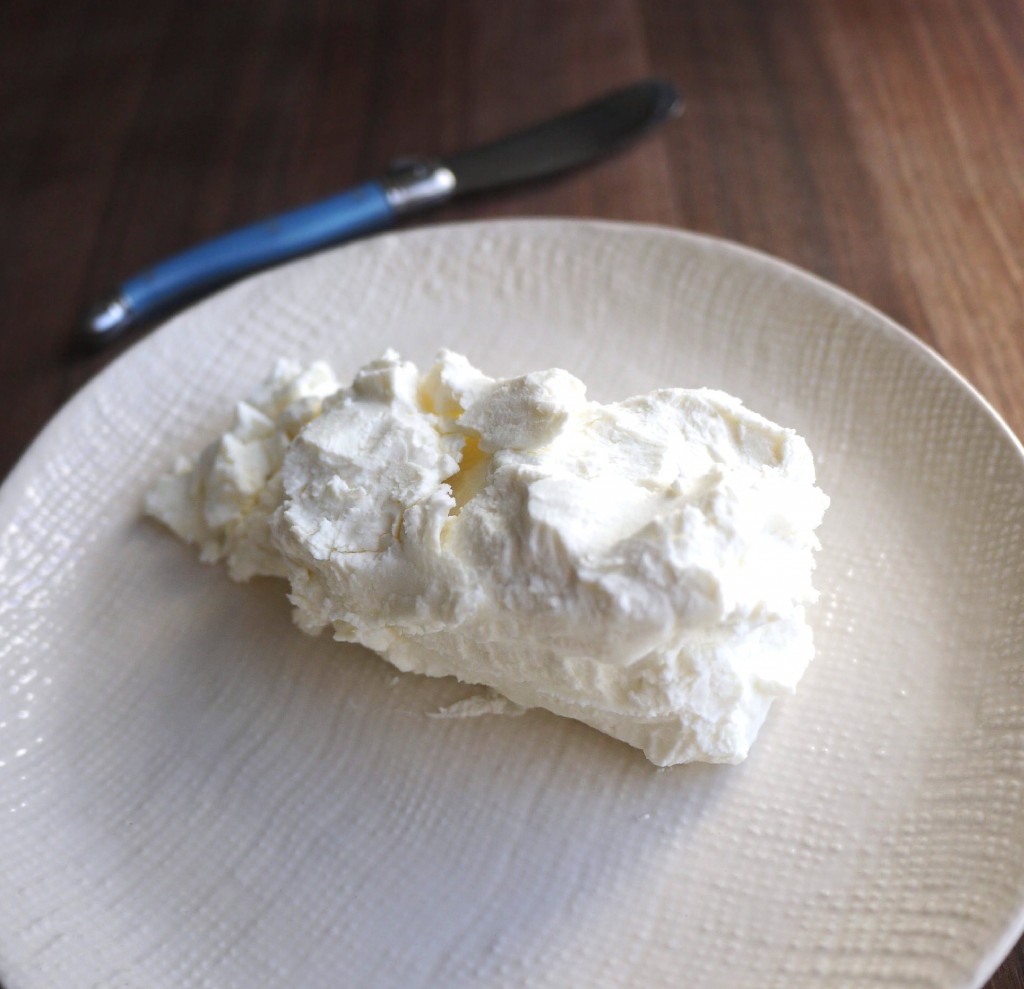 Bacon. Because it's game day, and game day is about things like beer and bacon. But, because we're HRx, I'm using lower-sodium, center-cut bacon which has less fat than regular bacon. If you're trying to be more sophisticated, try wrapping your peppers in thinly-sliced, salty pancetta. O.M.G. That will be amazing. Not any healthier but tasty to the extreme.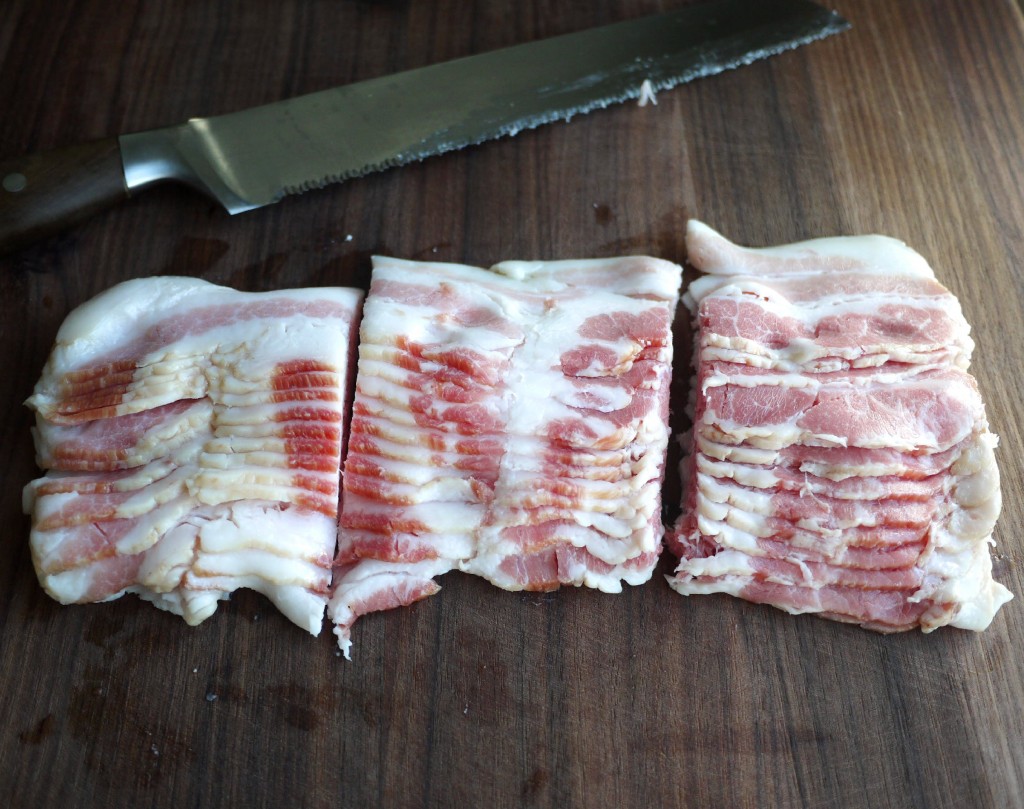 Jalapenos. When I was younger (back when my metabolism was envied by all), I loved me some jalapeno poppers. Breaded, deep fried, the whole shebang. Now that my metabolism is slowing to a standstill (hey, metabolism, get moving!), fried jalapeno poppers are a thing of my past. And good riddance. With this version, you still get the spicy pepper, the creamy cheese, and the fatty, indulgent bacon without all the unnecessary flour, bread crumbs and oil. Those are the things that make bad ingredients taste good. When you have awesome ingredients, you don't need deep fried breading to mask the lack of flavor. Plus, my recipe is gluten-free without even trying.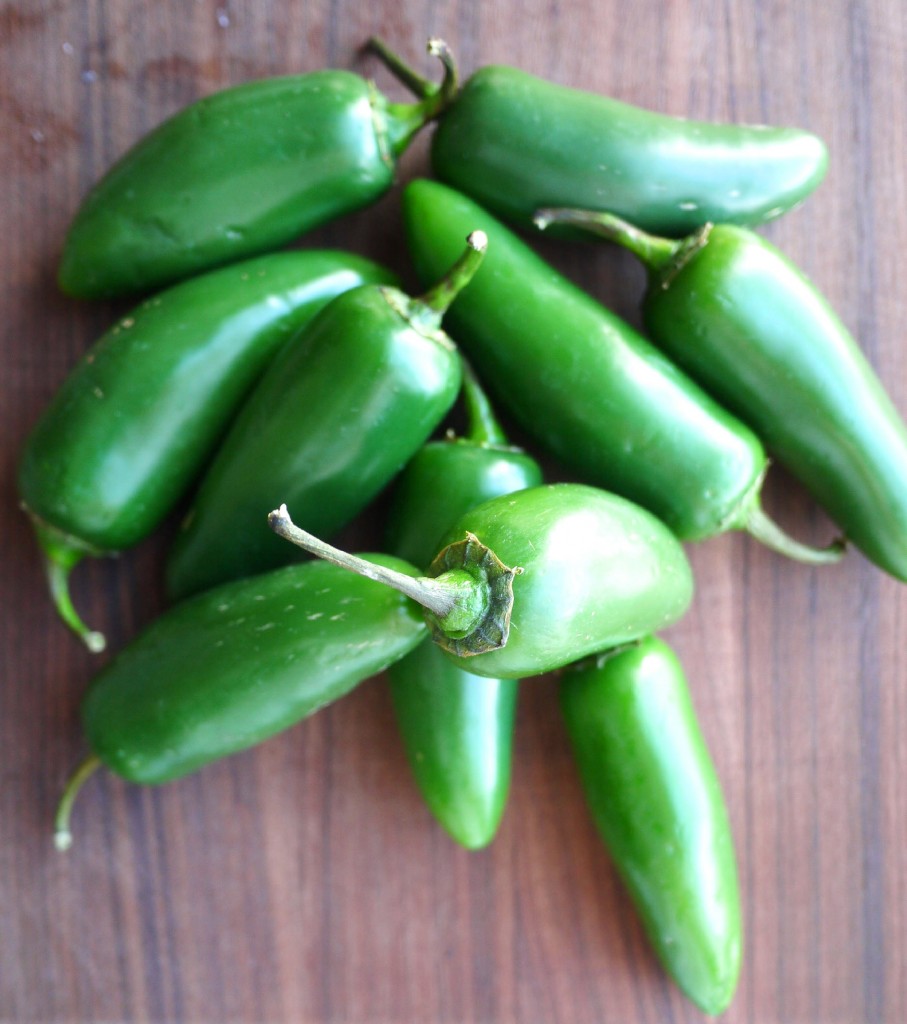 You slice, fill, wrap (about 20 minutes) and cook (another 20 minutes). Ordinarily, I would cook this dish at 375 degrees for 25-30 minutes, but in the interest of time, I cooked the jalapenos at 400 degrees for 15 minutes and then broiled them for 5 minutes.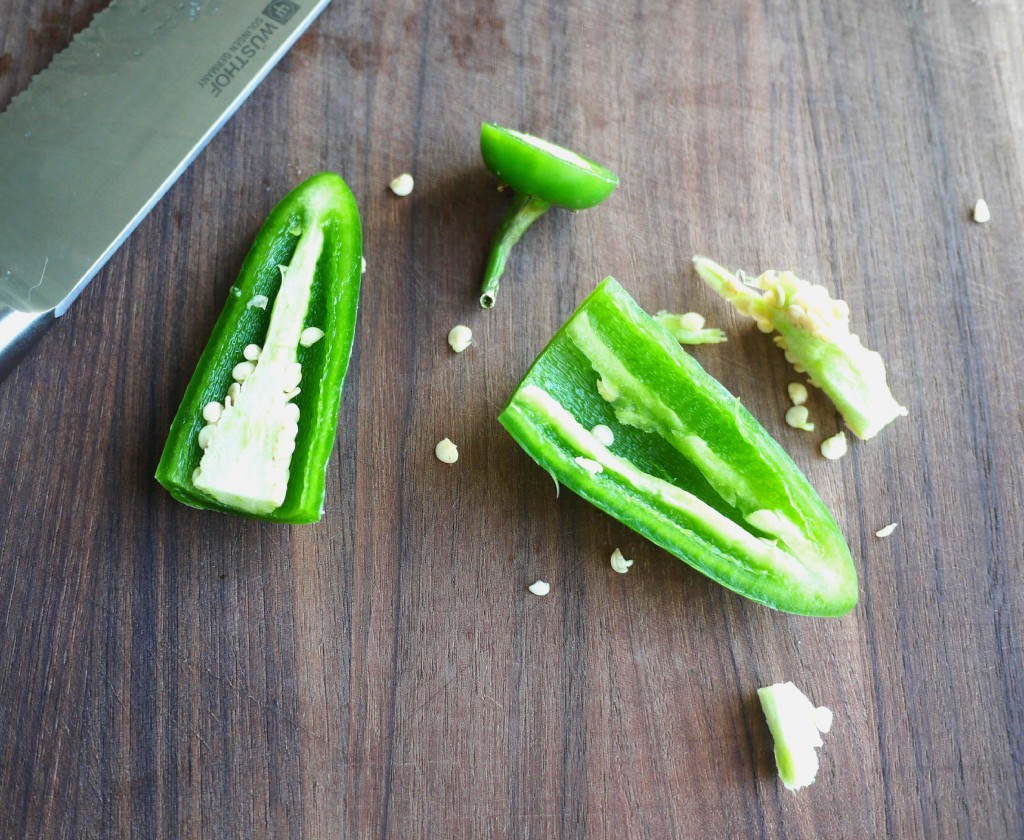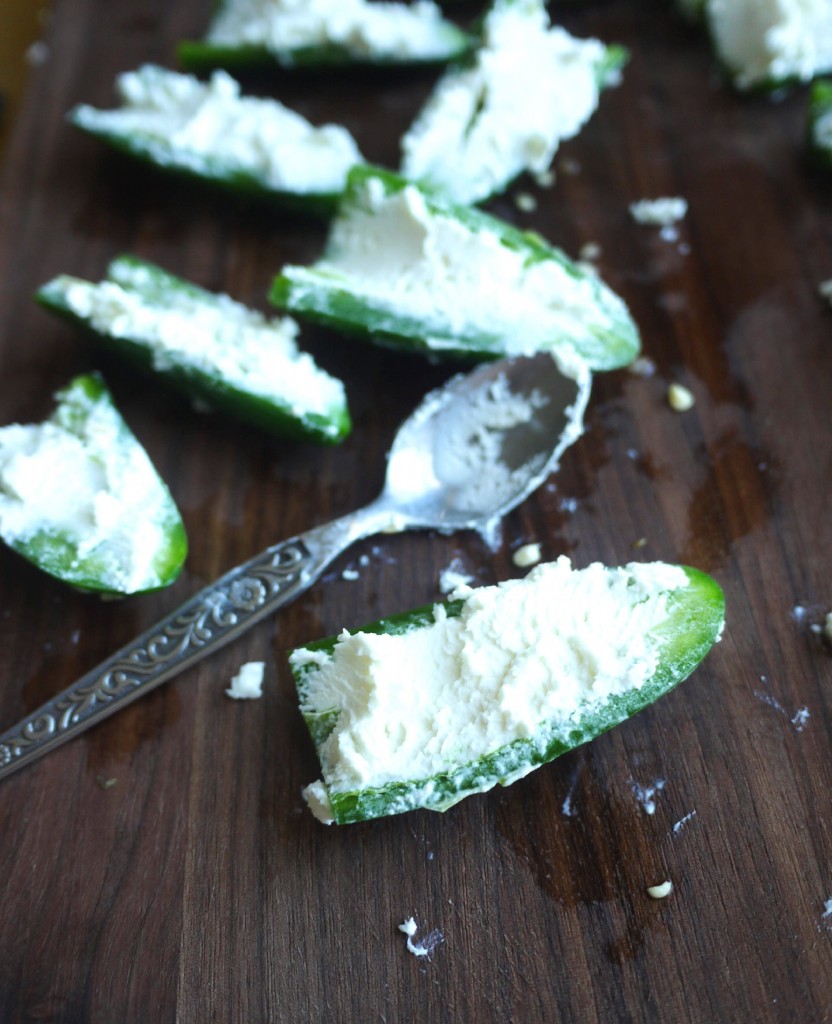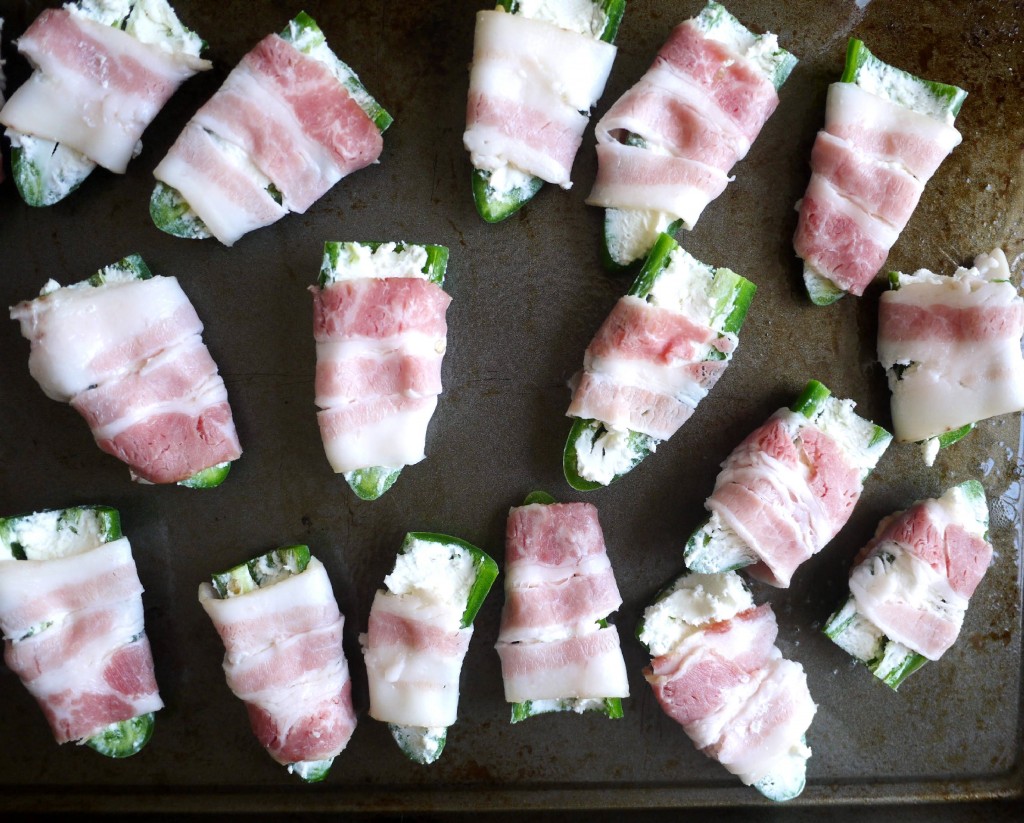 While the little poppers are cooking in the oven, you can throw together my seven-layer dip and five-minute feta bruschetta dip, and heat them both up in the microwave. BOOM! You're done. Go watch the game. Have a beer. Or, as I will be doing, hang out by the snack table, ignore the game because you don't even know who's playing, and feast. In the game of food versus football, food wins every time in my book.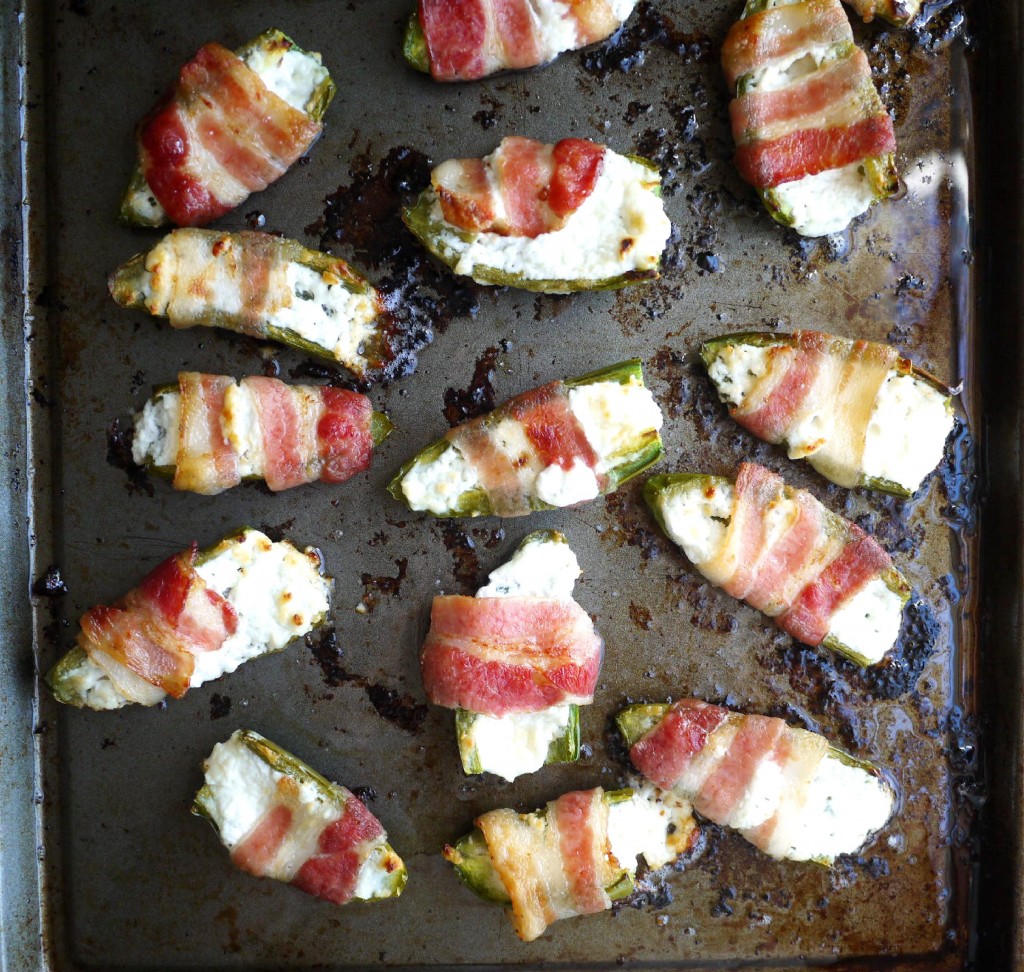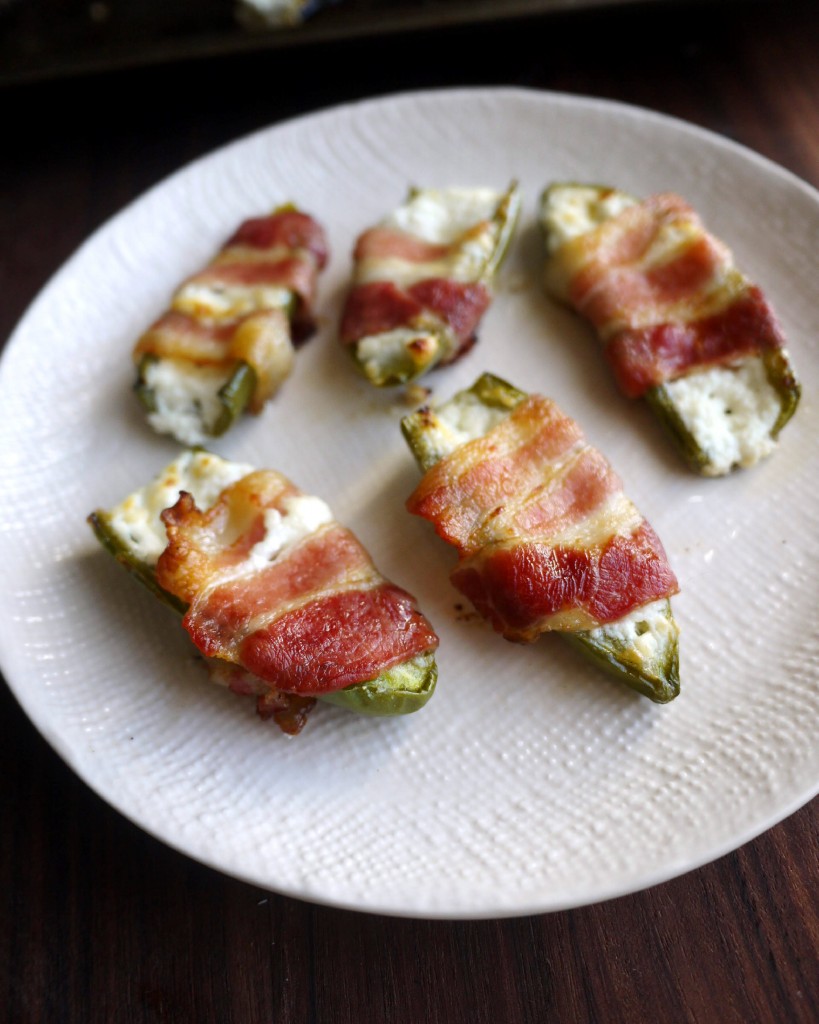 P.S. For those with pets, apparently these poppers are also a hit with cats. I left my jalapenos on the counter cooling without a second thought because what cat is going to eat a bacon-wrapped jalapeno? Well, a few minutes later, I came back into the kitchen to see a popper on the floor minus the bacon and the goat cheese and one guilty-looking cat licking her lips. Thanks for your approval kitty…..
P.P.S. These things should come with a fire warning. They are #SPICY. But, in a good way. 🙂

Goat Cheese-Stuffed, Bacon-Wrapped Jalapenos
Author:
Healthy Recipe Ecstasy
Recipe type:
Appetizer/Snack
Ingredients
10 jalapenos
4 ounces soft goat cheese
7-8 slices low-sodium, center-cut bacon
Instructions
Preheat the oven to 400 degrees.
Cut the bacon slices into thirds.
Slice the top off each jalapeno, then cut each jalapeno in half. Remove the stems and seeds.
Fill each half jalapeno with about one teaspoon of goat cheese. Wrap each jalapeno in a third of a slice of bacon.
Put the wrapped jalapenos on a baking sheet and cook for 15 minutes. Then, turn on the broiler and broil for an additional 5 minutes.
NOTE: Serving size is two poppers.