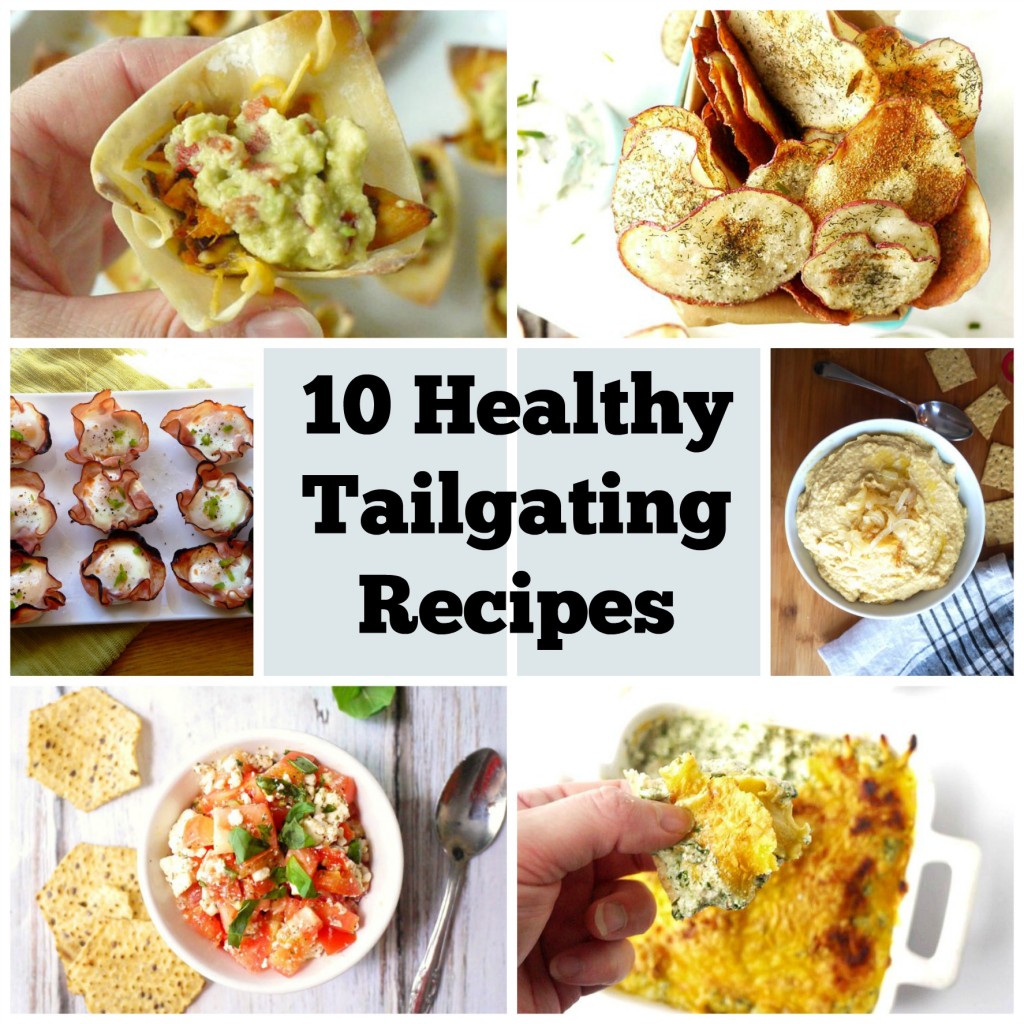 I've got a confession to make. I have not been keeping up with my beloved college football team the past couple of years. It's not entirely my fault. I mean, there was the wedding, the baby, the new business – my attention has been permanently diverted elsewhere. I barely have time to get through a 45-minute, DVR-ed, no commercial episode of General Hospital, let alone a 3-4 hour televised sporting event. Sad face.
Despite my sorrowful neglect of the Virginia Tech Hokies, I still get the warm fuzzies when I see orange and maroon. My heart still skips a beat when someone says "Beamerball." I can practically feel the bleachers shaking when "Enter Sandman" comes on the radio. And my stomach still rumbles at the thought of all the yummy tailgate foods my friends and I have eaten over the years. That may be what I miss the most. Not the food itself (though I could kill for a concession stand soft pretzel) but the camaraderie that comes with a tailgate or a football-watching party.
During my college years, I lived for gathering together with my friends, all of us decked out in our Hokie best, eating chips, drinking Natty Lights and egging on the opposing fans. Of course, back then, it didn't matter what food I put in my belly as long as it was salty, crunchy and reeked of party time. Now, I'm a little more discerning. I'd much rather drink a morning tailgate mimosa than a warm can of Natty Light and my chips are baked not fried, but the party atmosphere that magically happens when we get together never fades.
In honor of my favorite team, here are 10 of my favorite healthy tailgating recipes that are fun enough to get the party going but not too fun that you wake up with a greasy food hangover. Of course, if you wake up with a hangover-hangover, that's on you.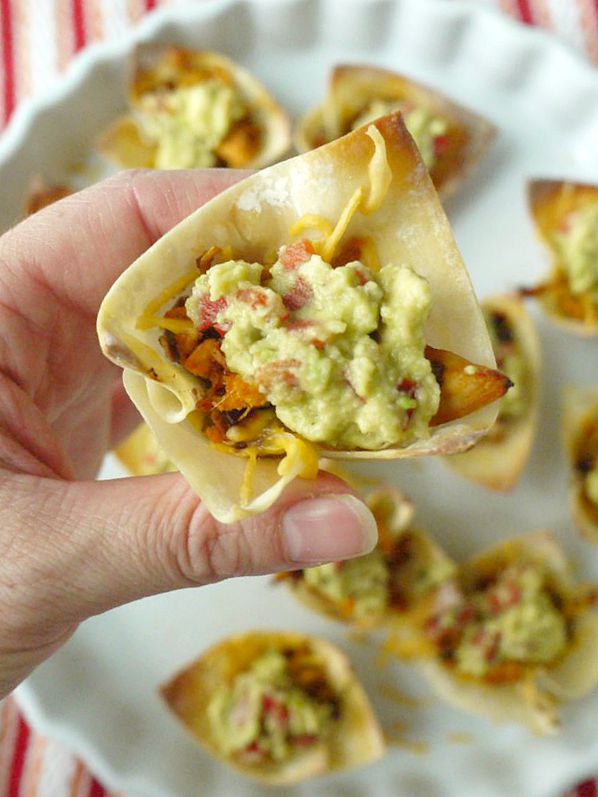 Cheesy Chipotle Chicken Taco Bites with Red-Pepper Guacamole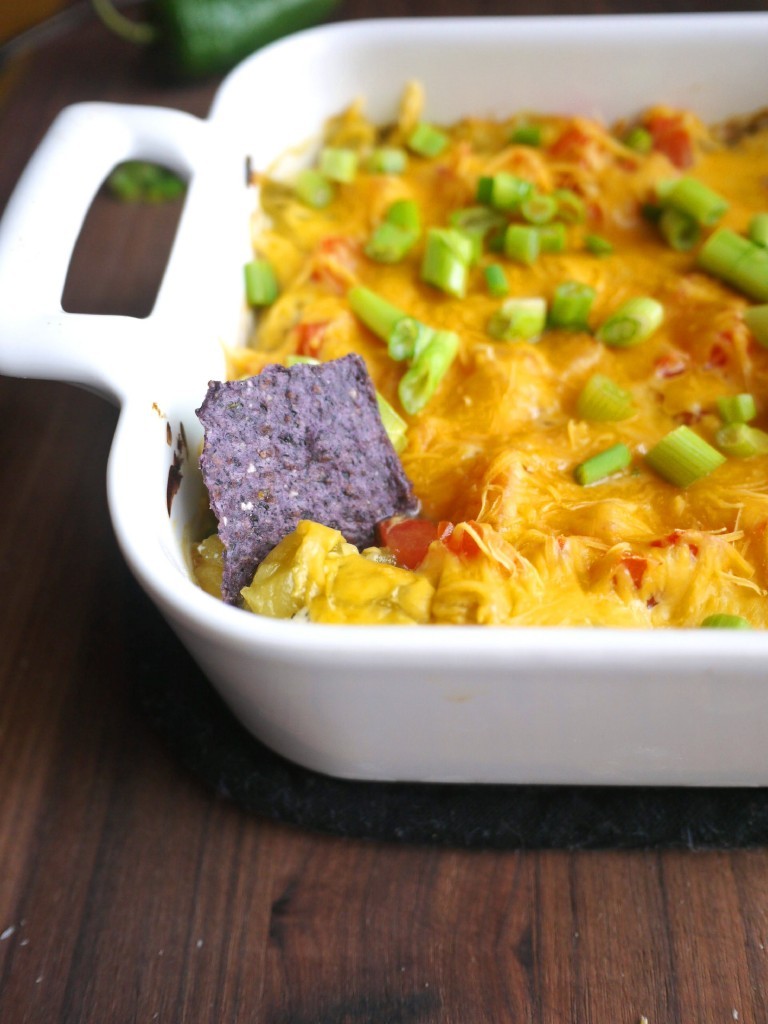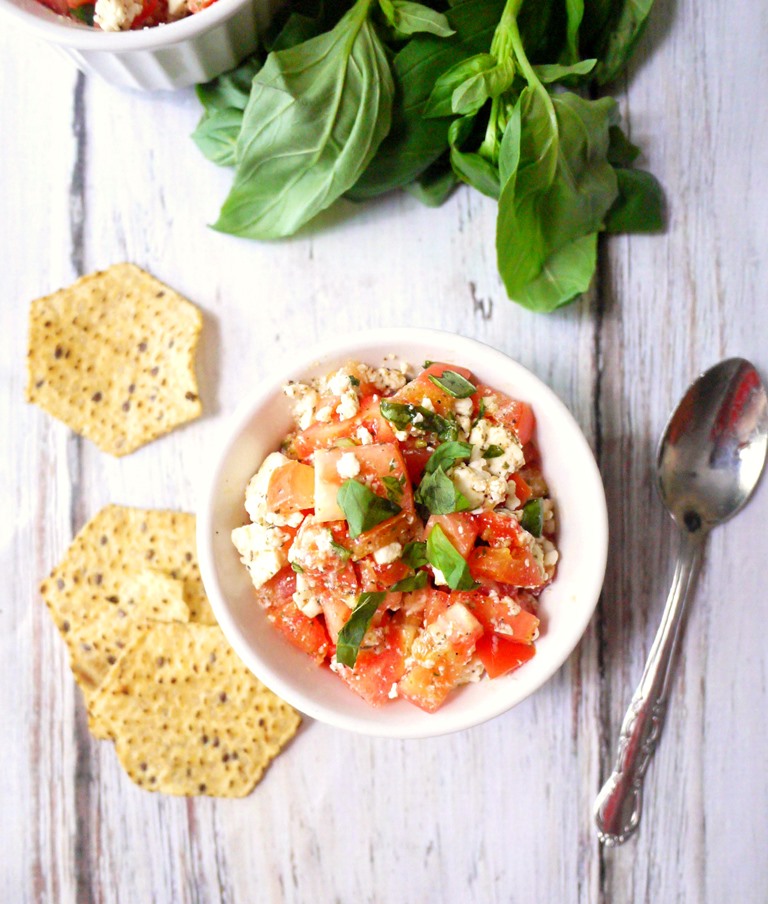 Five-Minute Feta Bruschetta Dip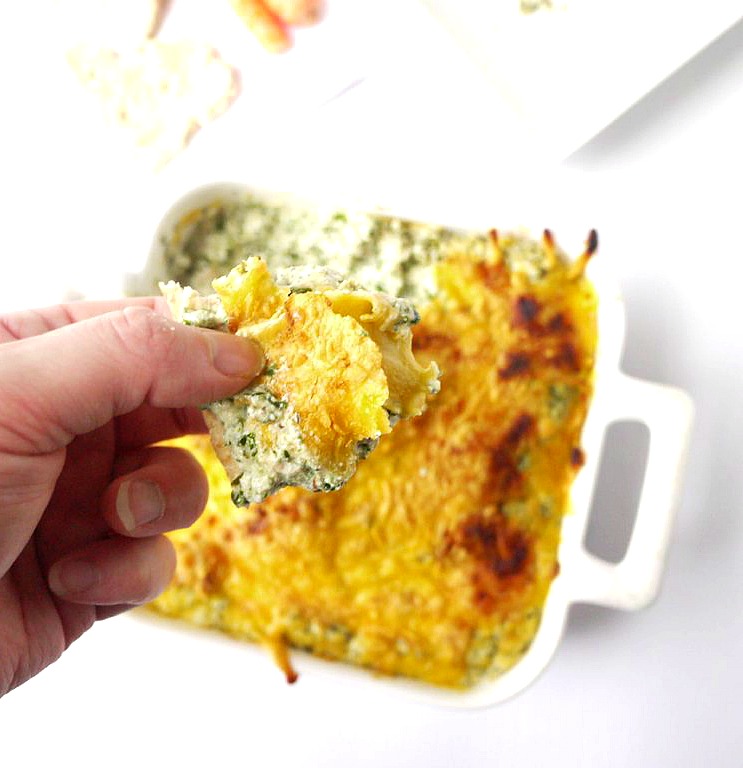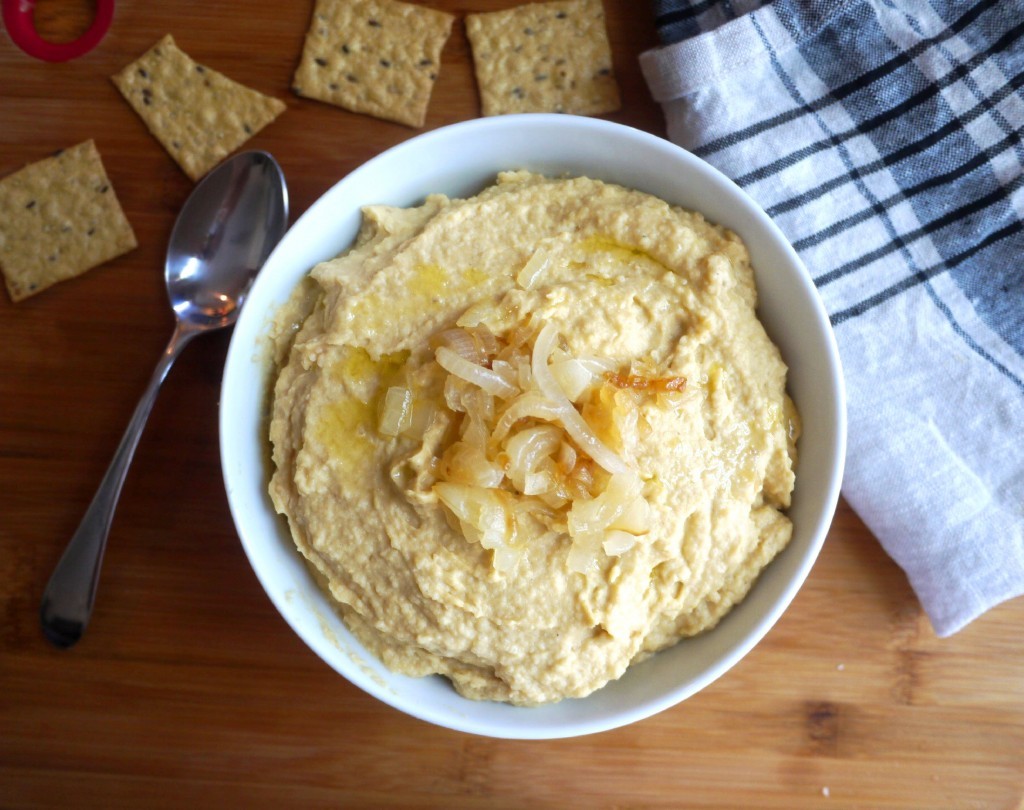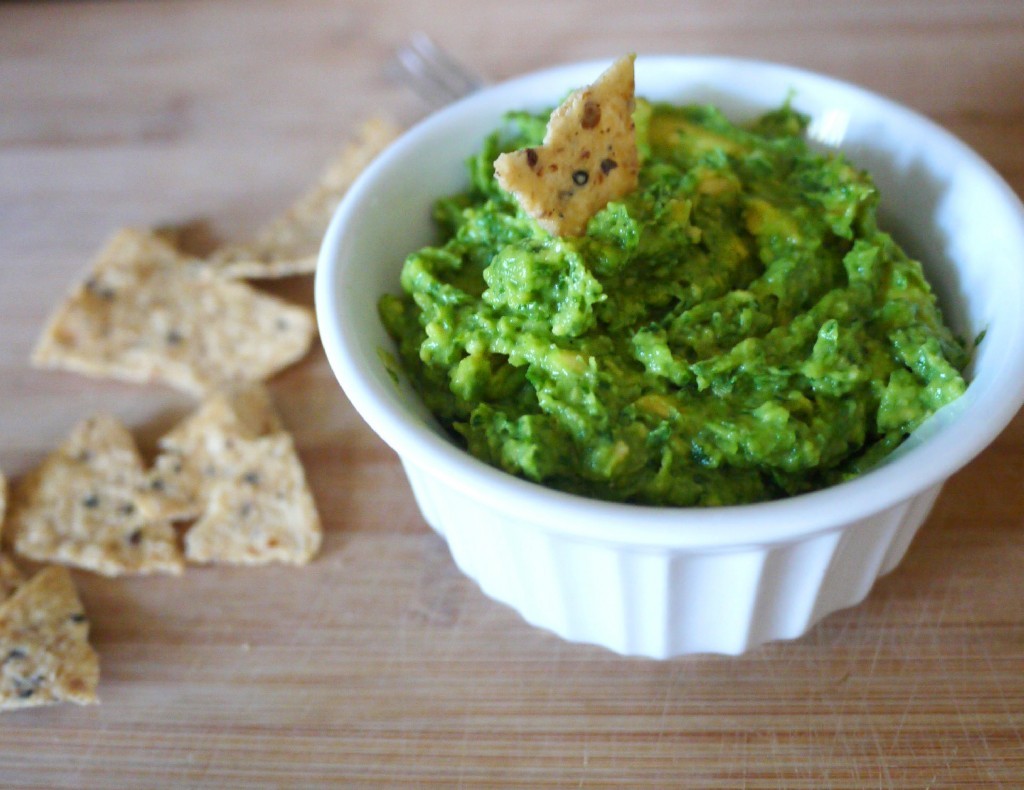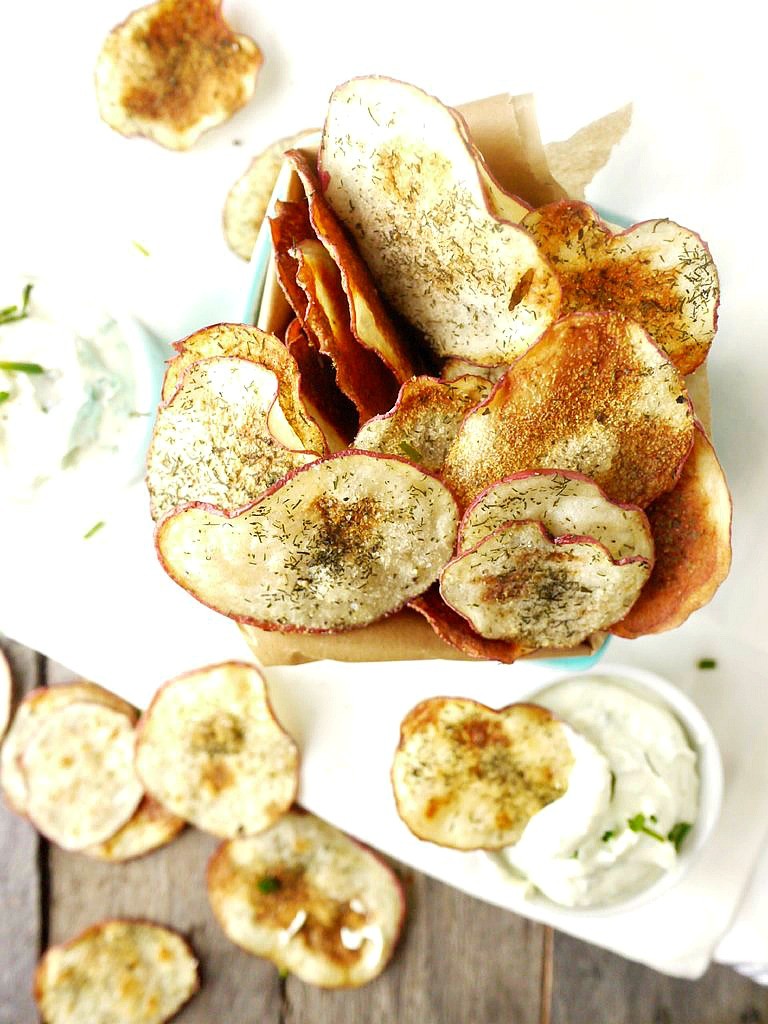 Baked Dill and Onion Potato Chips with Goat Cheese Dipping Sauce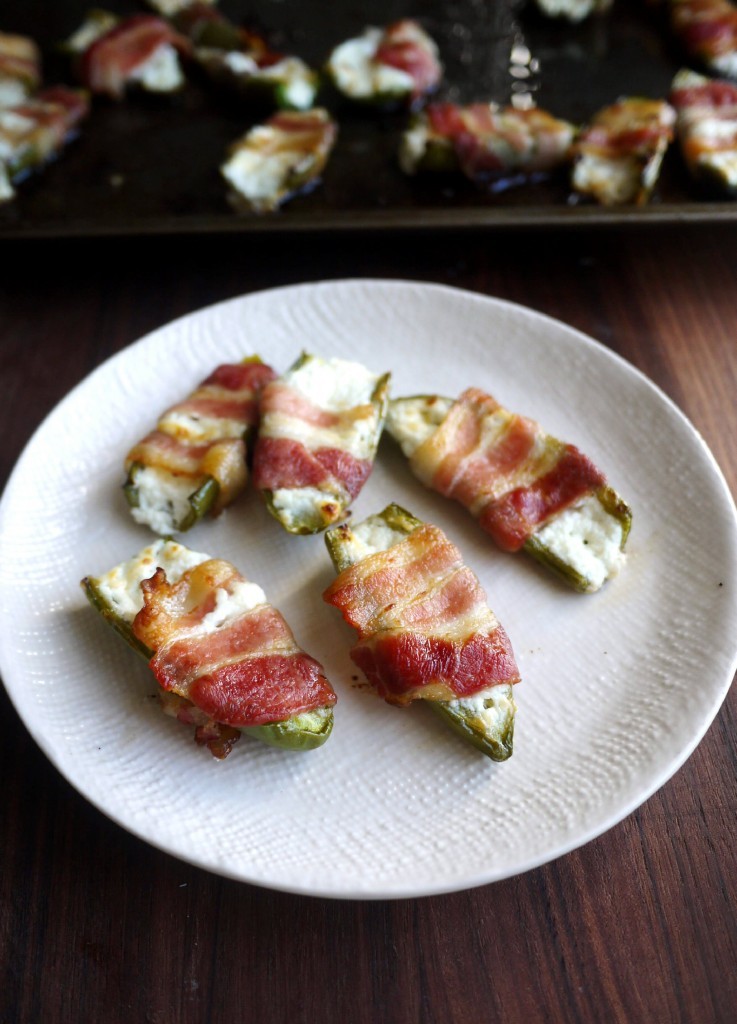 Goat-Cheese Stuffed Bacon-Wrapped Jalapenos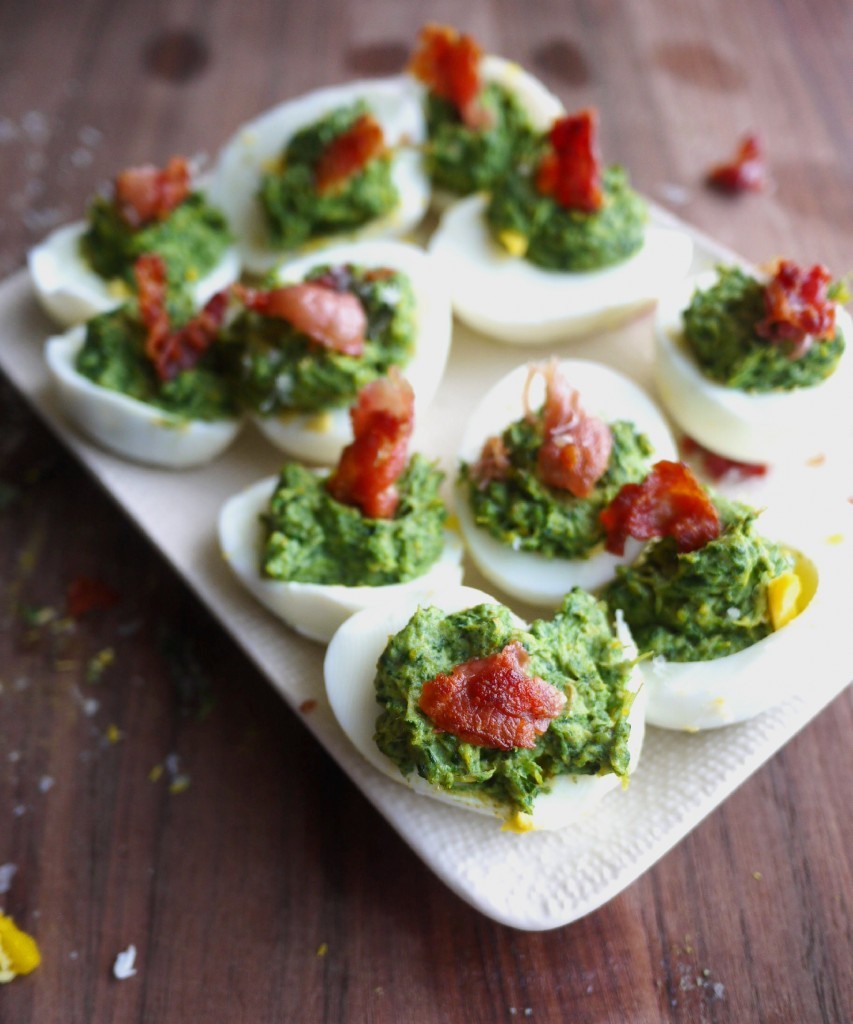 Green Eggs & Ham: Spinach Deviled Eggs with Crispy Prosciutto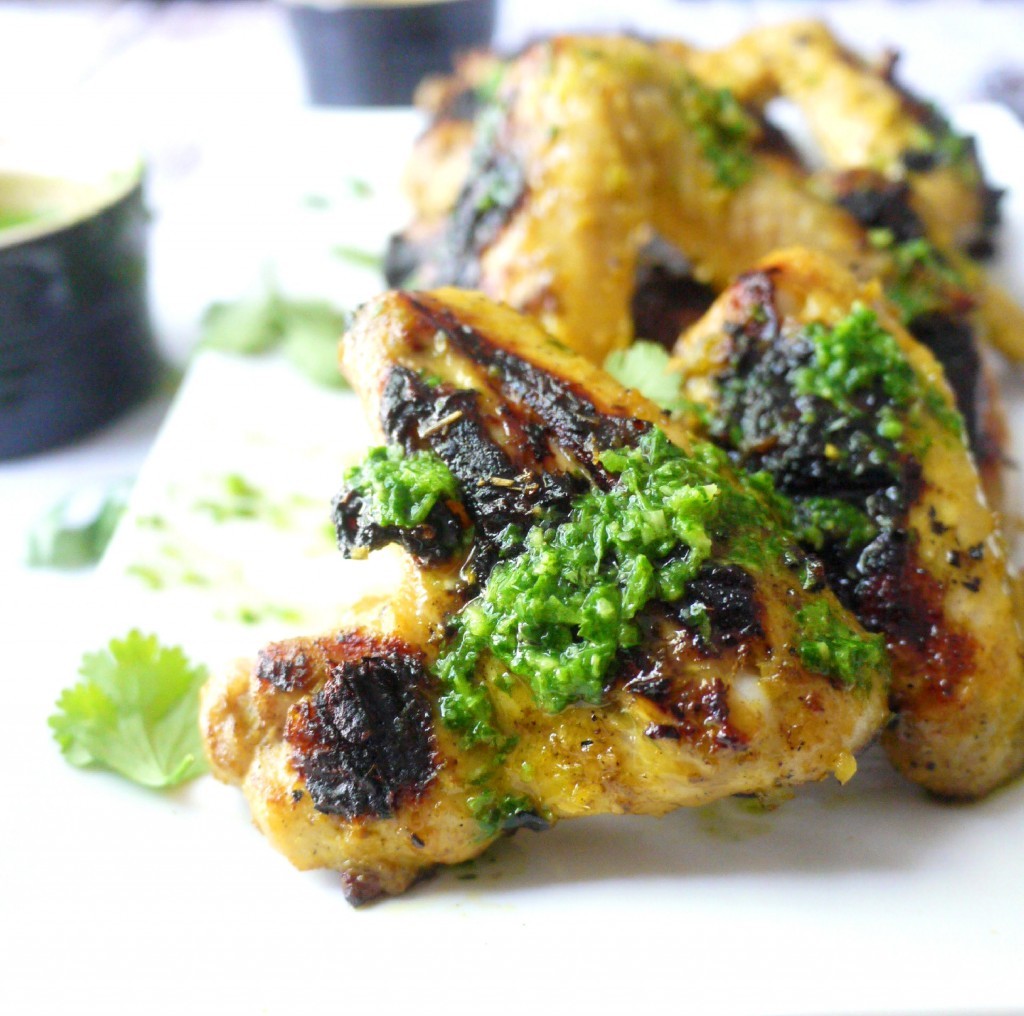 Grilled Coconut Lemongrass Chicken Wings with Green Chili Emulsion
I don't know about you guys but I'm definitely ready for some football now! Goooooooo Hokies!
Check out Nuts.com for more healthy snacking ideas and Cooking Light for healthy tailgating menus!