My picture is on the Cooking Light website. What???? How did that even happen? Seriously, I don't know. For more than a week, I have been submerged in a pile of dust and pots and pans while this kitchen renovation takes place. I can almost see the light, the fresh air, and the new countertops… I'm very excited for the end result and thanking my lucky stars that the work is going to come in under the scheduled time – unheard of or so I'm told – but it hasn't been easy to have my routine and home life disrupted on a daily basis. Fortunately, whenever I'm feeling too bogged down by all the paper plates, takeout and freezer food, I just remember that I received an email from Cooking Light just as the renovation started which read, and I quote:
"We've read Healthy Recipe Ecstasy and love how you write about your experiences with food. For us at Cooking Light, food is above all a way into a shared experience that helps build family and community. Our mission, as you probably know, is to deliver, discuss and promote great-tasting food through a healthful lens. Now we're building a community of bloggers who embrace similar values, to help us spread the word. We'd like to invite you to join our exclusive blog community, the Cooking Light Bloggers' Connection."
I'm pretty sure I applied to be a part of this community many months ago and then promptly forgot about my application. It's been so long I can't be sure. What am I sure of is that I am now part of the Cooking Light Bloggers' Connection and I have my own slide on the website!!!
In case you didn't know, Cooking Light is my favorite food magazine. My favorite thing to do at the grocery store is pretend that I'm not going to buy another Cooking Light magazine and then, while waiting in the checkout line, scream out "40 healthy pasta dishes!" or whatever the title is for the Cooking Light mag that month, grab it off the shelf, flip through the pages with my mouth watering, and then toss the mag into my cart. Then, I go home, devour the magazine, and rip out all the recipes I'm going to make one day and add them to my Cooking Light binder. That's right. I have a Cooking Light binder full of pages ripped out from past Cooking Light magazines. 🙂 In fact, over the past year, I have adapted a couple different recipes from that binder for this blog:
Walnut and White Chocolate Oatmeal Cookies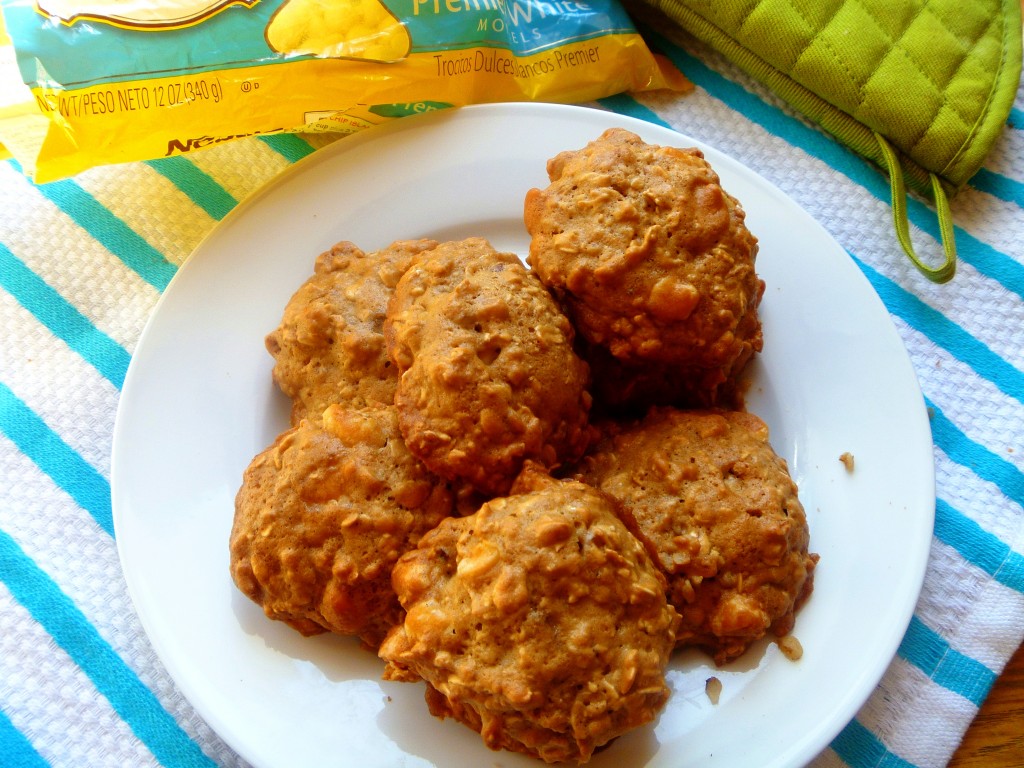 Lemon Risotto with Peas, Tarragon and Leeks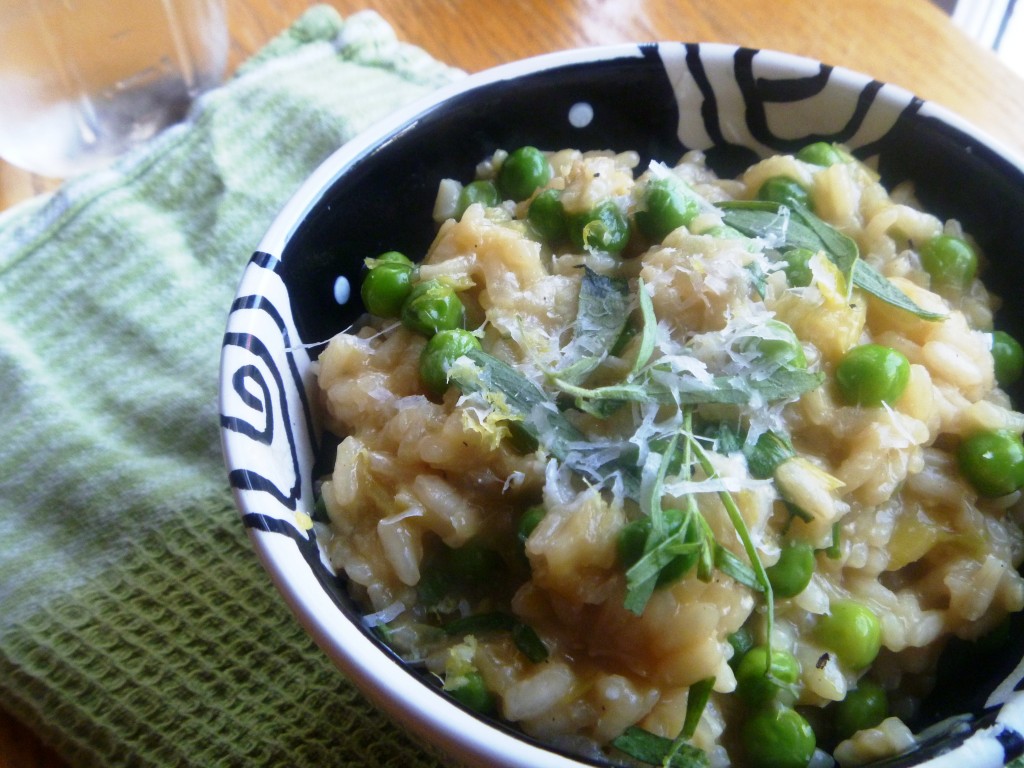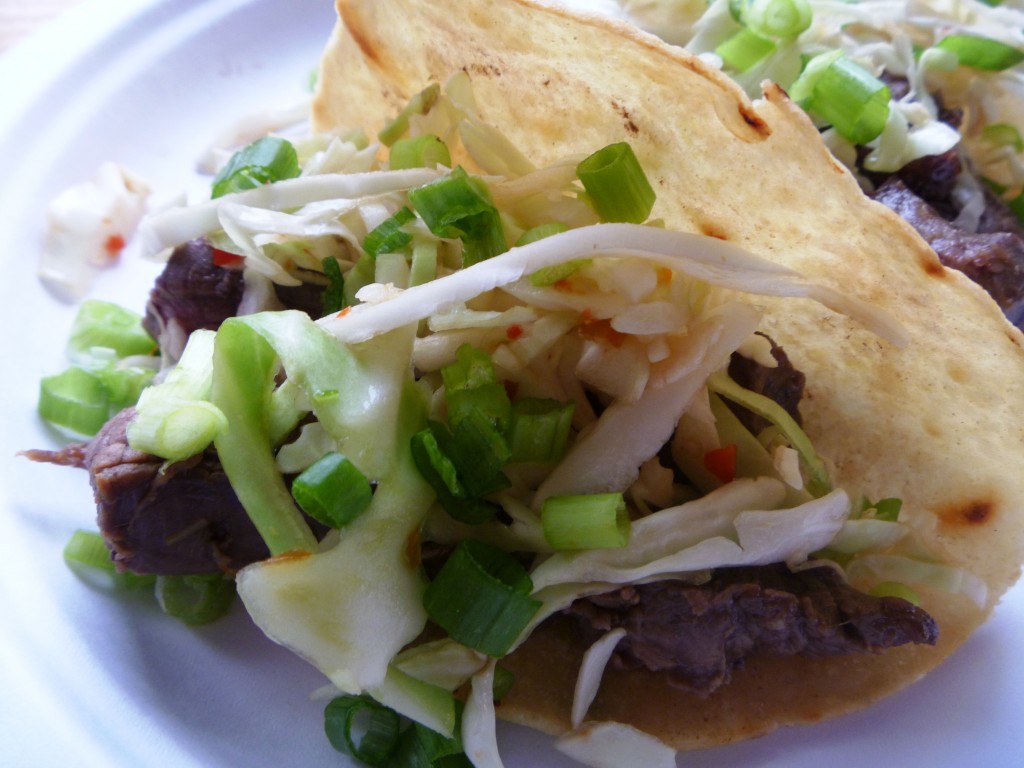 I can't wait to share more recipes from Cooking Light as well as healthy eating tips and other awesome Cooking Light content! 🙂 🙂