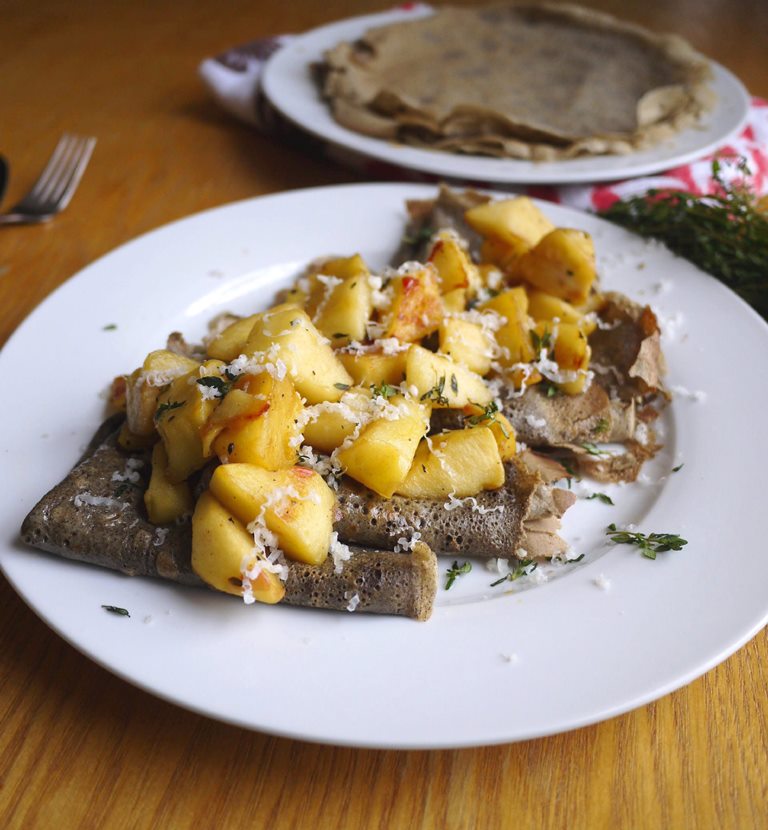 For those of you who don't know me in real life (real life being where I communicate through more than just my blog), I feel I must tell you that my life has been a little *extra* insane these past few months. I blame the wedding industry. We've all heard about bridezillas, crazy mother-in-laws, and that weird uncle who gets drunk and gives an inappropriate speech during the wedding ceremony. We've all seen The Wedding Planner with J-Lo where the planner steals the groom. And Father of the Bride where Steve Martin nearly goes bankrupt planning his daughter's wedding. But no one ever sits you down and tells you just how awful wedding planning will be.
It's not a movie, it's not a reality TV show – it's your real life and it sucks. This coming from someone who loves to plan parties. This is not a party, though. It's the manifestation of all your childhood dreams which of course contrast starkly to your mother's dreams for her child. It's the MOST IMPORTANT DAY OF YOUR LIFE. Or so they say. Wedding folk-lore (and the planners and the caterers and everyone else out there) tells us that weddings are a beautiful magical event and totally worth the $150/head for a crepe station.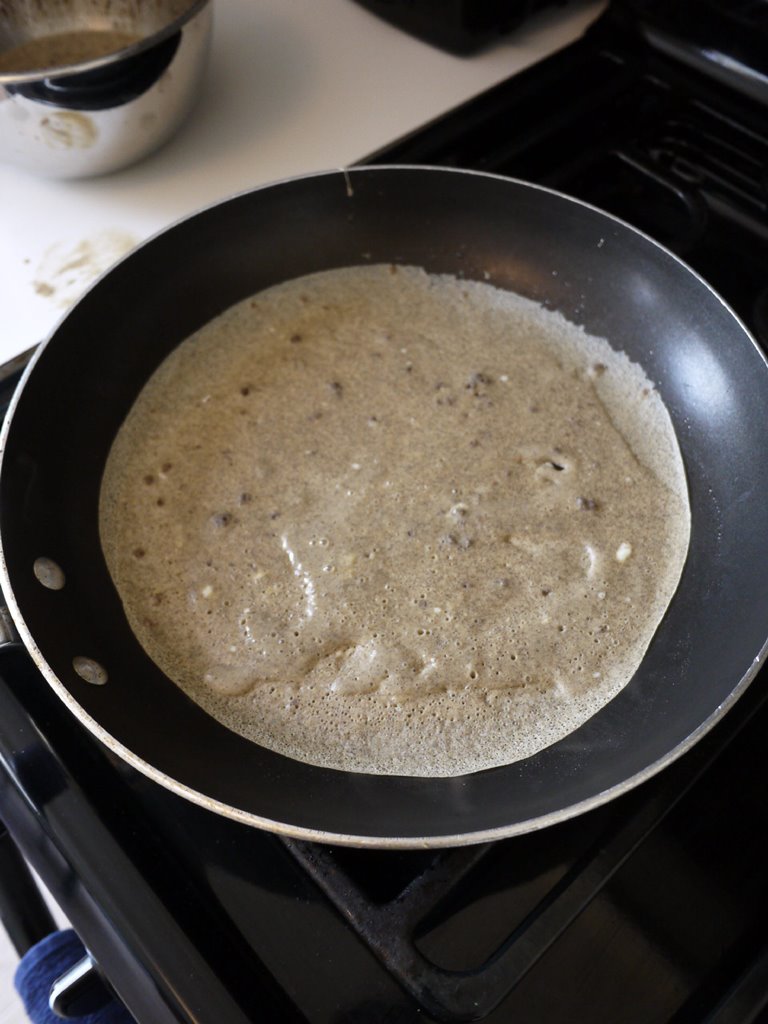 No one tells you that planning your dream wedding may not only be financially impossible, it may take every last drop of your sanity as well. I was going down that path just like this girl. Slowly, but surely, planning my big D.C. Parisian-inspired dream wedding was draining the life out of me and my fiance. So, one day, while trying on wedding dresses and trying to hold down a panic attack (think Carrie Bradshaw), I called Alasdair and said: "I want to cancel the wedding. Let's go to Paris instead."
This wasn't quite as shocking as it sounds as we had spent the last week going over all possible options from eloping to holding the reception for 200 people in our city rowhouse. But, getting married in Paris, where I had spent a few months working back in 2009 at the beginning of our courtship just sounded right to me. Before we knew it, we had cancelled everything – the venue, caterer, the band, the photographer. Thankfully, it was early enough in the process that we got all our deposits back. With a few phone calls, my big dream wedding vanished. And, in its place, bittersweet nostalgia for what might have been but mostly just relief.
Of course, planning a destination wedding in Paris come with its own stressors.  But, when it literally rains on my parade, I won't care because I'll be in Paris with the man I love, eating crepes.
Unfortunately, those crepes are still seven months away. So, until I can get my hands on a real Parisian Jambon et Fromage Crepe, I will just have to make my own.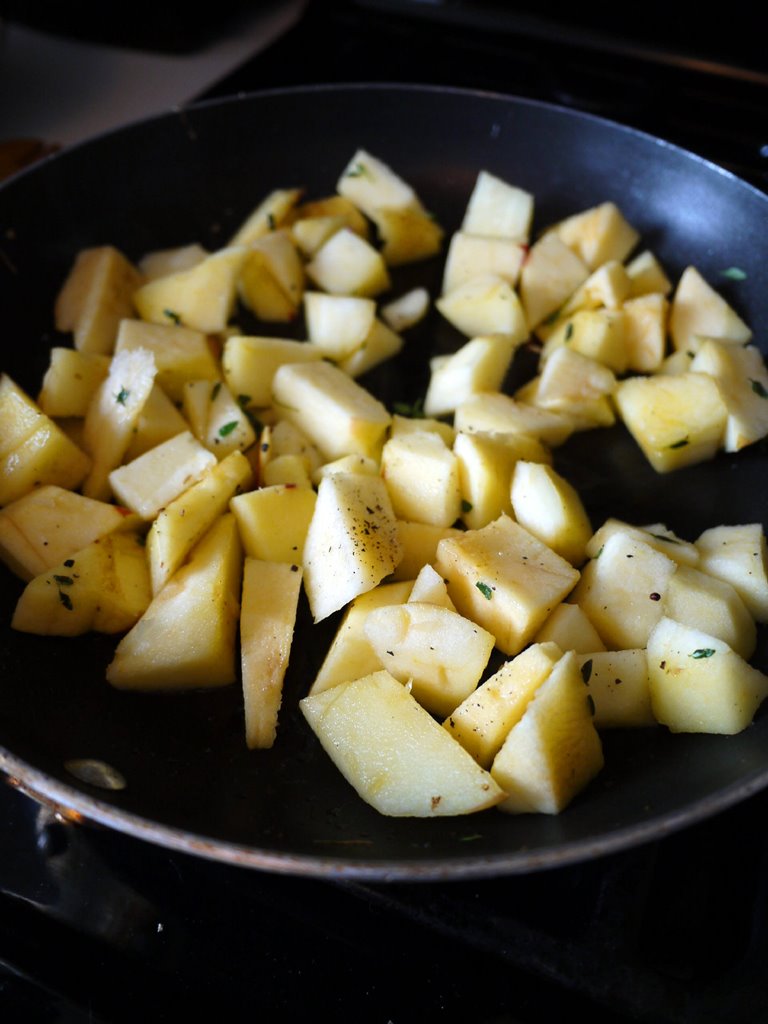 After overcoming my fear of making crepes, I realized that, while nothing will ever beat the Paris crepes, I can certainly have delicious crepes right in my own home. Of course, when I eat a real French crepe, I go all out with no thought to calories or health. But, if I'm going to eat crepes on a weekly (or daily) basis, I knew I needed to HRX them. So, I started by making the crepe itself dairy and gluten-free. A little less naughty but still pretty good.
Oh and the caramelized apple, gouda and thyme topping? Just the sweet and savory icing on the crepe….I mean cake.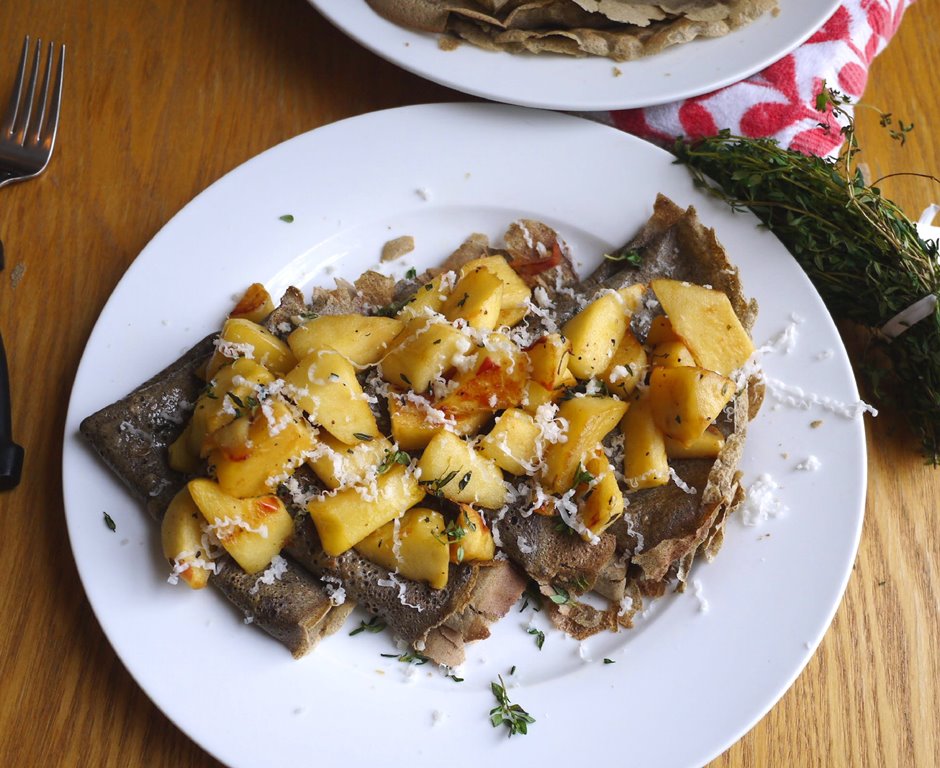 Healthy Recipe Ecstasy?  Definitely. This is a completely gluten-free dish. While the crepe itself is dairy free, the recipe contains a bit of cheese and butter. But the amount has been cut drastically so that you still retain the flavor but with fewer calories. I used a goat Gouda cheese because I find goat cheese easier to digest. It's also tangier than regular Gouda which works well in this recipe, but a regular Gouda cheese works fine too. What I love most about this dish is the combination of sweet and savory. The fragrant apples, mixed with the fresh thyme and the salty Gouda cheese is the perfect combination to hold me over until I get my hands on some Parisian galettes.

Buckwheat Crepes with Caramelized Apples, Gouda, and Fresh Thyme
Author:
Healthy Recipe Ecstasy
Ingredients
1 tablespoon olive oil
3 ripe medium apples
1 tablespoon chopped fresh thyme
Kosher salt and freshly ground black pepper
2 cups shredded Goat Gouda cheese (regular aged Gouda or Fontina works fine)
Extra thyme for garnish
Instructions
Peel, core and coarsely chop the apples. Heat the olive oil in a medium skillet over medium-high heat. Add the chopped apples, sprinkle them with the thyme, and season generously with salt and pepper. Cook for 3-4 minutes, until they just start to brown. Turn the heat to medium low and cook for 15 minutes, stirring occasionally.
Stir in one tablespoon unsalted butter and continue to cook for another 15 minutes or until the apples are soft and caramelized.
Ordinarily, when I caramelize apples, I use a lot more butter, but we're trying to up the health factor on this dish so I cut back. Once the apples are done, put them to the side and keep them warm.
**You can make the crepes beforehand or while the apples are caramelizing.
Lay out crepes. Add ¼ cup shredded Gouda cheese to each crepe. Wipe out the skillet and return it to medium-high heat. Lay a crepe in the skillet presentation-side up. Let the crepe heat through for about 15 seconds so the cheese starts to melt. Take off the heat and fold the crepe in half.
Slide the crepe onto a serving plate and fold it in half again to make a loose triangle.
Keep the crepe warm in the oven while you repeat with the remaining ingredients. You can also heat the crepes and melt the cheese in the oven - just don't turn the oven heat too high or the crepes will dry out.
Top the crepes with the caramelized apples, more fresh thyme and the rest of the shredded Gouda cheese for garnish. Serve immediately.