I never thought I'd be saying this. But, I'm now someone who watches soccer.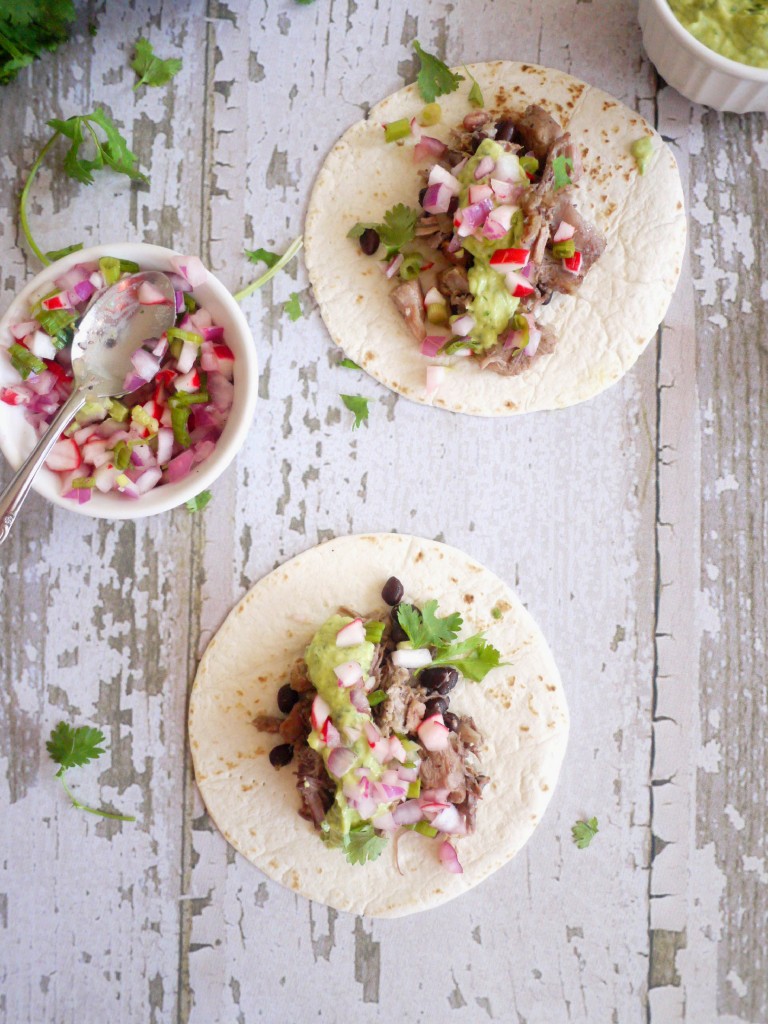 I've never been a big sports-on-TV girl, except for women's gymnastics (childhood obsession) and Virginia Tech college football (Go Hokies!). I love going to sporting events (mainly because of the concession stand food. shocker, I know) but watching baseball, hockey, basketball on TV just seems so dull. <– such a girl thing to say, again, I know.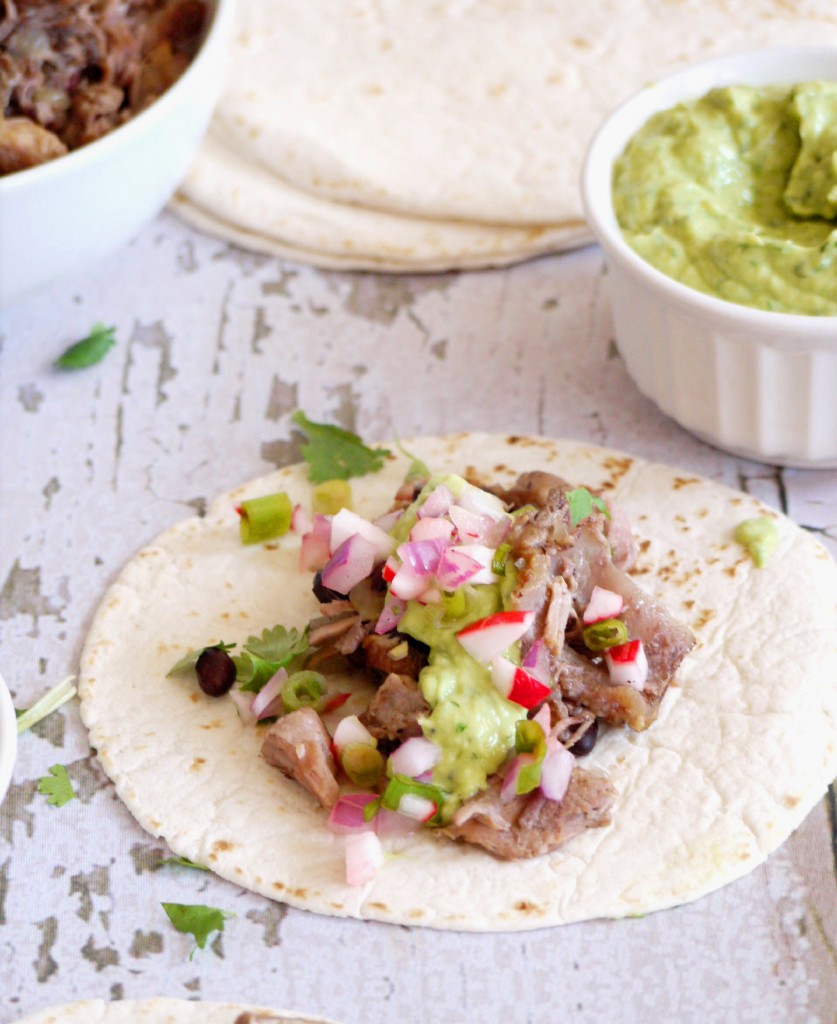 And don't get me started on golf. Woof is that boring. My grandpa used to make me watch tennis which is almost as bad. Soccer, though, soccer was never even something that entered my stream of consciousness. Until I started living with a Scotsman. My how times have changed. Not only does soccer enter my stream of consciousness, but it's at least a once a day convo, it's constantly on our TV, and I've even broken down and joined Fantasy Football (pronounced Futbal).
The things we do for love, eh?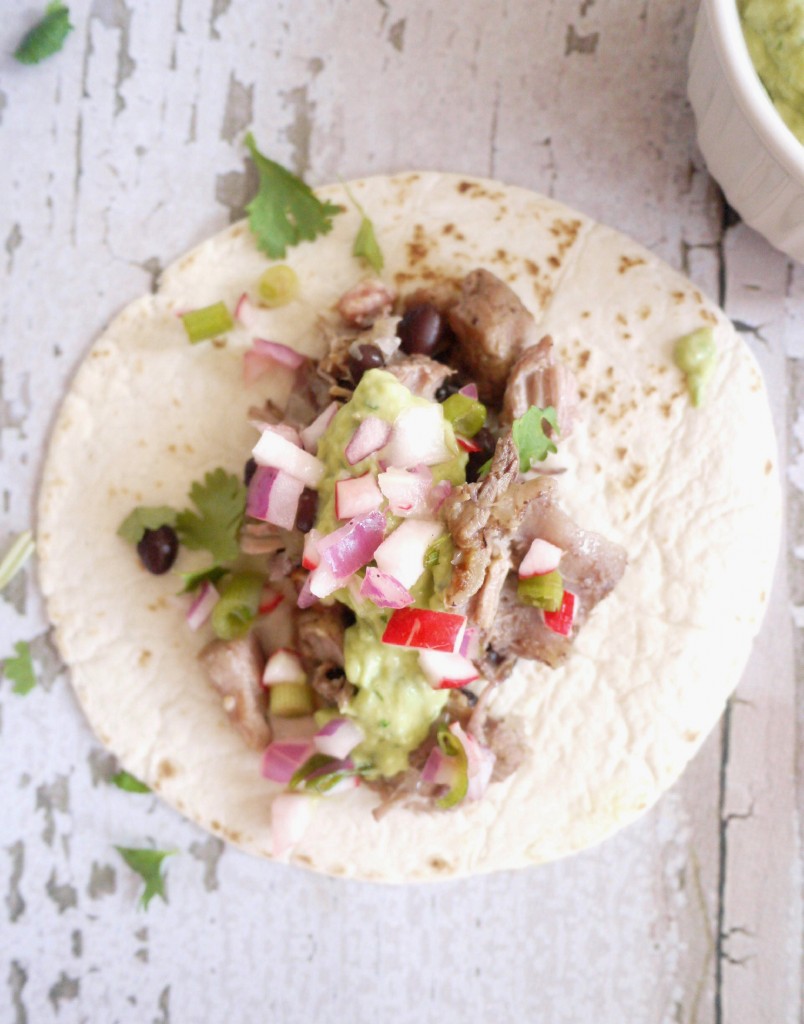 It may not surprise you then that tonight, Alasdair and I will be holed up at our favorite bar along with some of our soccer-lovin' (or soccer-toleratin') friends watching the first USA World Cup match. Alasdair will be all decked out in his USA T-shirt (Scotland didn't make it in this year so he's latched onto his second country) not able to tear his eyes off the screen and I will be right there next to him not able to tear my eyes off my juicy prosciutto and sun-dried tomato burger the screen. But, seriously, they have the best burgers.
When I told Alasdair that I wanted to do a World Cup blog, we had an immediate disagreement over what cuisine I should focus on. I was thinking I would try out the food of the opponents (this was almost a Ghanian cuisine blog) but he was adamant that I feature the food of the region of Brazil where the US is playing, and not the opposition.
Umm….do you know how hard it is to find dried meat and cassava flour?? So, we compromised. I would refrain from featuring the food of the enemy and just focus more generally on Brazil.
I've made coxinhas and Brazilian rice and beans in the past, so I decided that I wanted to try some feijoada.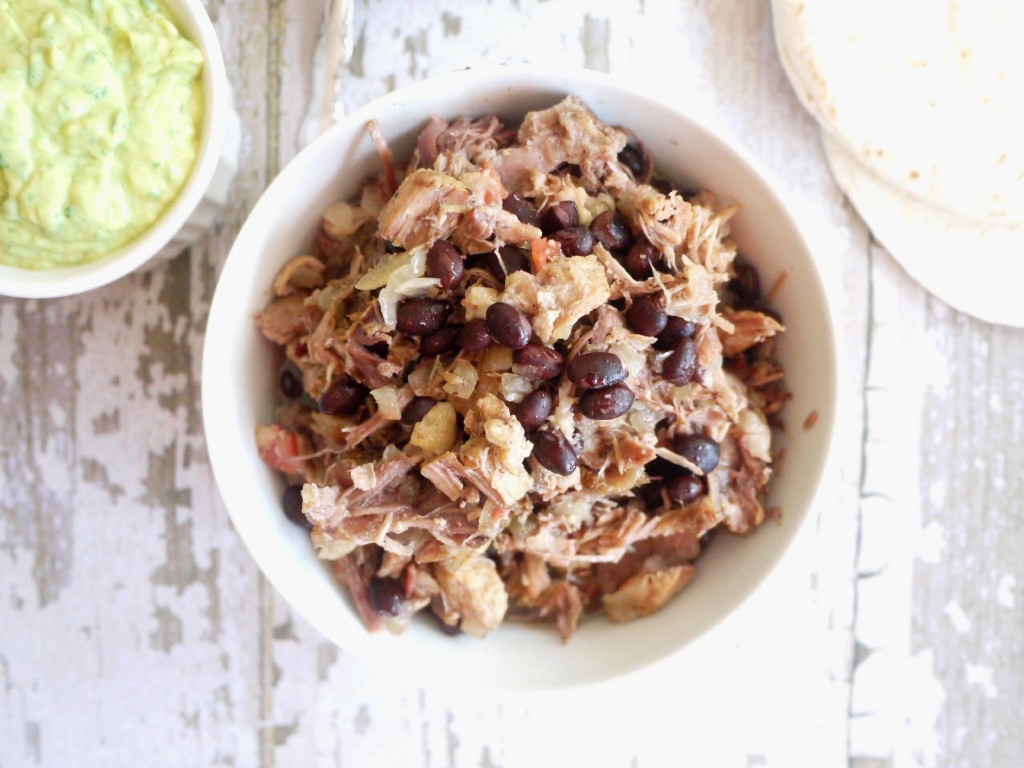 Unfortunately, a big stewy bowl of feijoada isn't very festive. But you know what IS festive? Feijoada tacos with cucumber avocado crema and radish salsa.
Uhhh, yeah, that's festive. Like, if there was a World Cup of tacos, this would win. I absolutely love tacos with juicy pulled meat and the spicy cucumber avocado crema has the perfect combination of heat and coolness. Then there's the radish and red onion salsa for a bit of crunch. Because who can watch a sporting event without crunch?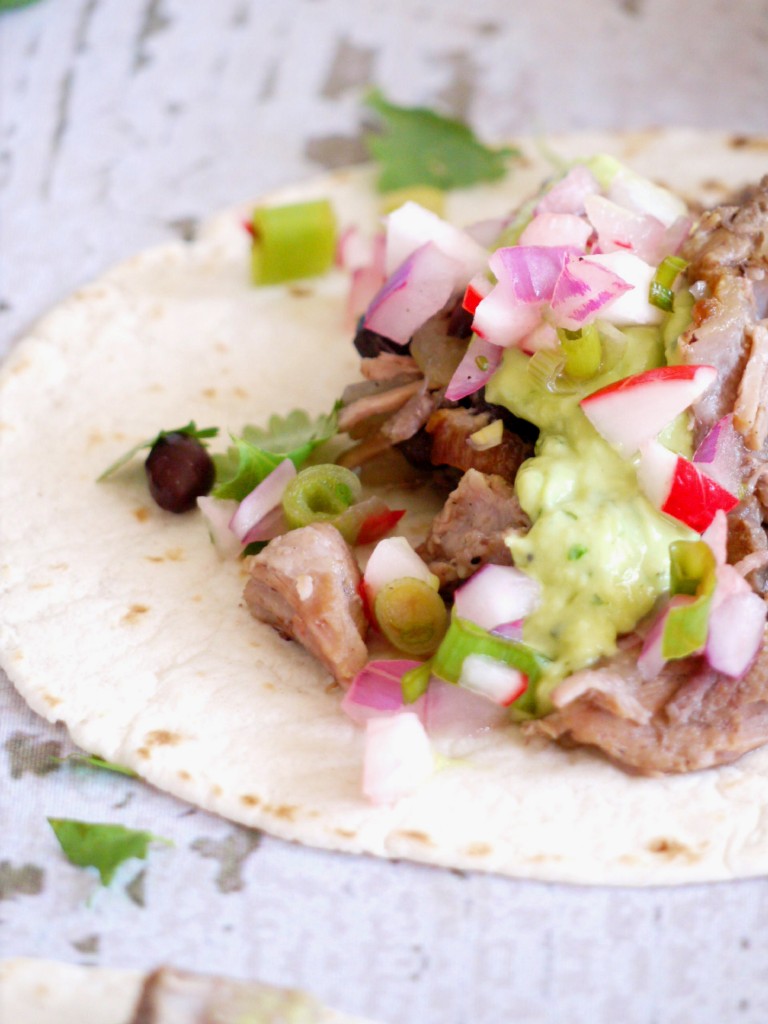 Not me.
So as Alasdair pulls me into the month-long tedium excitement of World Cup games, I will be right alongside him rooting for these tacos the USA. 🙂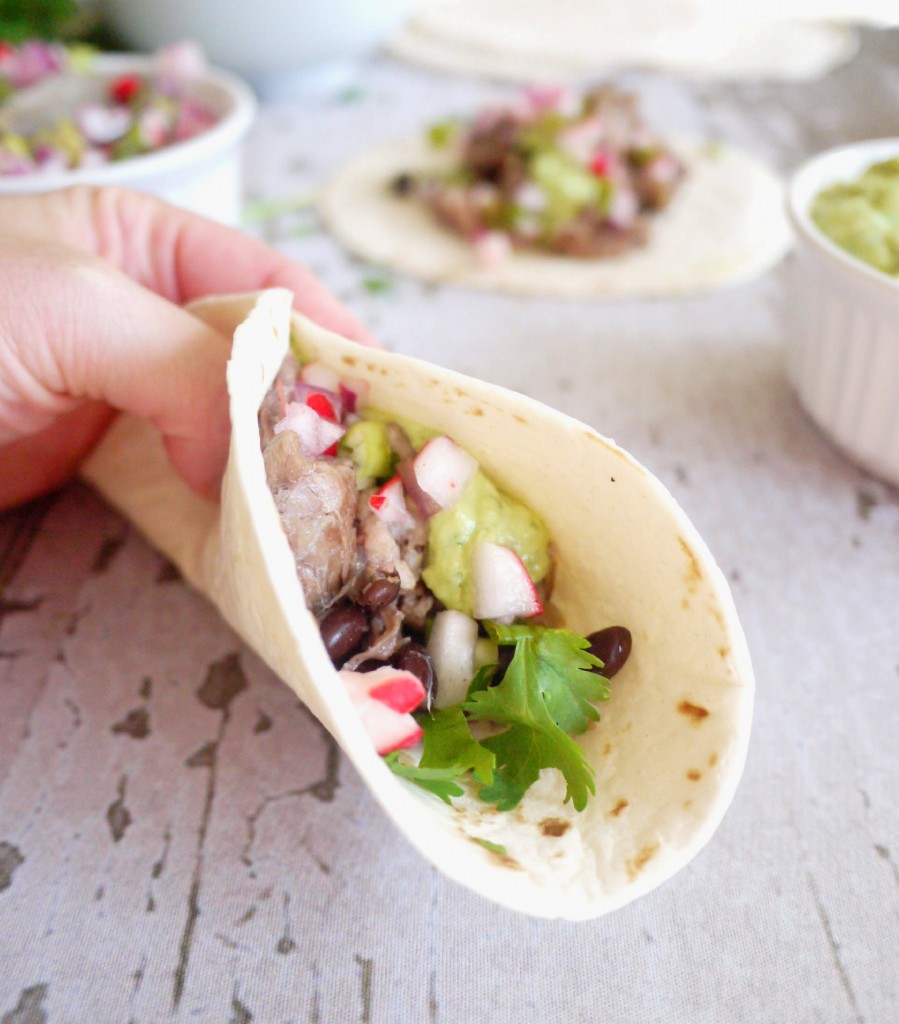 Brazilian Feijoada Tacos with Spicy Cucumber Avocado Crema and Radish Salsa
The feijoada recipe is adapted from
Cooking Light's
Global Kitchen Cookbook
. The rest is all HRx. The original feijoada recipe called for dried black beans, bacon and a ham hock. I decided to use canned black beans to cut down on the pre-slow cooker prep time. I also substituted pancetta for the bacon and ham hock for convenience.
Author:
Healthy Recipe Ecstasy
Ingredients
Feijoada:
2 cups black beans
1 cup diced pancetta
1 (1-pound) boneless pork shoulder (Boston butt), trimmed and cut into ½-inch cubes
¾ teaspoon salt, divided
½ teaspoon freshly ground black pepper, divided
3-4 bone-in beef short ribs, trimmed (about 2 pounds)
3 cups finely chopped onion (about 2 medium)
1¼ cups fat-free, lower-sodium chicken broth
4 garlic cloves, minced
1 tablespoon white vinegar
Crema:
1 avocado, diced
½ cucumber, peeled and diced
1 large jalapeno, seeds removed and chopped (throw in the seeds for extra spice)
¼ cup non-fat Greek yogurt
½ cup coarsely chopped cilantro
Juice of 1 lime
1 teaspoon kosher salt
Salsa:
1 cup chopped radishes
½ medium red onion, chopped
2 scallions, thinly sliced
2 garlic cloves, minced.
2 tablespoons freshly squeezed lime juice, or more to taste
Salt and freshly ground black pepper, to taste
Tacos
16 flour or corn tortillas (we used flour but corn would work fine if you have a gluten intolerance)
Chopped cilantro for garnish (optional)
Instructions
Feijoada:
Cook pancetta in a large skillet over medium heat until crisp. Transfer to a slow cooker.
Sprinkle pork evenly with ⅛ teaspoon salt and ¼ teaspoon pepper. Increase heat to medium-high. Add pork to drippings in skillet; sauté 8 minutes, turning to brown on all sides. Transfer pork to the slow cooker.
Sprinkle ribs evenly with ⅛ teaspoon salt and remaining ¼ teaspoon pepper. Add ribs to skillet; cook 3 minutes on each side or until browned. Place ribs in slow cooker. Add remaining ½ teaspoon salt, onion, chicken broth and garlic to slow cooker, stirring to combine. Cover and cook on LOW 8-10 hours or until meat is tender. You can also cook on HIGH for 4-6 hours but the meat may not be quite as tender.
Remove ribs from slow cooker; let stand 15 minutes. Remove meat from bones; shred meat with 2 forks. Discard bones. Return beef to slow cooker along with the black beans and vinegar. Cook for another 15 minutes.
Crema:
Place all of the ingredients in the bowl of a food processor fitted with a blade attachment and process until smooth, scraping down the sides of the bowl with a spatula as needed.
Transfer the crema to a small bowl. If not using immediately, press a sheet of plastic wrap onto the surface and refrigerate for up to 2 hours.
Salsa:
Put all the ingredients in a medium bowl and mix thoroughly. Taste and adjust the seasonings, adding more lime juice or salt as needed. Serve immediately or cover and refrigerate for up to a day.
Tacos:
Heat the tortillas in the microwave for 30 seconds or until they are warm. Add ½ cup feijoada to each tortilla. Top with crema and salsa. Garnish with cilantro, if desired.
SERVING SIZE = 2 tacos per person