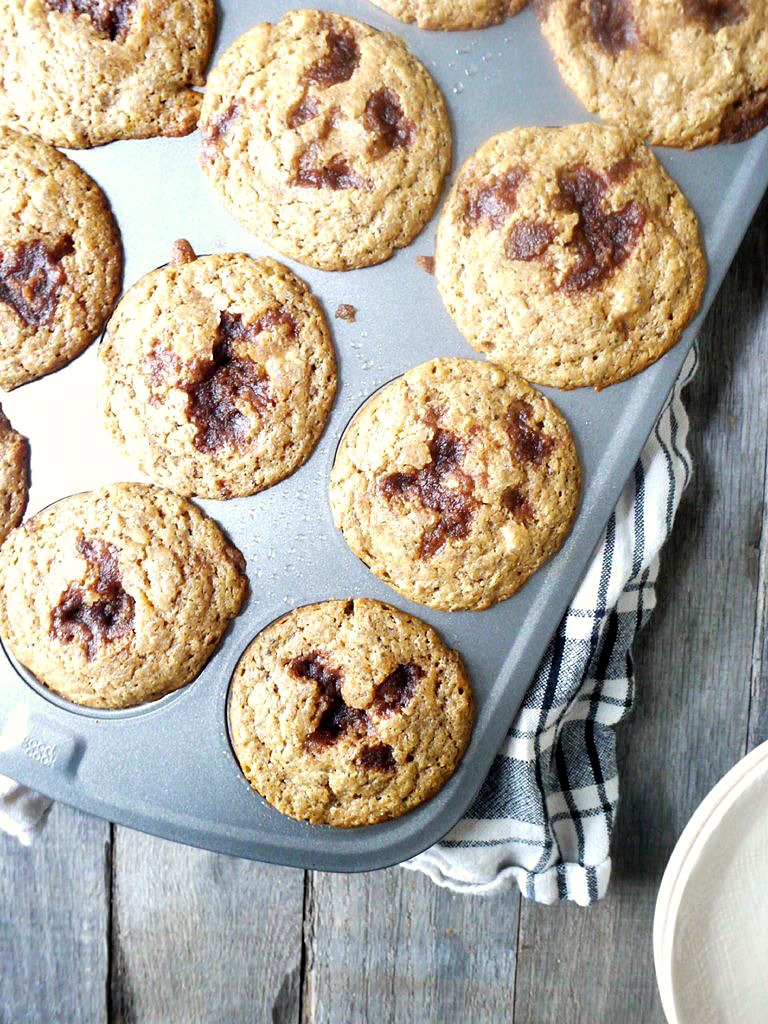 Hi friends. Today, I have a story for you.
Once upon a time in a faraway land, there was a Princess named Michelle and she married a Prince named Alasdair. The happy couple bought a house and stocked it with all sorts of wonderful treasure. Pots and pans, flours and sugars, oils and vinegars, coffees and teas. Everything a Prince and Princess could want. Not long after their happy union, the cupboards runneth over and happily ever after turned to sadly ever after. Every time Princess Michelle opened the cabinet door, her treasures shot out at her like a cannon. Every time Prince Alasdair opened the cabinet door, he became just a little bit more ogre-like. Then, one day, Princess Michelle went to make herself a cup of tea. She opened the cabinet and all the tea boxes rained down on her head. Plonk, plonk, plonk. The last box, Bengal Spice tea, knocked her into a vivid dreamland where she imagined Bengal Spice rivers and fields of Bengal Spice pastries.
Prince Alasdair saw his Princess lying on the floor and bent to kiss her awake as all good Princes should do. She awoke with a dreamy look in her eyes and told her Prince she had the solution to all their problems: She would bake Bengal Spice Muffins. The Prince's ogre-like facade immediately faded and they embraced, tears running down their cheeks. Order would be restored in their kingdom.
And they lived happily ever after…until they got into a fight over who ate the last muffin, that is….
THE END.
Bengal Spice Pear Muffins with Cinnamon Streusel Topping (DF)
I used Celestial Seasonings Bengal Spice tea for this recipe. I don't know if any other tea companies make Bengal spice but I know that Celestial Seasonings is available in most grocery stores. About the muffins: The first time I made this recipe, the muffins rose up nicely but were very dry. I adjusted the ingredients, and, the second time, the muffins were a little flat but they were so incredibly flavorful, sweet and moist that I didn't want to make any more changes. So, if you can deal with a slightly flat muffin, the taste will be well worth it. P.S. The muffins are dairy-free!
Author:
Healthy Recipe Ecstasy
Ingredients
Muffins:
1 cup (5 oz) whole-wheat flour
½ cup all-purpose flour
¼ cup flax meal
½ cup maple syrup
½ cup applesauce
1 teaspoon baking powder
1 teaspoon baking soda
¼ teaspoon salt
2 Celestial Seasonings Bengal Spice tea bags
1 cup unsweetened almond milk
½ cup coconut oil plus two tablespoons, melted
1 teaspoon vanilla extract
1 large egg, lightly beaten
1.5 cups pears, peeled and diced small
Streusel Topping:
¼ cup packed light brown sugar
¾ teaspoon ground cinnamon
1½ tablespoons coconut oil, room temperature
Instructions
Muffins:
Preheat oven to 375°.
Weigh or lightly spoon flour into dry measuring cups; level with a knife. Combine the flours, flax, baking powder, baking soda and salt, stirring with a whisk to combine. Cut open tea bags and add tea to the flour mixture, stirring well.
Combine the maple syrup, applesauce, almond milk, melted coconut oil and vanilla in a small bowl. Add the egg, stirring well with a whisk.
Add the milk mixture to the flour mixture, stirring just until moist. Be careful not to over mix. Gently fold in the diced pears.
Coat a muffin pan with cooking spray. Divide batter evenly among the muffin cups. Sprinkle batter with streusel topping. Bake at 375° for 15-16 minutes or until a wooden pick inserted in center comes out clean. Cool for 5 minutes in pan on a wire rack.
Streusel Topping:
To prepare streusel, combine the ingredients in a small bowl with a fork until the mixture resembles wet sand. The streusel will bake into the top of the muffin and it's AMAZING.