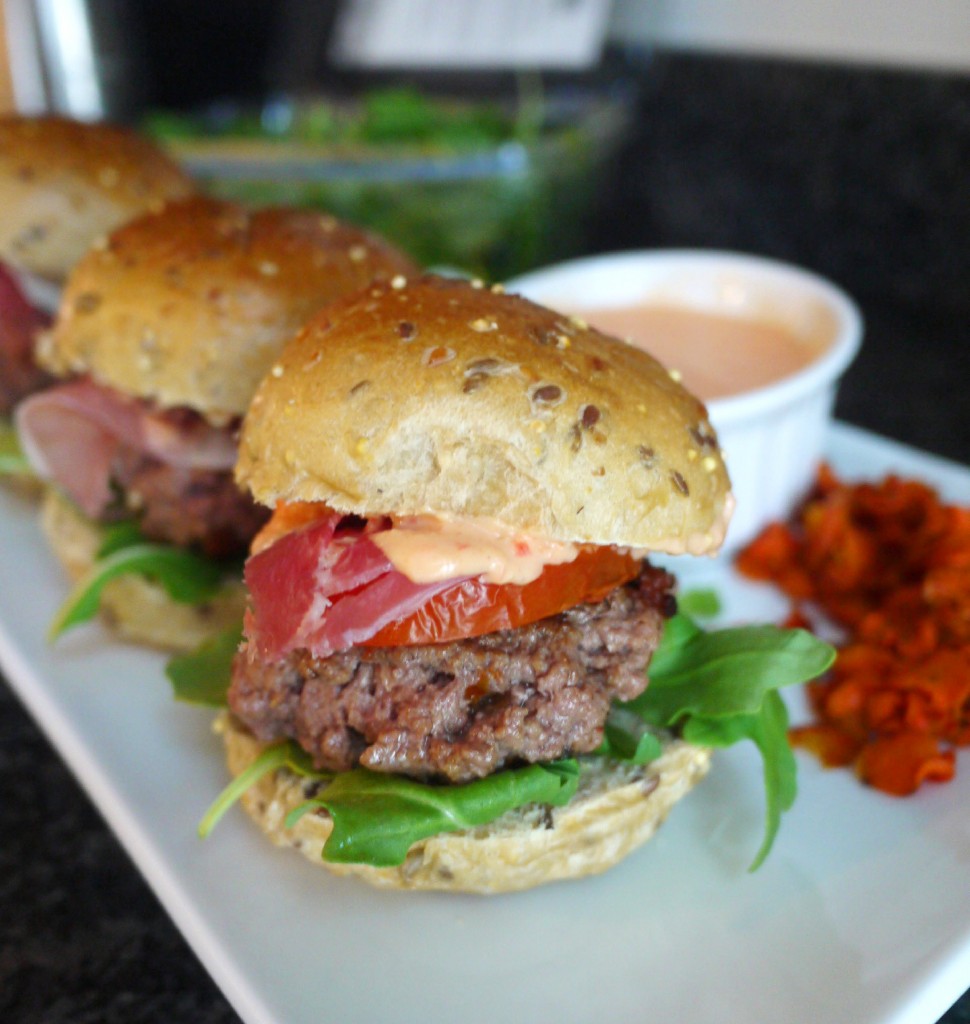 Two weekends ago, I had my bachelorette party. It was one of the best weekends I've had in a long time. All my college girlfriends came into town, and, together with my D.C. friends, we spent the weekend catching up, celebrating the beginning of a new chapter in my life, and acting like we were 21 rather than 31. I used to be a pretty big party girl – big emphasis on the used to – but, lately, I can barely make it past 11 p.m. on a weekend night, and my couch and sweatpants plus a takeout burger have become much more attractive to me than miniskirts, clubs, and late night boozing.
That's right, friends. I'm getting old. I'm totally ok with it, though. In fact, I'm ready to slow down and hang up my dancing shoes. With that in mind, you may understand that I was a little (ok, a lot) apprehensive in anticipation of my bachelorette party. I knew everyone would be expecting me to rock out, and I was worried that I would either live up to the expectations but wind up in a semi-conscious state of post-celebratory excess, hugging the porcelain king and crying my eyes out OR I would pass out early like the grandma I have become, disappointing all those who traveled far and wide to see me off into the world of matrimony. Fortunately, neither of those scenarios panned out. I was not only the last one standing at the end of the night, but I was in good spirits, and could still speak my full name without slurring one syllable. It was my final bow to that single party girl of my youth, and I did her proud.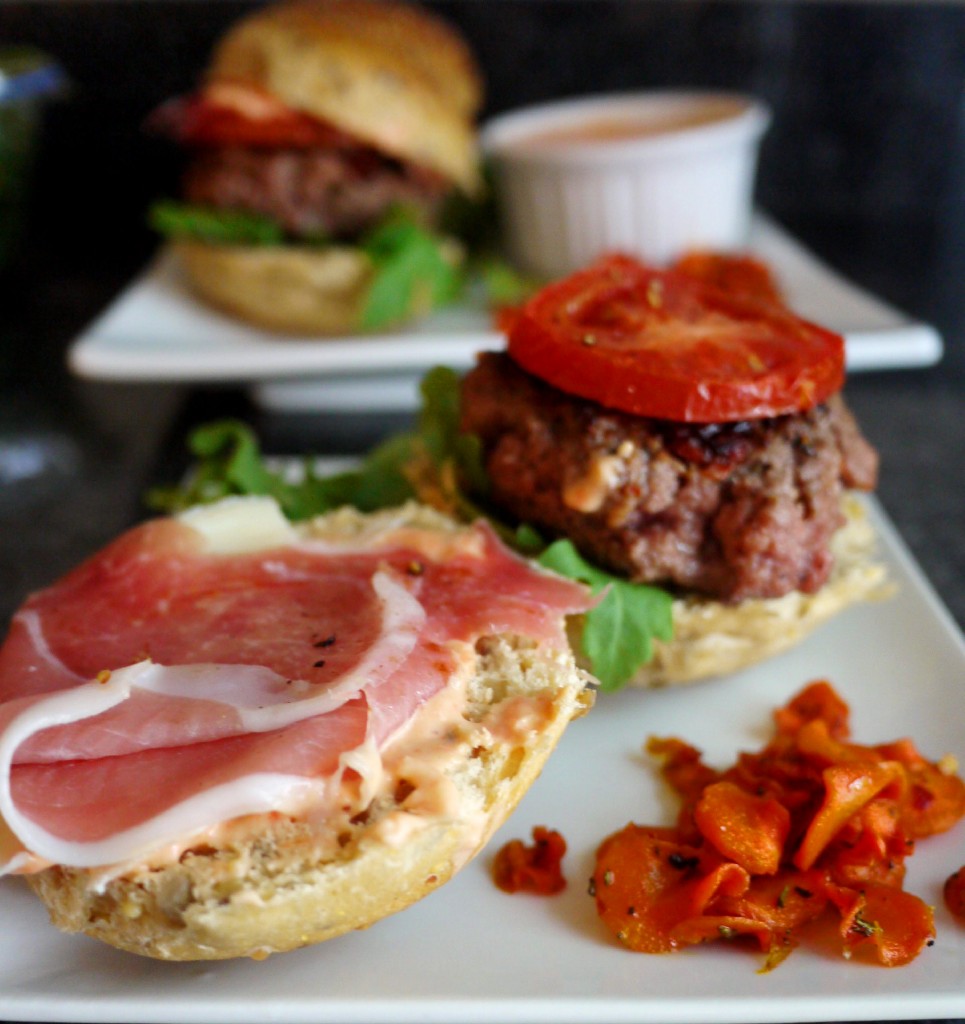 What does this soliloquy have to do with burgers, you ask? Right, getting to that now. During my bachelorette weekend, my friends and I went, not once, but twice, to my favorite neighborhood burger joint called Big Board. We graced Big Board with our presence on Friday night for a casual dinner because (1) it's close and I'm pretty lazy, (2) it's got a relaxed atmosphere, (3) I can always get a table and (4) it has some of the best burgers in D.C. (in my opinion). The second time we graced Big Board with our presence was on Saturday night after a brunch extravaganza, a few bar antics, and a lingerie shower. I had made it clear to my friends that I didn't want to be the old bride hanging out amongst the young college kids pretending like I was enjoying the downtown club scene when all I would likely be thinking about is when I could hit the hay. So, back to the neighborhood burger bar for some low-key bachelorette fun (low-key for us, not low-key for the poor neighborhood bar) we went.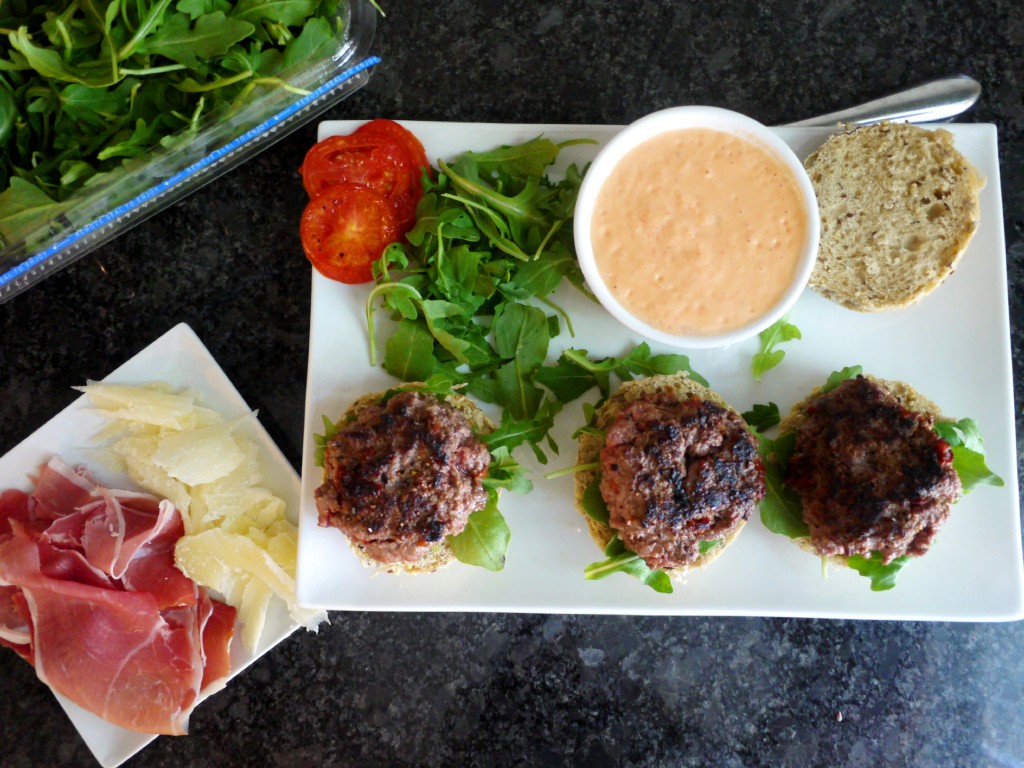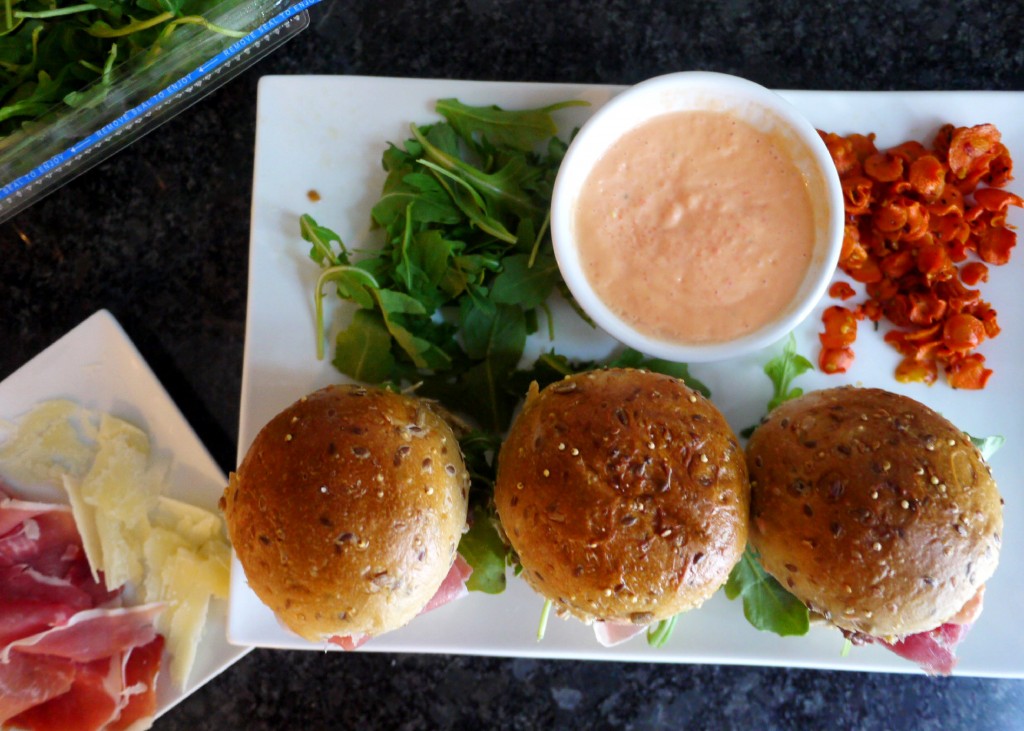 After that weekend, my love for Big Board has doubled. Not only did I get to enjoy my favorite burger of all time (the Ciao Bella burger complete with sliced prosciutto, aged mozzarella, roasted San Marzano tomatoes and roasted red pepper aioli) but the management and staff were incredibly patient with our little group despite the fact we would have been better off at one of those clubs I despise by that point.  My mind has been on that burger ever since that Friday night. Unfortunately, neither my waist nor my pocketbook can afford to eat a Ciao Bella burger every week, so, it's getting an HRx makeover.
Healthy Recipe Ecstasy? Nothing is going to beat the greasy, dripping, smooshy satisfaction of biting into a fatty, juicy restaurant burger. But my burger comes close – real close. It captures all the extraordinary flavors of the Ciao Bella burger with less fat and calories. How's that possible? Well, I used a lean ground beef for starters. I'm not sure what kind of meat Big Board uses, but judging from the juicy goodness, it's probably not too lean. To make up for the lack of fat, I added some extra flavor in the form of minced garlic (the garlic breath will be worth it, I promise) and sun-dried tomatoes. Really, this is a double tomato burger — double the cancer-fighting healthy goodness.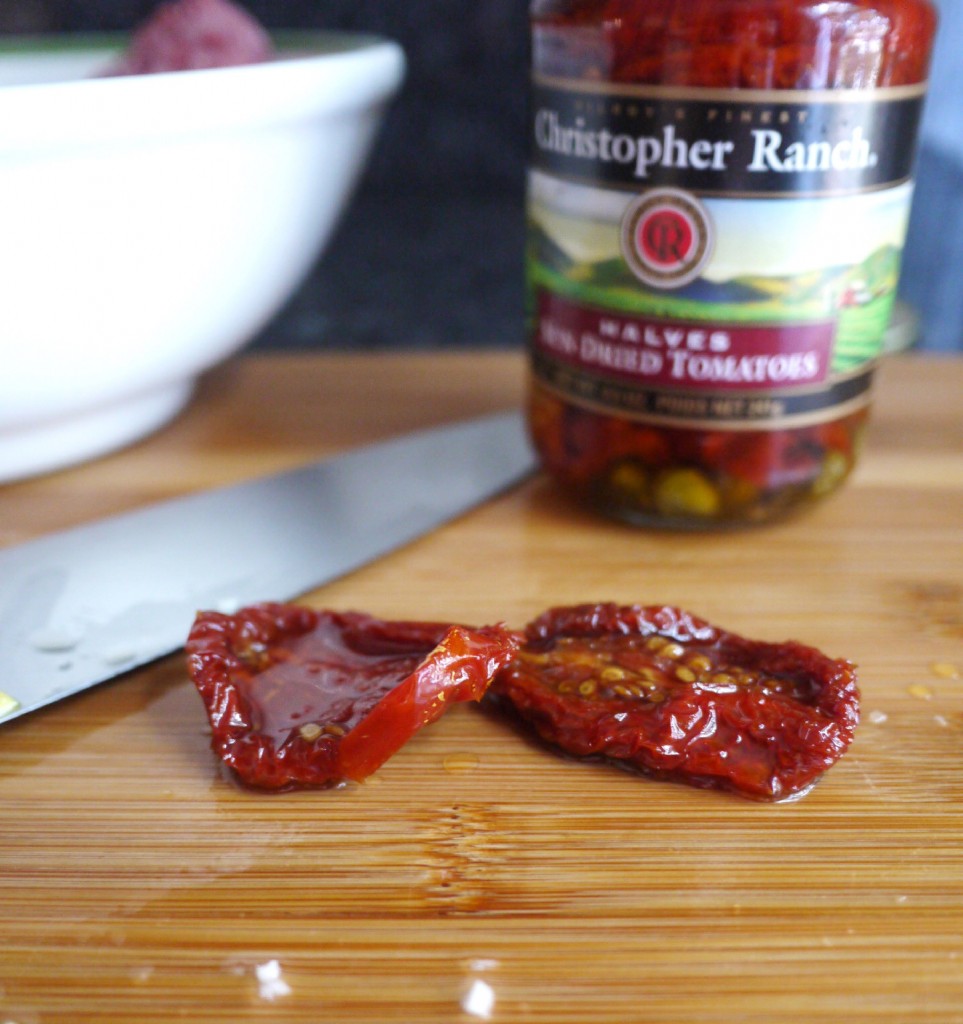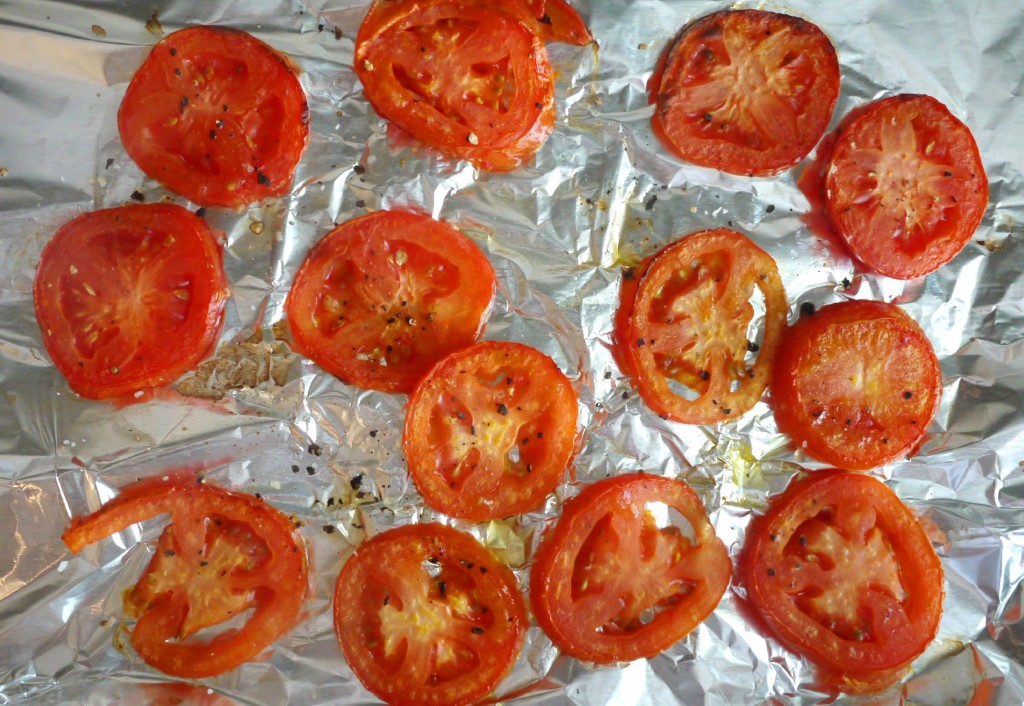 I used a low-fat mayonnaise to make the aioli. And, most importantly, I reduced the portion size. Sometimes you just need to indulge in the cheese and the bread, but that doesn't mean you have to go overboard. I used a small-ish, seven-grain, dinner-size roll rather than a regular-sized burger bun. If you're gluten-free and can't find a gluten-free roll, rather than using the arugula as a garnish, nix the bread and use the arugula as the base of a burger salad with the aioli as dressing. Either way, when you mix juicy beef, roasted red pepper aioli, prosciutto and Italian cheese, you can't go wrong.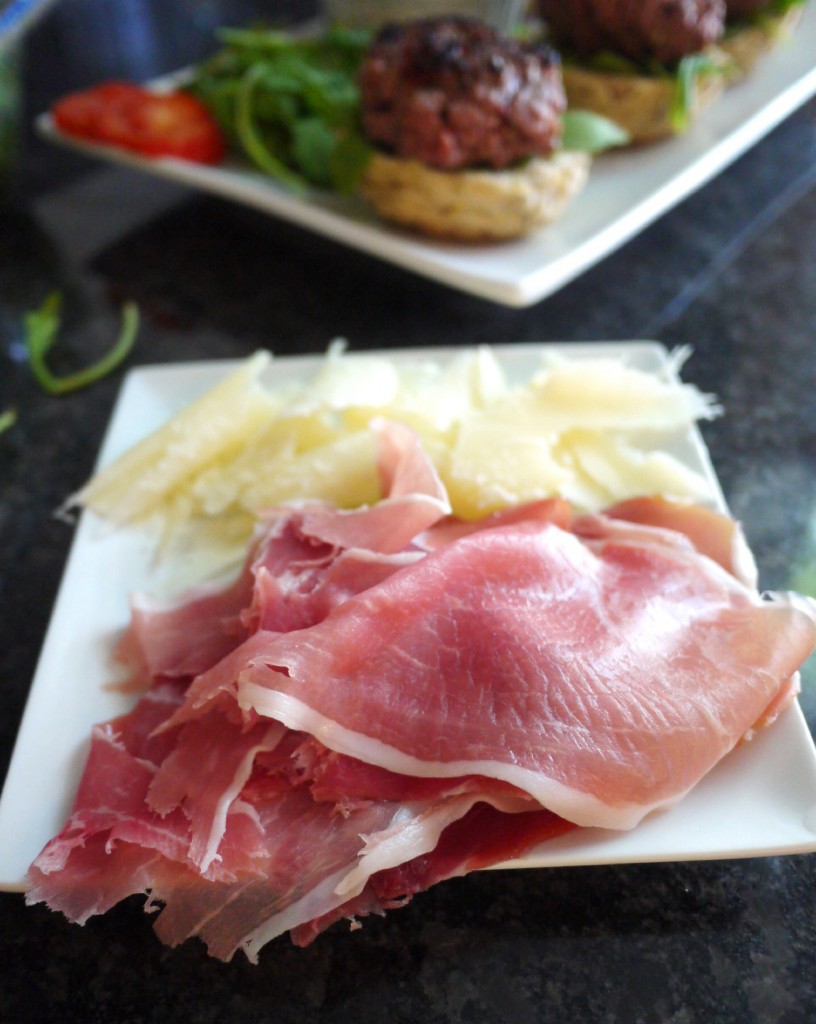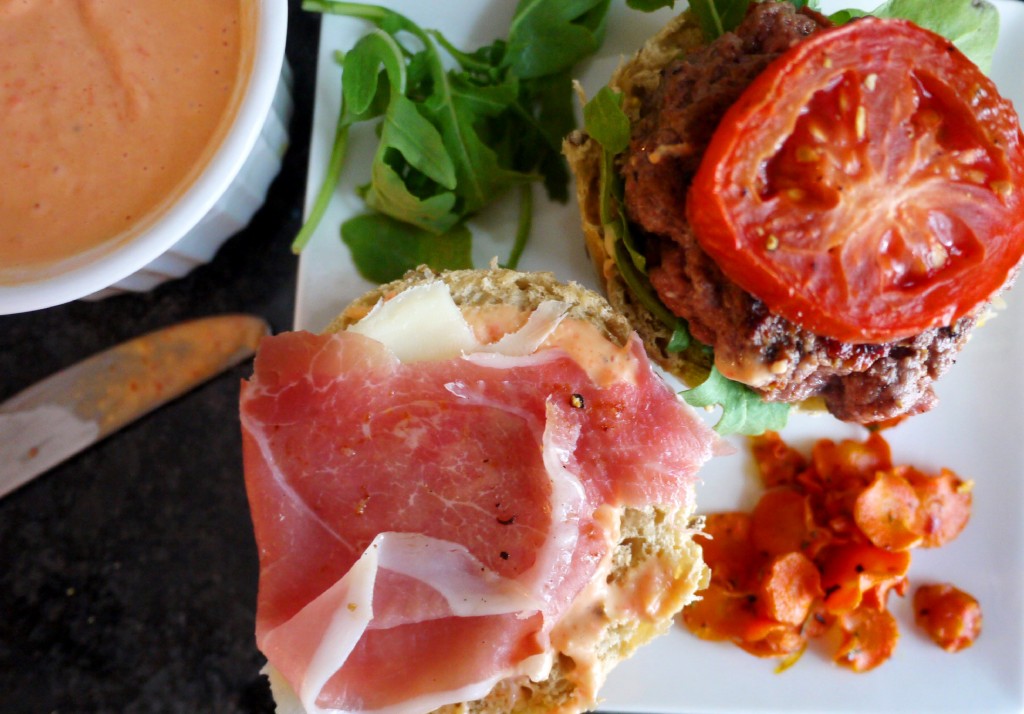 Sun-Dried Tomato Mini Burger with Prosciutto, Arugula and Roasted Red Pepper Aioli
Author:
Healthy Recipe Ecstasy
Recipe type:
Appetizer/Entree
Ingredients
BURGER:
1.5 pounds all-natural 80/20 lean ground beef
1 clove garlic, minced
4 sun-dried tomatoes, finely chopped
2 teaspoons oil from sun-dried tomato jar
Coarse salt and black pepper for seasoning
1 teaspoon olive oil
ROASTED RED PEPPER AIOLI:
1 red bell pepper, whole
2 garlic cloves, chopped
⅔ cup low-fat mayonnaise
1 teaspoon extra-virgin olive oil
Coarse salt and black pepper for seasoning
ROASTED TOMATOES:
2 Roma tomatoes
1 teaspoon olive oil
Coarse salt and black pepper for seasoning
TOPPINGS:
4 ounces thinly-sliced prosciutto
½ cup Pecorino Romano cheese shavings
Arugula for garnish
8 multi-grain rolls (I used an organic seven-grain roll from the bakery)
Instructions
MAKE RED PEPPER AIOLI:
Set the oven broiler on high. Place the bell pepper on a foil-lined baking sheet. Broil the pepper for about 10 minutes or until blackened, turning the pepper over halfway through the cooking time. Put pepper in a bowl and cover with plastic wrap. Let the pepper sit for 15 minutes. Once cool, remove the skin from the pepper and roughly chop.
Combine the pepper, 2 cloves garlic, and mayonnaise in a food processor. Blend until smooth. Slowly add in the olive oil with food processor running. Season to taste with salt and pepper. Set aside.
ROAST TOMATOES:
Slice tomatoes and place on foil-lined baking sheet. Drizzle tomatoes with olive oil and lightly season with salt and pepper. Broil for five minutes - keep an eye on the tomatoes so they don't burn. Unlike the bell pepper, you don't want the tomatoes to blacken. Set aside and keep warm.
COOK BURGER:
Mix the ground beef with the minced garlic, chopped sun-dried tomatoes, and sun-dried tomato oil. Form the beef into small patties. You should have enough beef for about 7-8 patties. Generously season each patty with salt and pepper.
Heat a large skillet over medium high heat and add one teaspoon olive oil. Cook burgers for 2-4 min on each side depending how you want them cooked. My recommendation is two minutes on each side for a juicy medium rare burger.
ASSEMBLE BURGER:
Slice open the rolls and lightly toast each half. Take the bottom half of the roll and add a handful of arugula leaves. Add the burger. Top the burger with 1-2 slices roasted tomatoes, half a slice of prosciutto and a handful of cheese shavings. Put about one tablespoon of the aioli on the top roll. Cover the burger with the top roll. Repeat with the rest of the burgers, rolls and toppings.
NOTE 1: The aioli recipe makes quite a bit, which is a good thing because you will want leftovers. Cover and refrigerate the aioli, and it should last throughout the week. Use on sandwiches or for dipping veggies.
NOTE 2: If you're wondering what those orange things are on the plate next to the burger, those are my rosemary carrot chips. The recipe needs a little tweaking but I hope to share it soon!