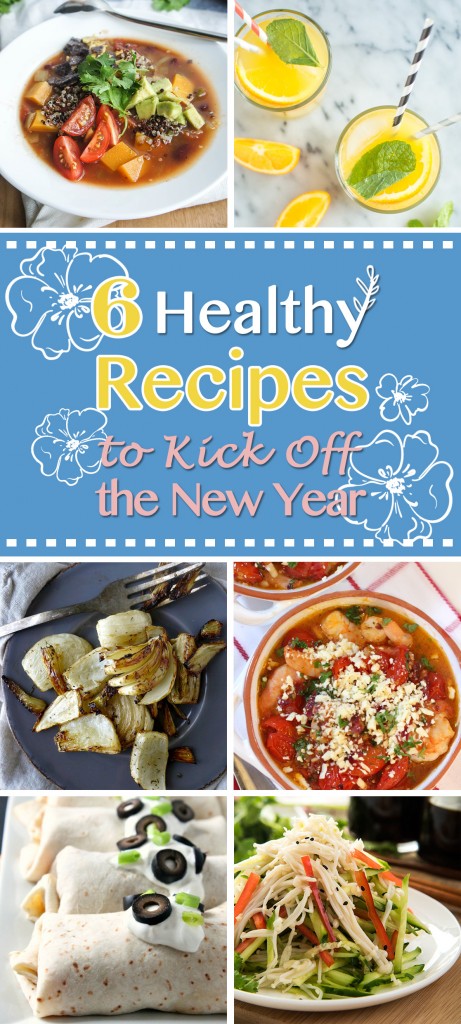 OK, people, it's time to get serious. Seriously healthy that is! I know, I'm cheesy. Can't help it. After too much holiday indulgence, my body is PSYCHED for some good-for-me food.That's why I've teamed up with some of my favorite healthy eating food blog ladies to share six awesome healthy recipes that you can make to kick off the new year! That's right. Put down the cookbook, we've done the menu planning for you.
Balsamic and Thyme Roasted Fennel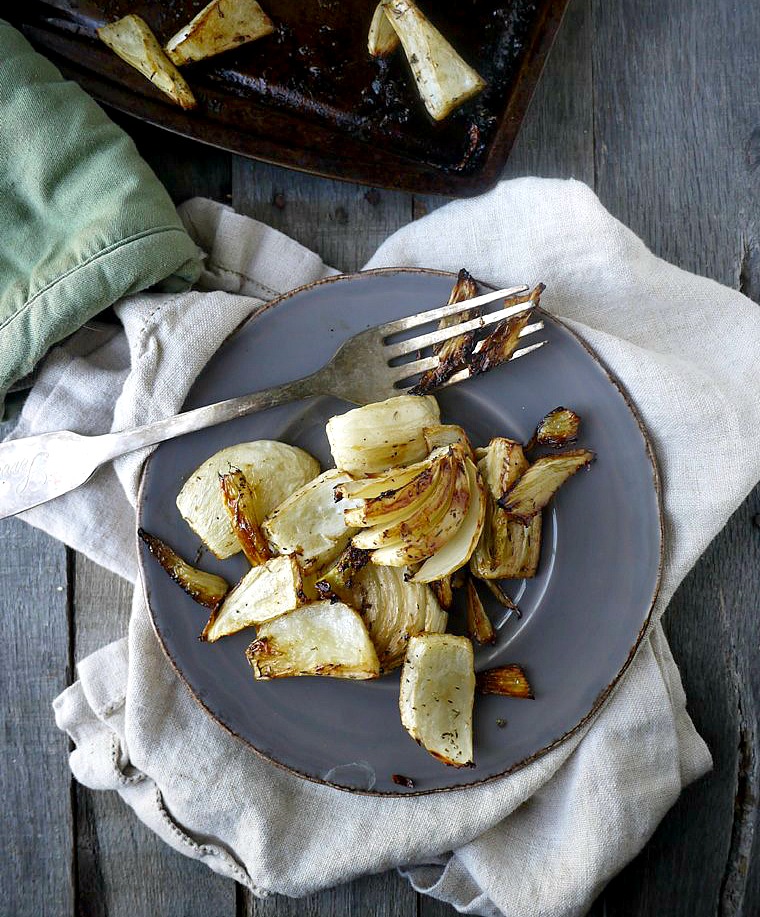 This savory caramelized fennel is the perfect healthy, low-carb side dish. Fennel is anti-inflammatory and high in fiber – an ideal cleanse food.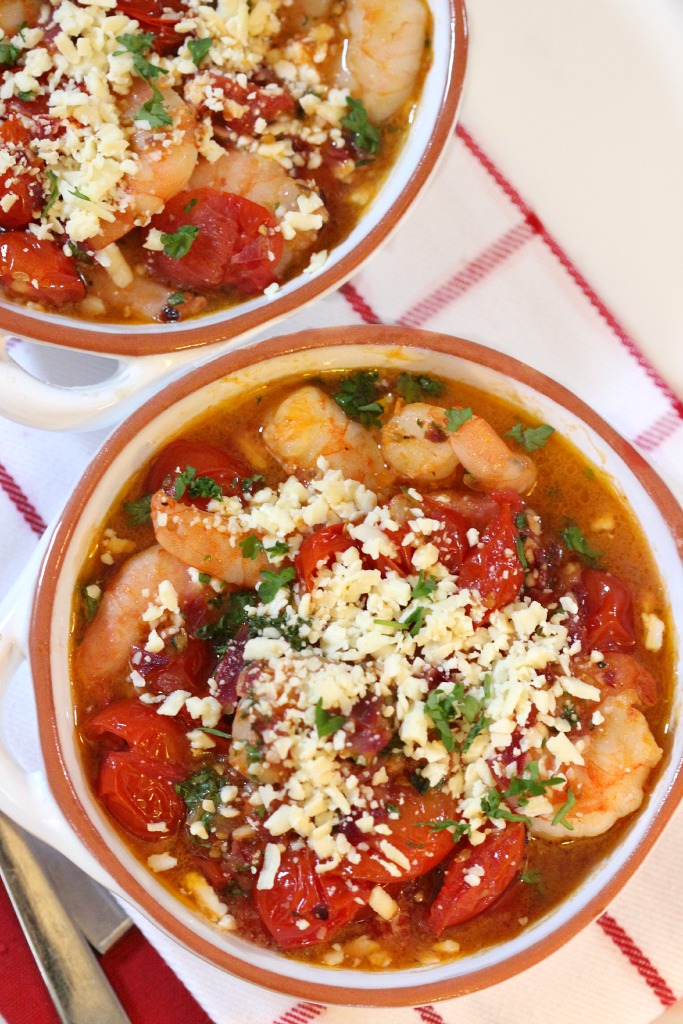 As a light meal or appetizer, the baked fusion of flavors in this dish results in a saucy, scrumptious, messy delight!
Easy Baked Chicken Chimichangas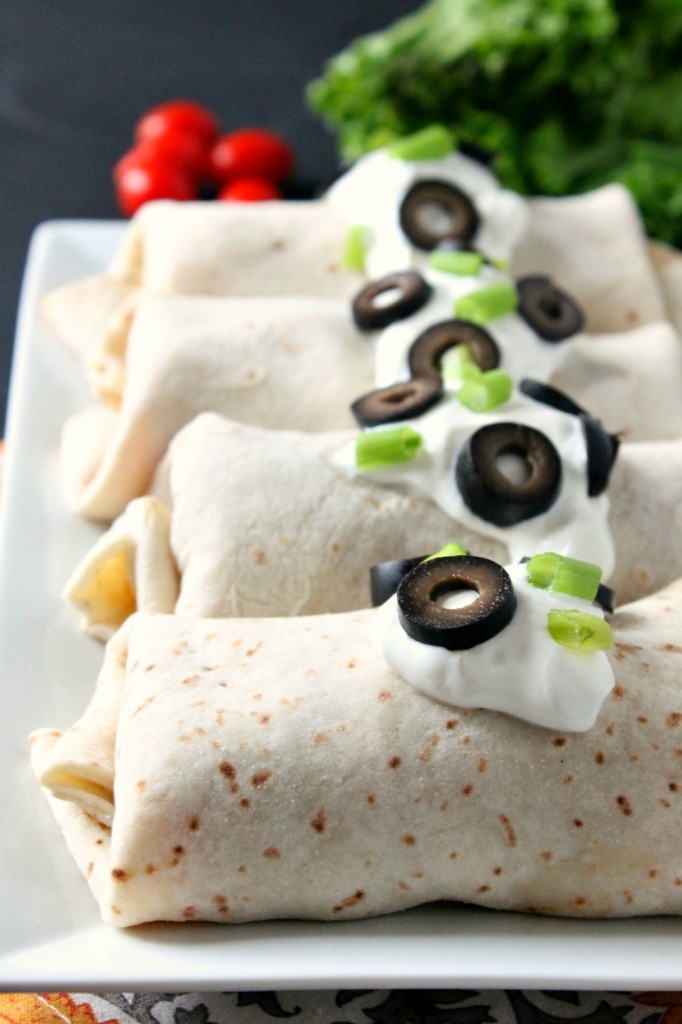 A healthy dinner can be prepared in a matter of minutes with these incredibly delicious and simple baked chicken chimichangas.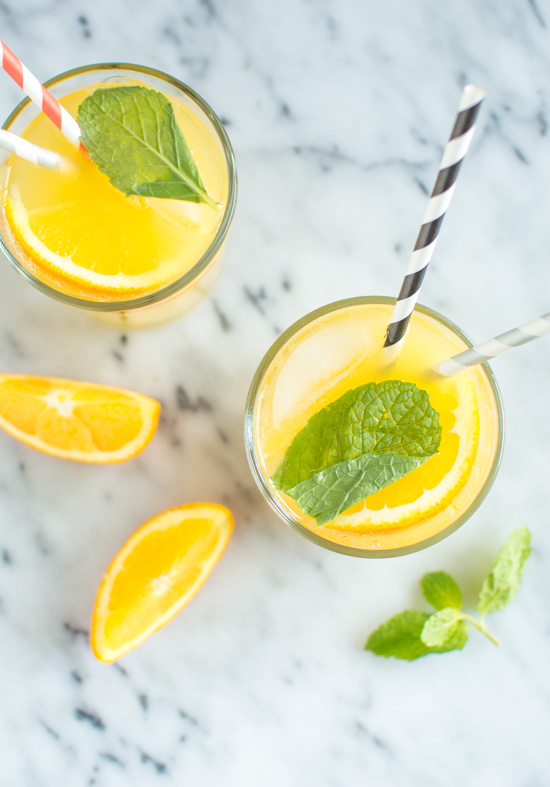 A sip of this refreshing orange mint coconut water is the best way to detox after a heavy meal. The best part: it's 5 ingredients only!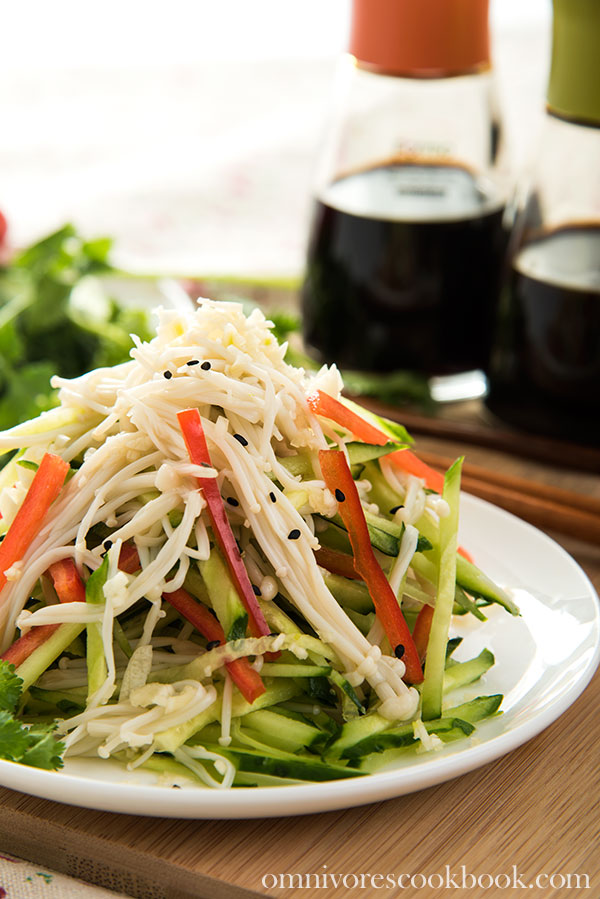 A refreshing and appetizing salad that is drizzled with a sweet and savory dressing. It only takes 15 minutes to prepare and is low in calories.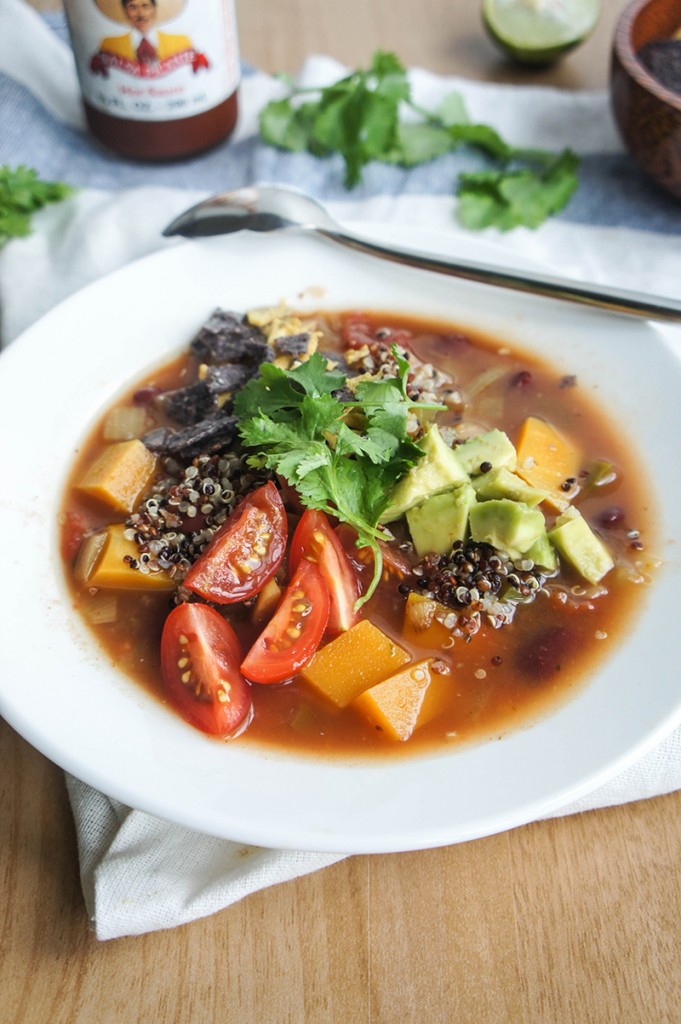 A festive, light, and vegan soup, dressed up with lots of garnishes. A warming meal full of plant proteins for sustained energy.