I know I don't usually blog on Fridays anymore, but I've got something totally awesome for you guys today.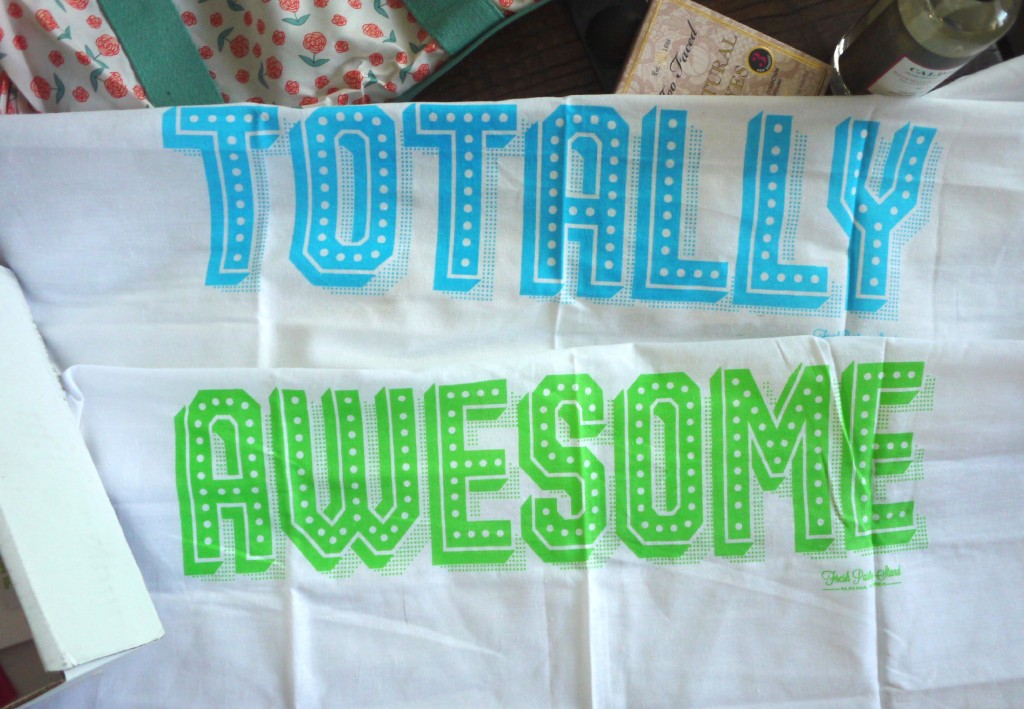 So, before I set off on all my traveling, I signed up with my friends at POPSUGAR to receive some cool goodies. Of course, with all the craziness of the past month, I promptly forgot that I signed up for, not one, but two boxes of goodies. You know where this is going. Last week, doorbell rings. Box 1 arrives. I'm like, ok, cool, I sort of remember this. Then, doorbell rings again. Box 2 arrives. I'm like, waaiiittt just a minute. Where'd this baby come from? Is it my birthday?? Scroll through emails……and, yep, this is coming back to me now.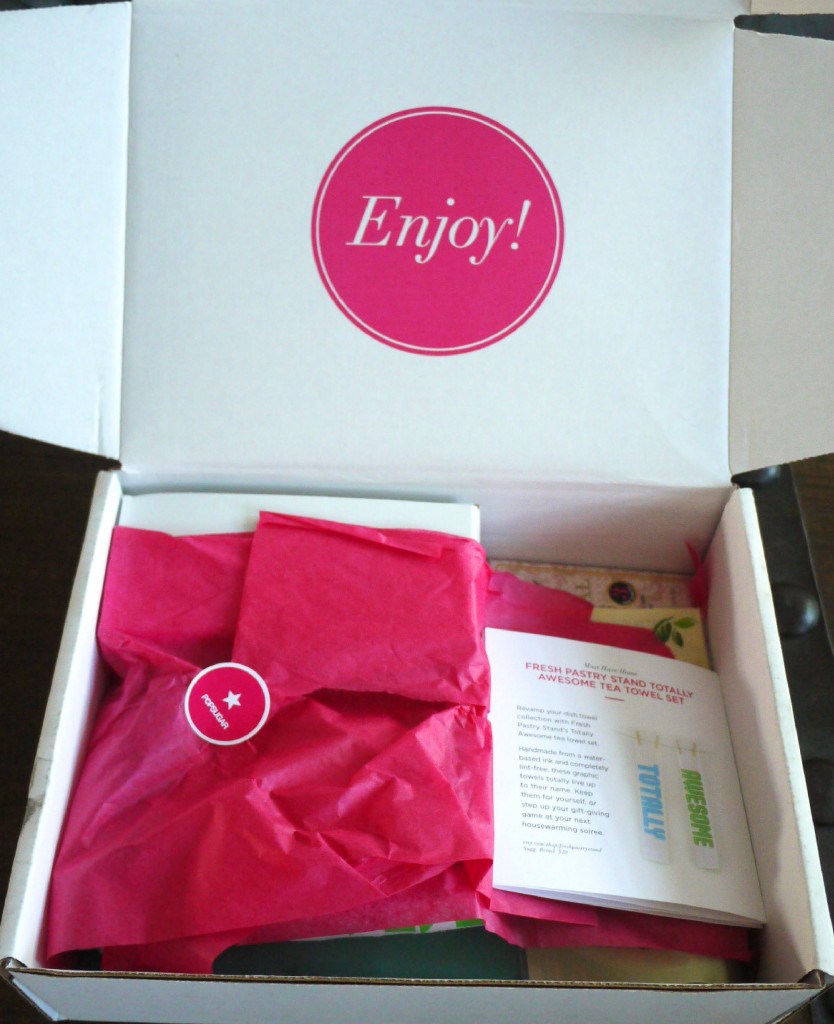 Then I open the boxes. That's where the fun begins. I swear I was like a kid in a candy store on her birthday with an unlimited budget. "Oh my god! Look at these snacks. Wait! Look at these kitchen towels. No, wait. Look at this tote." Cue the human equivalent of running around chasing my tail with a goofy grin in my face.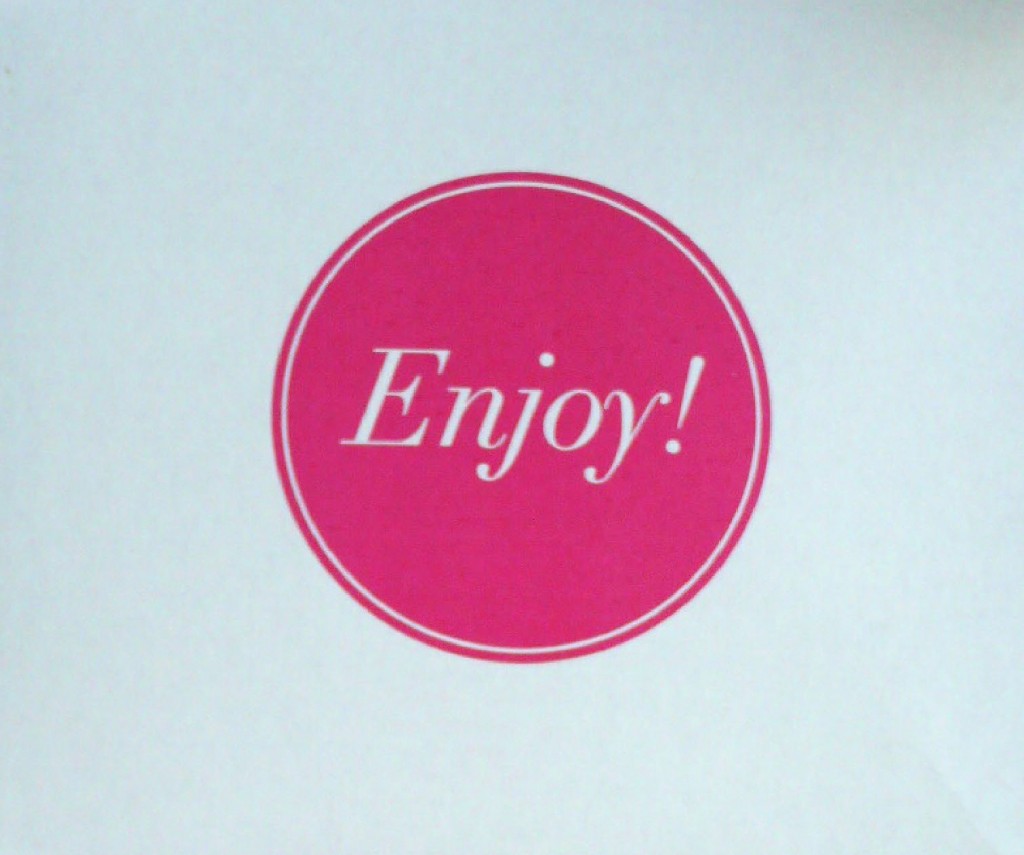 So, what am I talking about?
BOX #1 = POPSUGAR's April Must Have Box. This is a monthly box full of fun, full-size beauty, fashion, food and fitness products hand-selected by the POPSUGAR editors. I mean, just look at this adorable shopping tote. And don't get me started on the hand soap. It smells divine.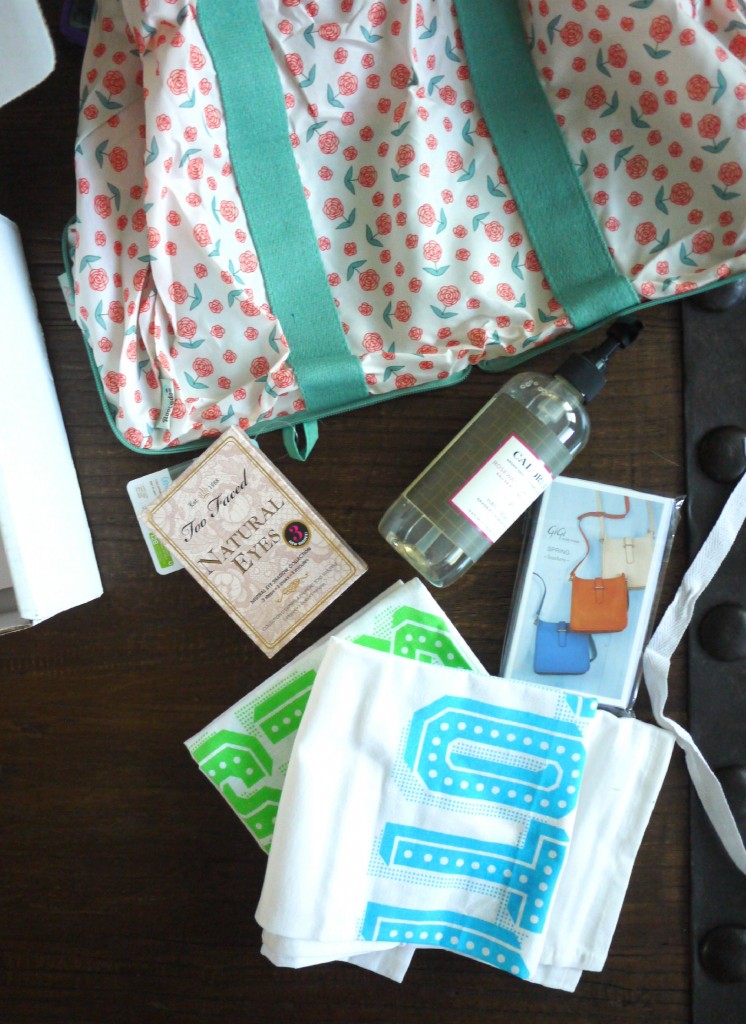 But that's not even the best part. The BEST part is that POPSUGAR created a special coupon code for you guys to get $10 off of a 3-month subscription. Here are the coupon details:
Code: APRILSELECT
Type: Save $10 on a 3-month subscription
Start Date: Today
End Date: 5/3/14
That's right, the sale ends tomorrow so you need to get on this, like, today.
BOX #2 = POPSUGAR'S Must Have Snacks by NatureBox. I've seen NatureBox before – it's all over my Facebook but I've kind of ignored it because I figured it would be the same healthy snacks I can get at my organic market. Ughh, I was wrong. These snacks are kind of ridiculous. Now I'm kind of mad because I'm going to have to sign up for NatureBox. Cue the "I'm pretending I'm being forced to do something that I actually really want to do" face.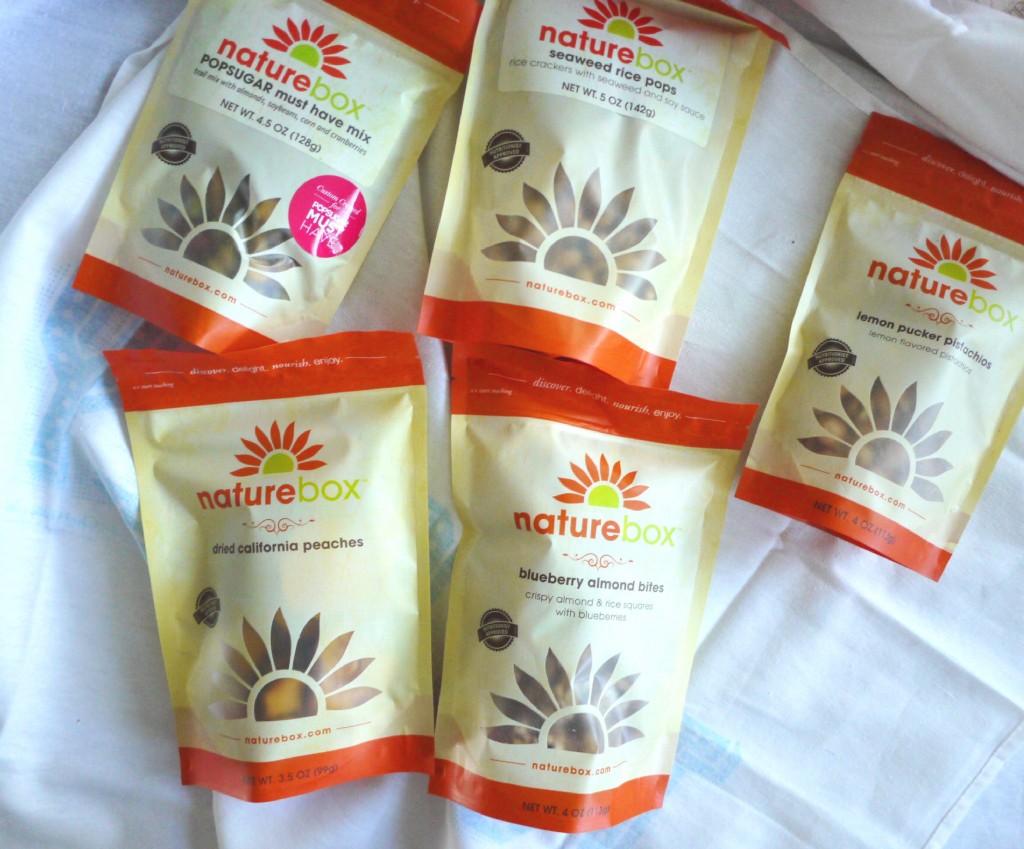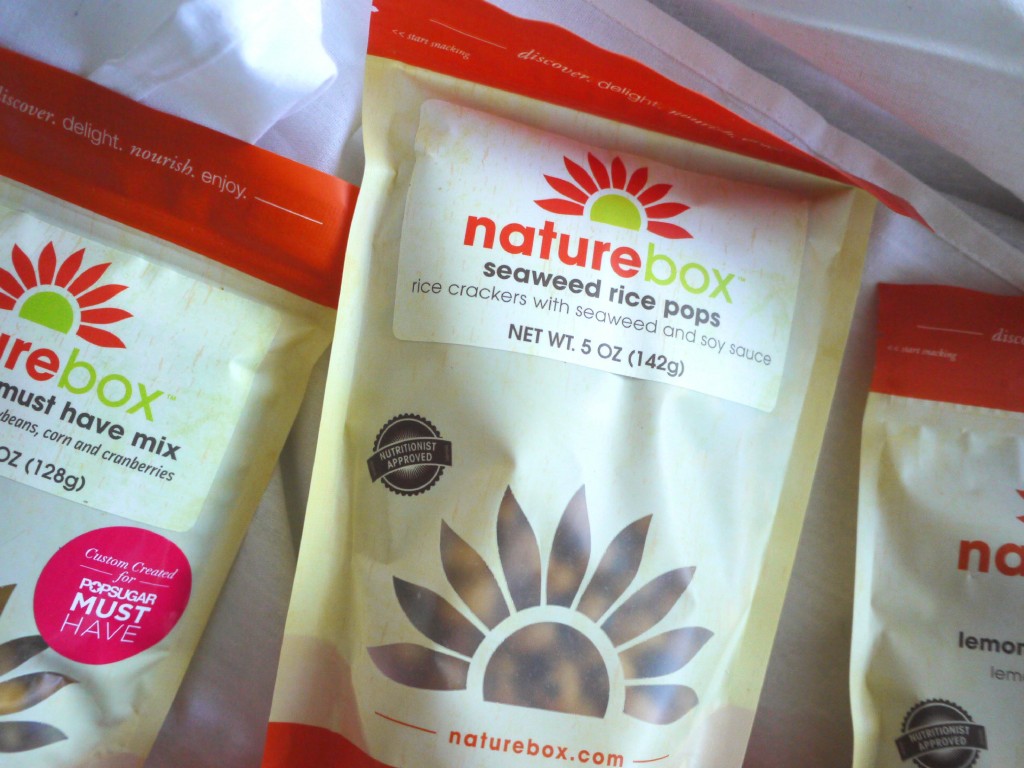 That's all I've got for you. I hope you all have a Happy Friday and a good weekend. I've got some snack eating to do….!
Disclaimer: POPSUGAR and NatureBox provided me with a complimentary POPSUGAR Must Have box and a complimentary POPSUGAR Must Have Snacks by NatureBox box. The opinions I have shared about the boxes are my own, and POPSUGAR and NatureBox did not tell me what to say or how to say it."