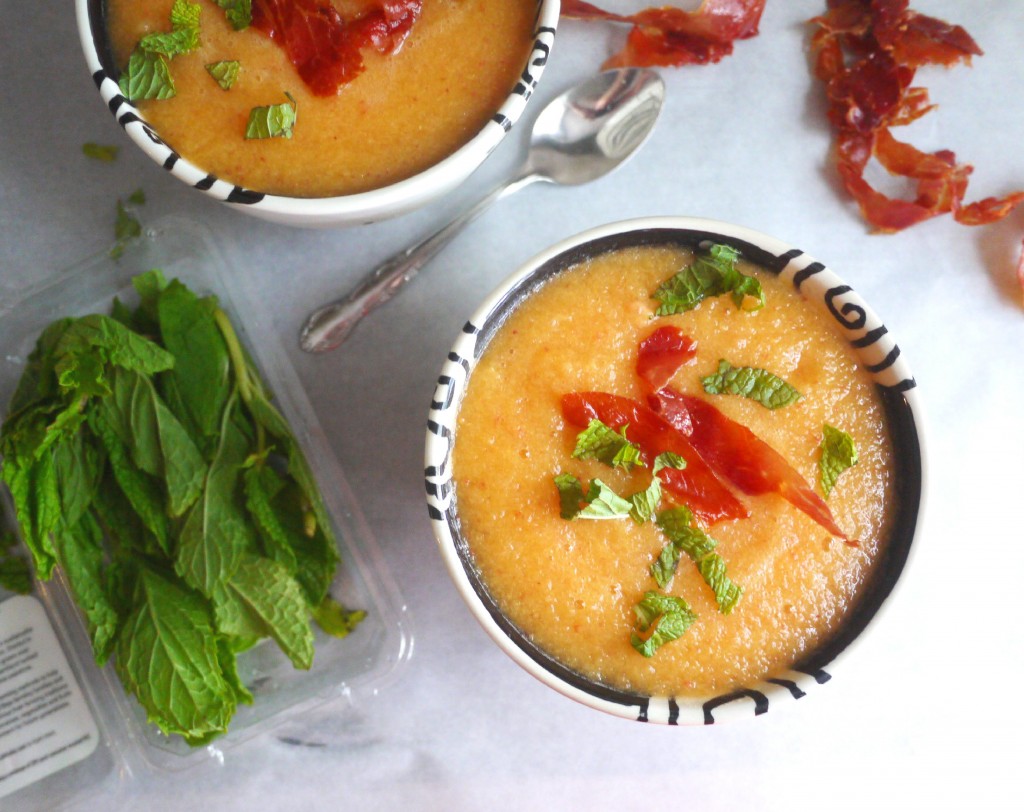 I have a problem. Yes, another problem. This time, it's not risotto. It's cookbooks. I am addicted to buying cookbooks, especially cookbooks I find while traveling. If we're in a new city, and I see a bright, shiny, crisp new cookbook, I feel obligated, make that mandated, to buy that cookbook. In Asheville, N.C., it was the Tupelo Honey Cafe cookbook. While wine tasting in Wintergreen, V.A., it was the Dishing Up Virginia cookbook. And while in the airport, on the way to Memphis, it was Washington, D.C. Chef's Table. Not that I needed any of these cookbooks. Not that there's any room left on my bookshelves which are chock full of the freebie cookbooks I loaded up on while doing reviews for Capitol Cooking. At this point, the cookbook piles in my kitchen are starting to resemble the Leaning Tower of Pisa. However, my main concern is not a cookbook avalanche, but the fact that I don't have enough time to cook all the amazing recipes listed in each book. I stare at my cookbooks feeling overwhelmed and slightly guilty that they're being underutilized. That's why, while I was in Scotland, I absolutely forbade myself from buying a cookbook. It was touch and go at a bookstore in Aviemore but, fortunately, my rational side prevailed and decided that I really didn't need a cookbook containing only recipes using black pudding. I was proud of my restraint and excited to get home from our trip and start cooking my way through the D.C. Chef's Table cookbook and some of my other recent purchases.
But then, in the stack of mail that had piled up during our absence, I saw it. My prize for being a finalist in the Cooking Light Great American Healthy Lunch Challenge. It was simple — bright white and red colors — with crisp pages. It was heavy and full of colorful photography. It contained recipe after recipe of healthy eats. I was smitten. It was Cooking Light's The New Way to Cook Light. I quickly tossed all my other cookbooks back onto the shelf so I could give my full attention to the newest addition to our family. I flipped through the book from front to back, back to front, and sometimes just opened it up and let it land on a page so I could stare at whatever creation lay in front of me. Yes, I am that crazy about cookbooks. I've already tried the Bayou Catfish and the Roasted Squash with Caper Gremolata. Both recipes came out delish.
But today, I wanted to try something I've never made or eaten before. Something that screamed "summer." That would be Melon Gazpacho. The thought of cold soup usually makes me squirm a bit. Well, it always makes me squirm. In fact, the word "gazpacho" makes me squirm. But I figured it was time to branch out of my comfort zone, plus the soup is made with yummy fruit and garnished with prosciutto. How bad could it be? The answer? Not bad at all.
Healthy Recipe Ecstasy? Here's the deal with this soup. If you are a cold soup/gazpacho fan, definitely try this recipe. It's cool and refreshing, a little sweet from the fruit and a little tart from the vinegar.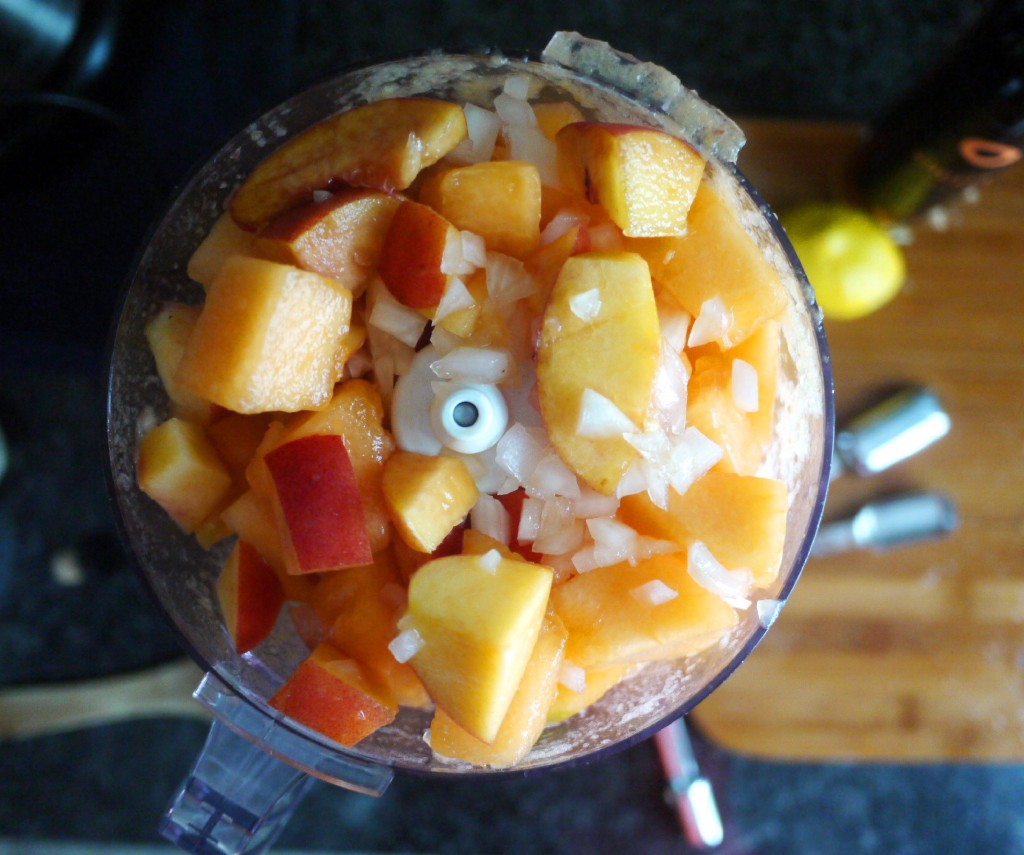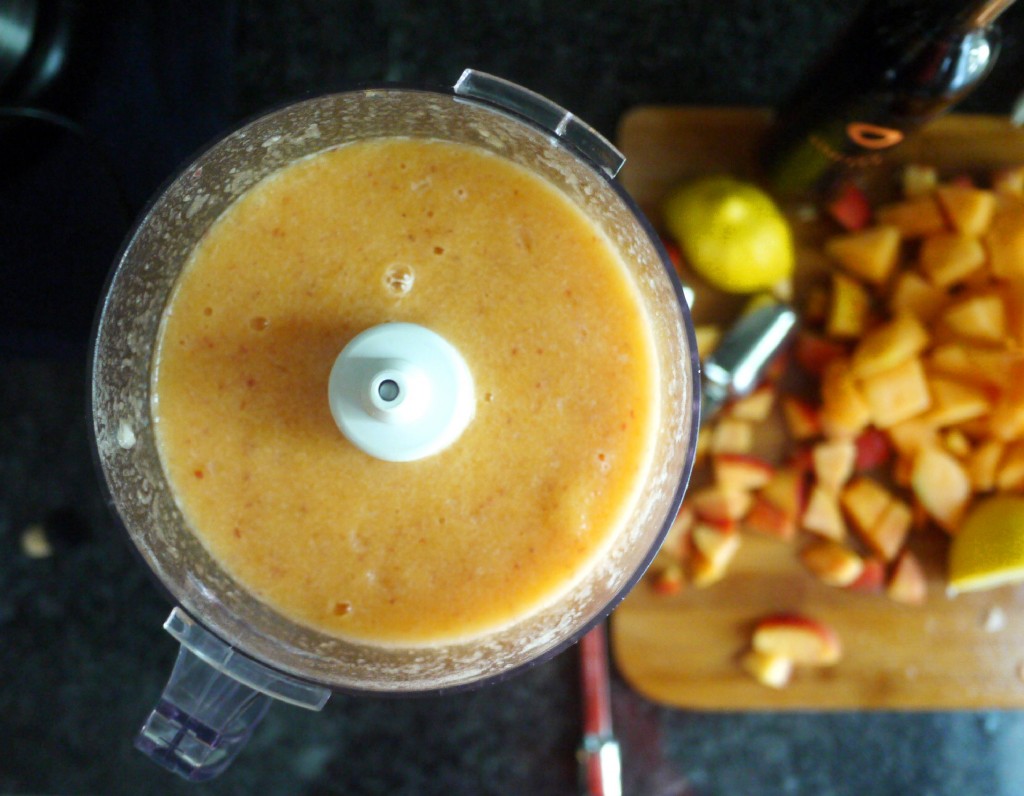 If you're not a gazpacho person (like me), this recipe probably won't turn you into a cold soup lover. But, the salty, crispy prosciutto and cool mint topping were enough to make me happy. Let's talk about the prosciutto. At first, it was soft and buttery and beautiful and then, after 10 minutes in the pan, it was salty and crispy and beautiful. Look at that prosciutto, it's gorgeous!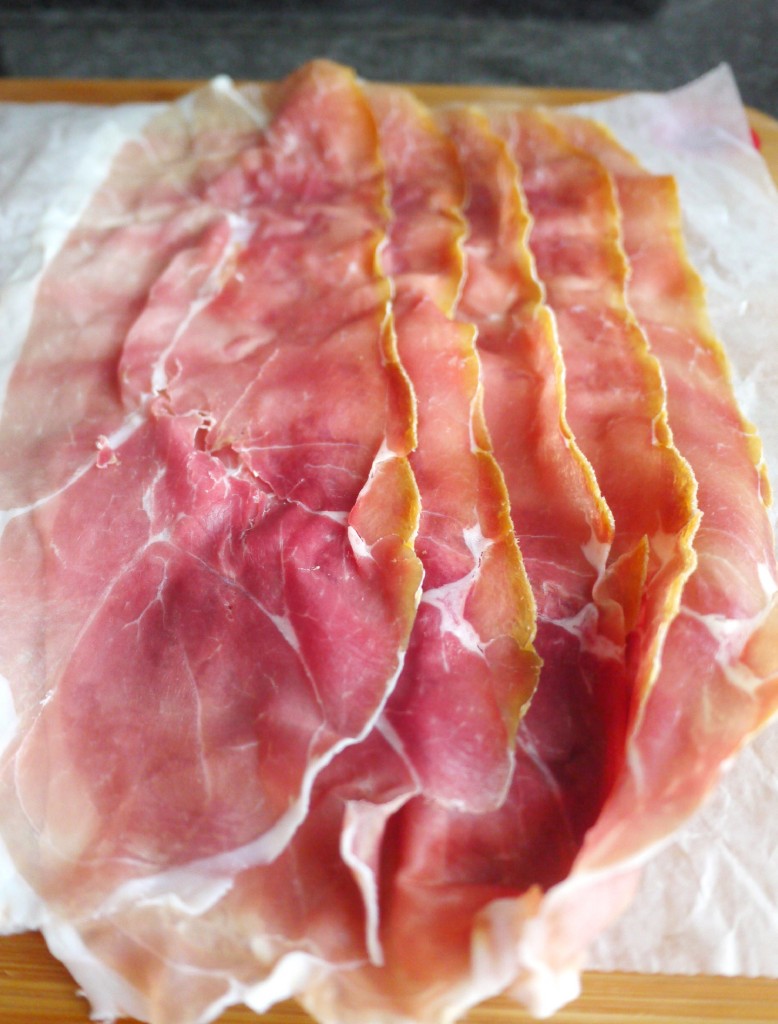 While this gazpacho was meant to be a dinner recipe, I actually liked it better for breakfast. It's almost like a fruit smoothie with a side of bacon! Whatever time of the day you decide to try it, and whatever notions you have about gazpacho, there is no discounting the health benefits of this dish. It's basically a bowl of fruit. It's dairy-free, gluten-free, diabetes-friendly, and Paleo-friendly, depending on your take on vinegar. I've read that vinegar is acceptable in some Paleo diets, but if it's not acceptable in your diet, I think this recipe would still work minus the vinegar. Try it and let me know what you think!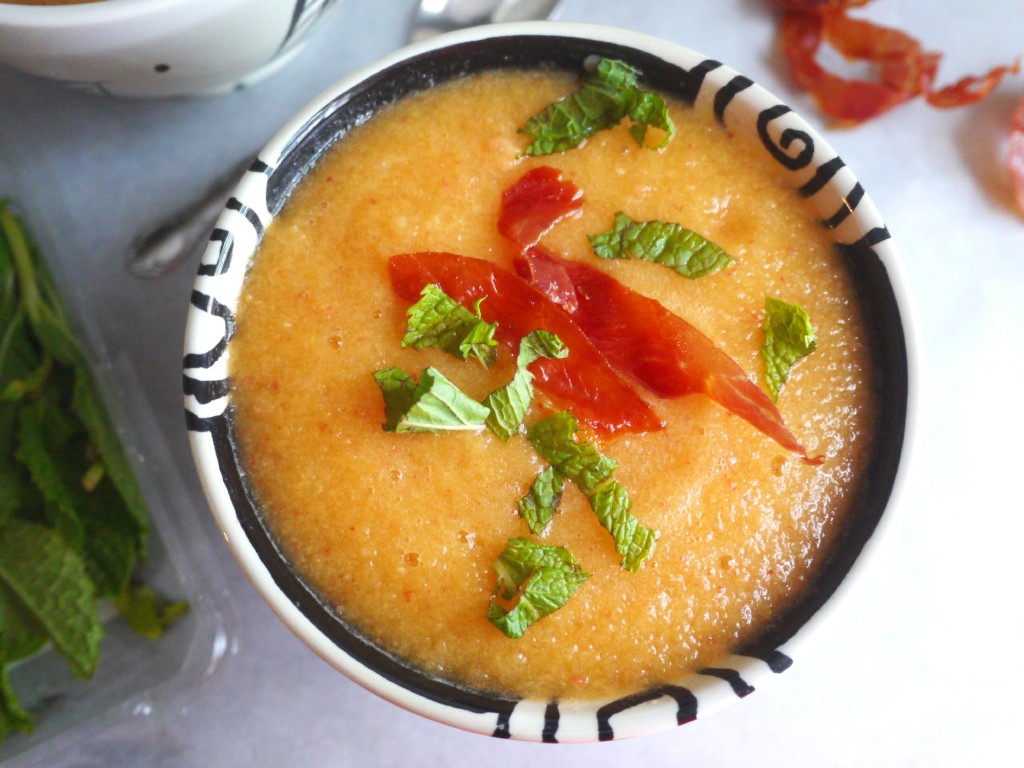 Melon Gazpacho with Frizzled Prosciutto
Author:
Cooking Light's The New Way To Cook Light
Ingredients
5 cups peeled cantaloupe (about 3 and ½ pounds)
4 cups chopped ripe peaches (about 4 large peaches)
½ cup water
2 tablespoons minced shallots (I forgot to buy shallots so I used ½ cup minced onions)
2 tablespoons fresh lemon juice
1 tablespoon sherry vinegar
⅜ teaspoon kosher salt
2 teaspoons olive oil
4 ounces thinly sliced prosciutto, cut into ribbons
4 teaspoons chopped fresh mint
¼ teaspoon freshly ground black pepper
Instructions
Place the first seven ingredients in a blender or food processer (cantaloupe through the salt), and process until smooth. Process in batches, if necessary. Place in freezer to chill while the prosciutto cooks.
Heat a large skillet over medium heat. Add oil to the pan and swirl to coat. Add prosciutto to the pan and cook 10 minutes or until crisp, stirring occasionally. Drain on paper towels.
Spoon soup into bowls and top with prosciutto, chopped mint, and black pepper.