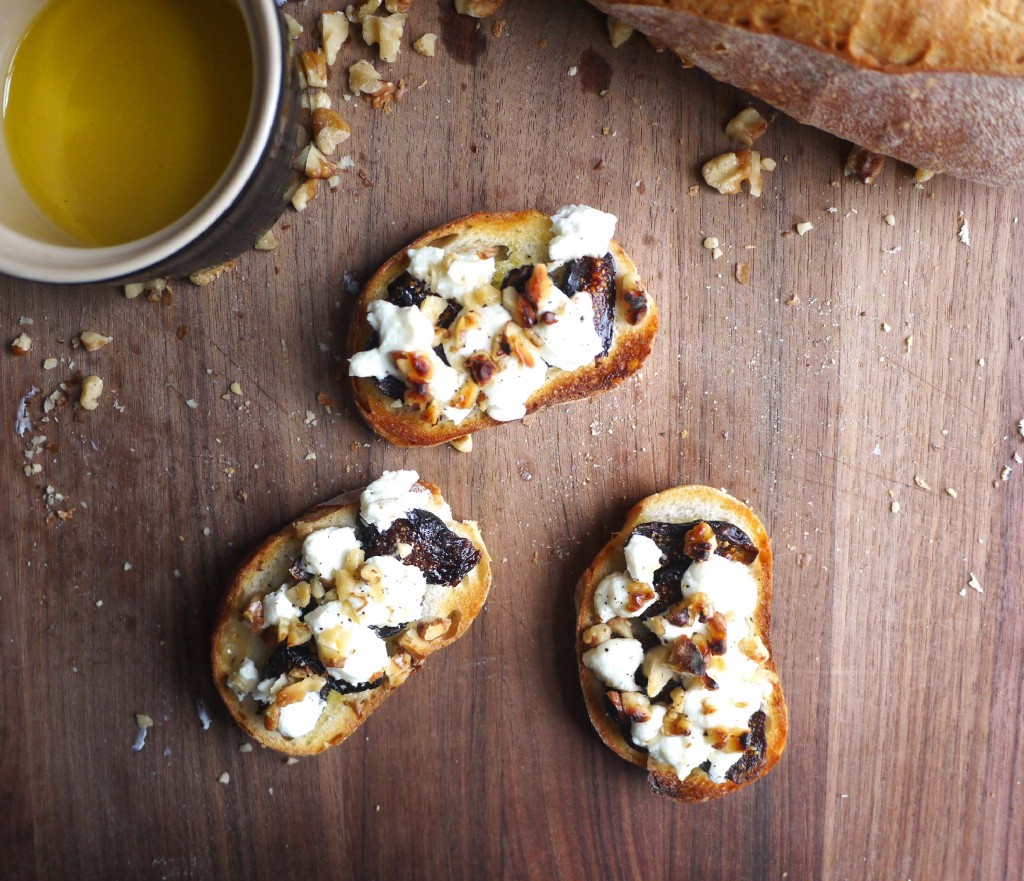 Where in the world is Carmen Sandiego Michelle? I hope the Carmen Sandiego theme song is playing in your head right now because it's been playing in my head for days. If you don't know the Carmen Sandiego theme song, well, thanks for making me feel old. Anyways, back to my point. Last time we talked (well, I wrote and you read – that's a conversation these days, right?), I had just arrived back from a wedding in Savannah, GA and I was headed off on another trip. It's kind of crazy that Alasdair and I didn't leave town the entire monster of a winter and now that spring is finally here we're like see ya lata DC. But it can't be helped as Alasdair was forced to go on a work trip abroad, and I was forced (ok, I begged) to go with him.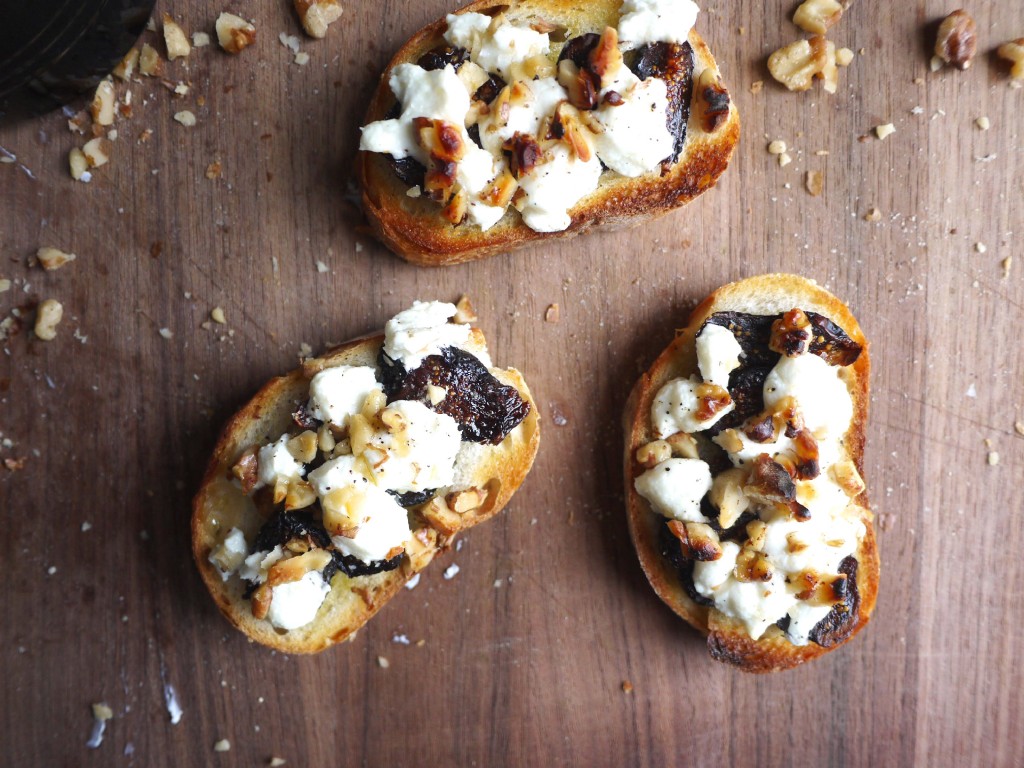 Any guesses as to where I am? I'll give you a few hints. I'm sitting at a street cafe consuming a lunch of soft cheese, tartines and bubbly champagne. That's right guys, I'm back in Paris!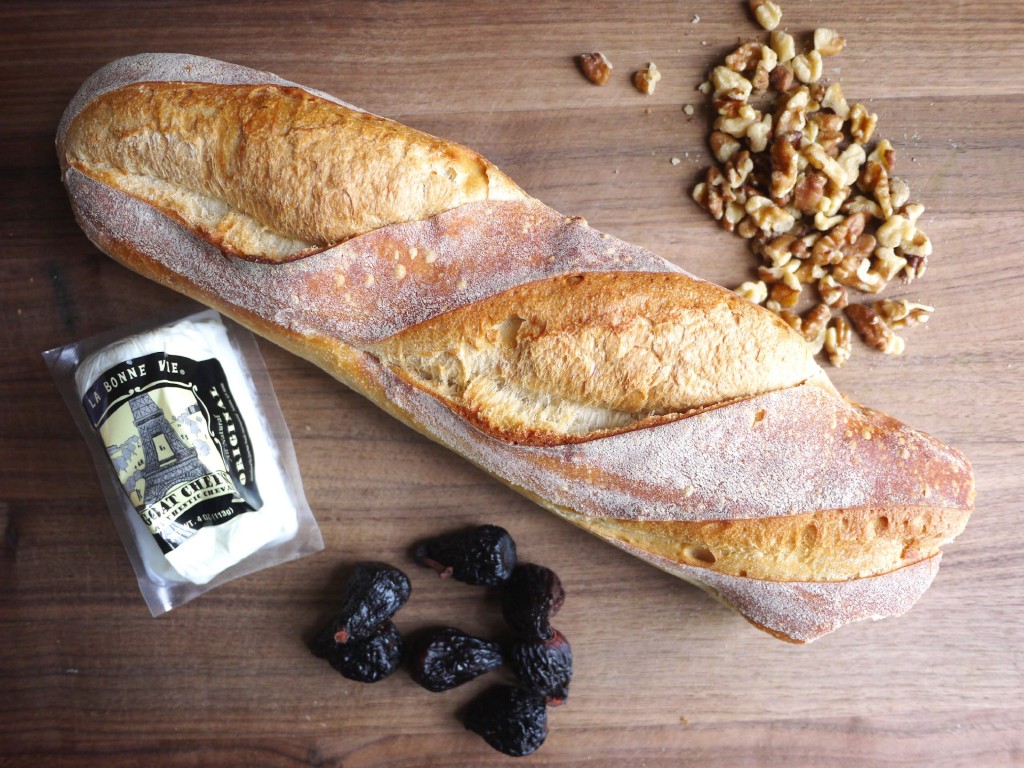 You get why I told Alasdair that I would sooner stow away in his suitcase than let him go to PARIS without me, right? It's our special place where we practically got our start as a couple. I can vividly remember living in Paris in 2009 and being anxious/nervous/excited that the guy I met just before I left for Paris (bad timing, right?) was actually crossing the Atlantic to come visit me. It had been 4 months since I'd left the States for a work assignment (and 4 months since we'd seen each other), and I just knew we would immediately fall in love and get married. Of course, it wasn't quite that easy, but, 5 years after we sang "Hey Jude" with the buskers on the steps on Montmartre, we found ourselves back in Paris getting married.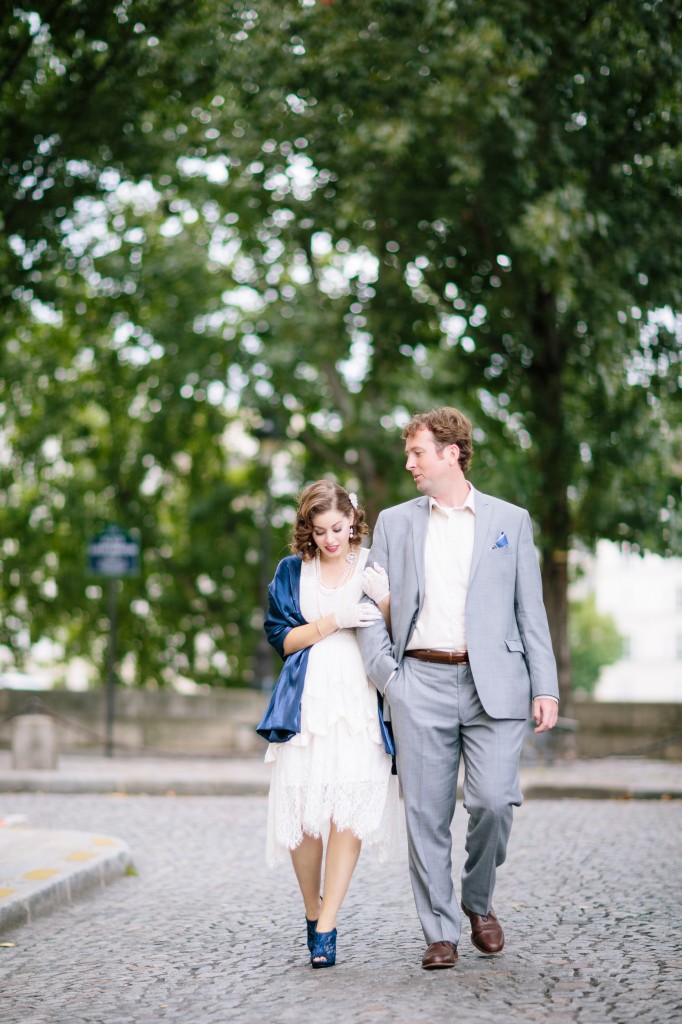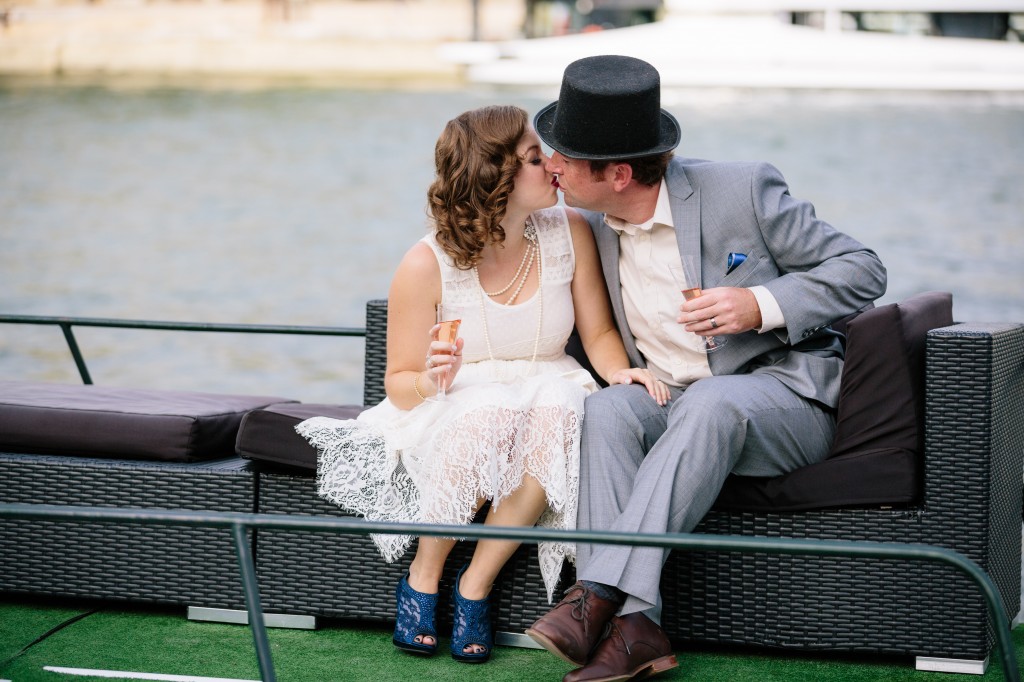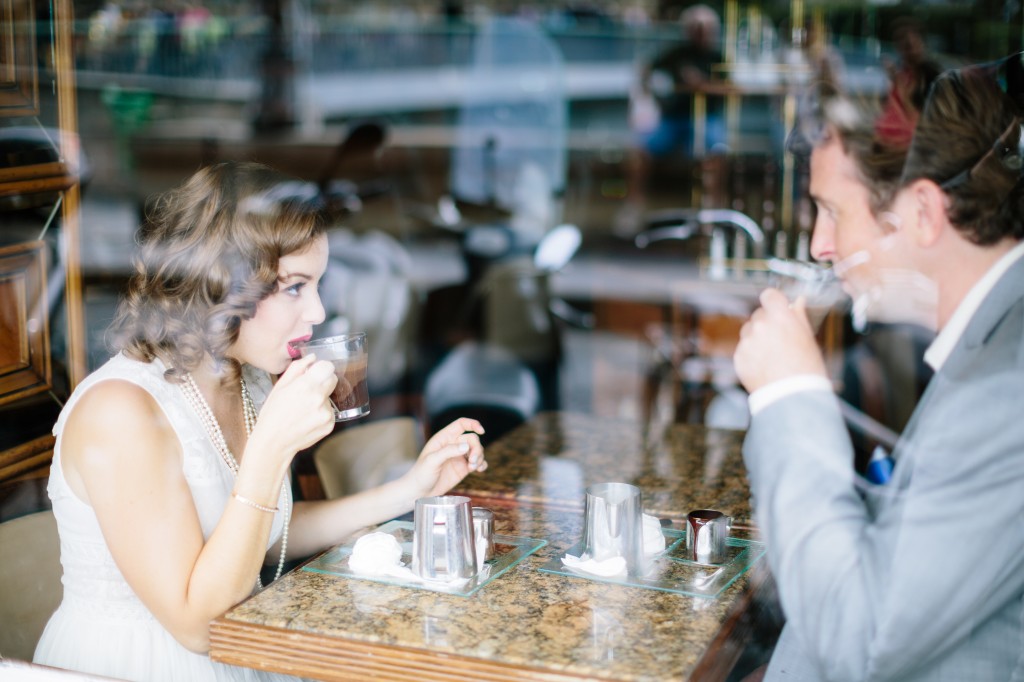 Unfortunately, for Alasdair, this visit to Paris will be all about work, but I, on the other hand, have nothing to do with my time except relax, eat cheese and crepes, and learn to bake french bread. I know, all I ever do is complain that I never get a vacation and what did I do at my first opportunity for some downtime? I signed up for cooking classes. Can you blame me? I'm a food blogger in Paris with nothing to do for eight days – those classes practically signed themselves up. In fact, Paris was where I started my blogging journey. Unlike this blog, my first blog was just a way to keep friends and family abreast of all my happenings across the pond – a Paris diary of sorts.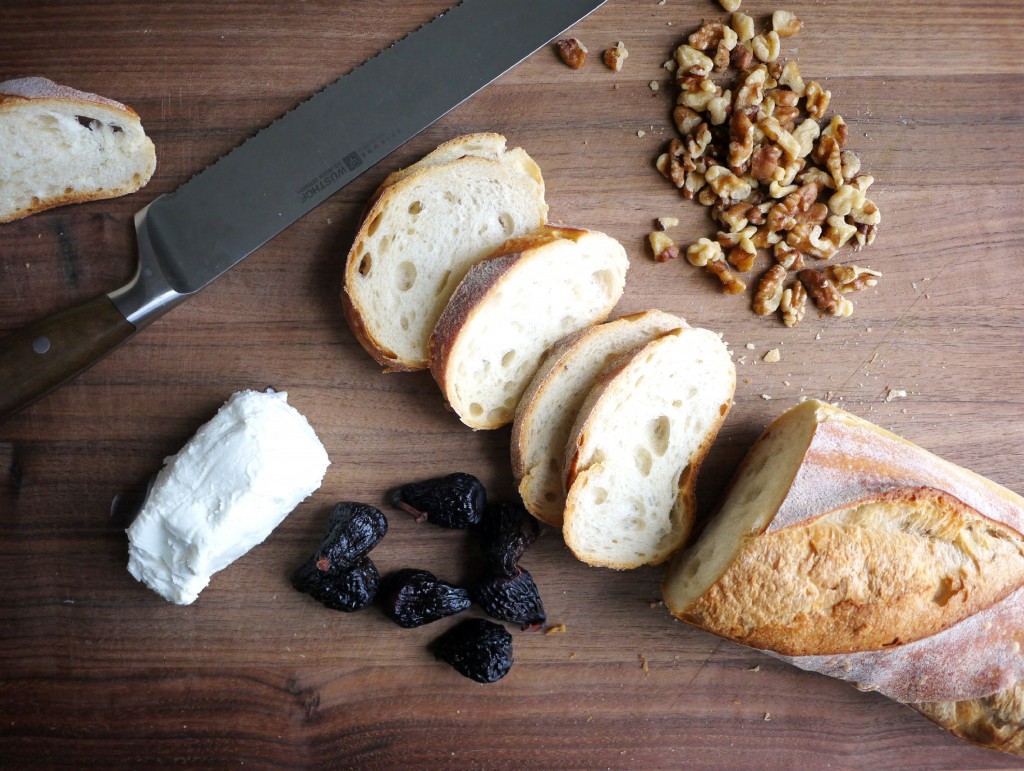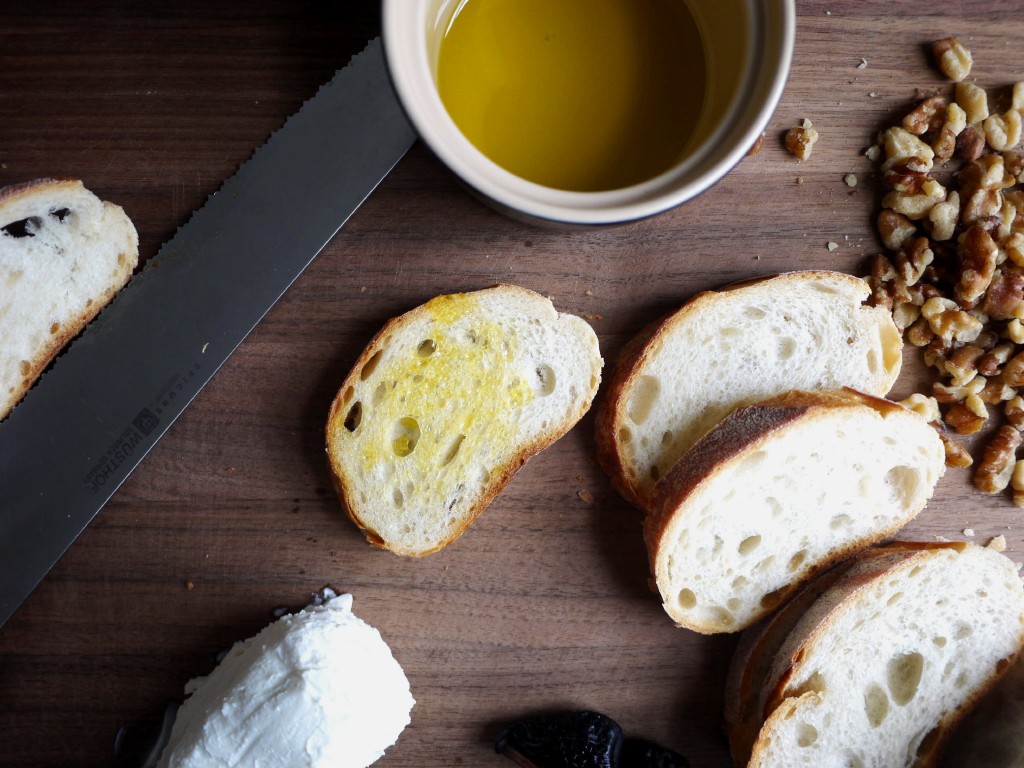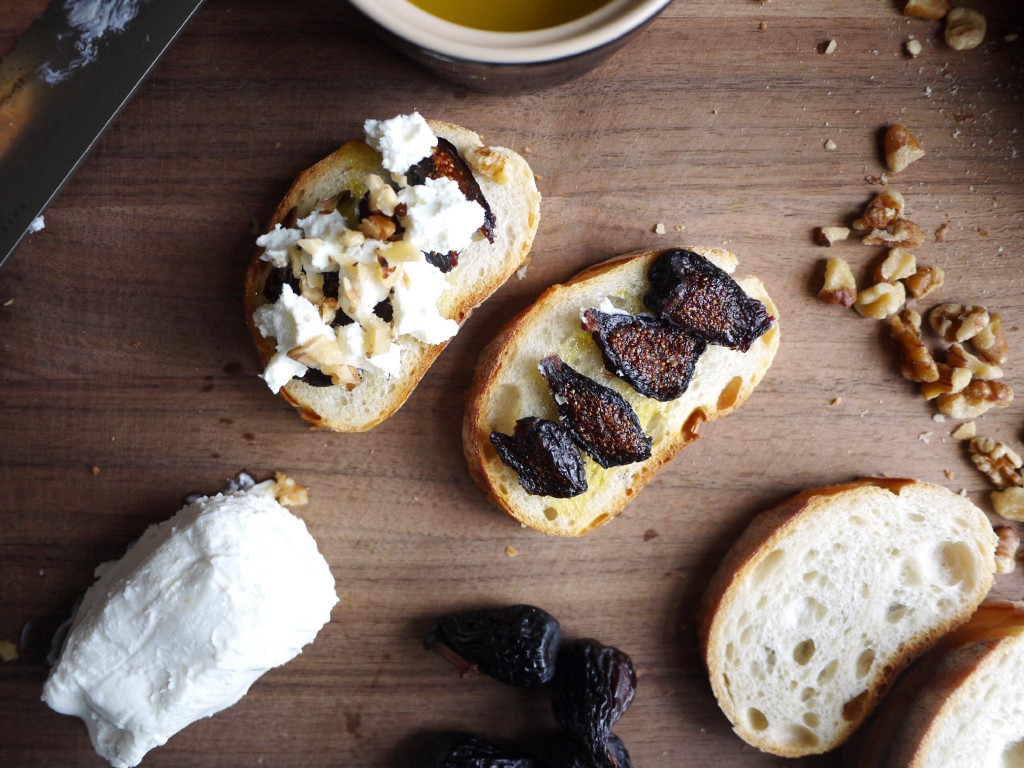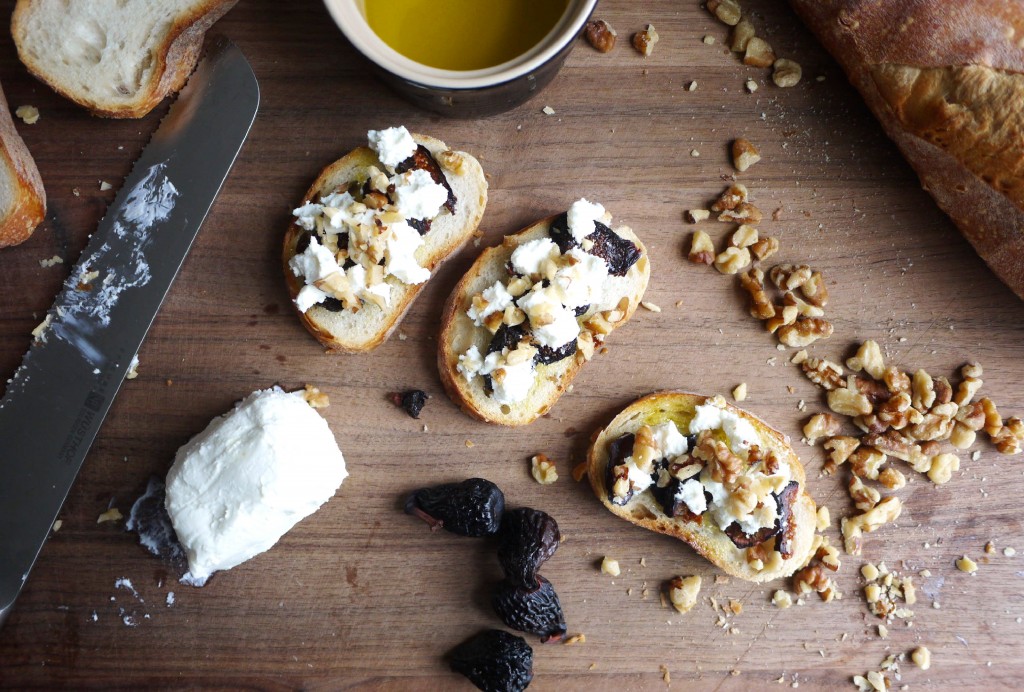 And, it was while writing that blog, that I discovered just how much I love writing about food. Sure, I've been a food lover all my life, but it was really my time in Paris that took my love of food to a whole other level. The markets, the boulangeries, the boucheries – everything is so fresh and so well executed. And, though it's not always healthy, it's always real. It practically demands to be talked about. Which is why, even though I had planned to take a short break from the blog (vacay and all), I can't imagine being here in Paris and not capturing my journey. It's all just too darn inspiring. From the most complex French cuisine to a simple tartine, I feel like I want to remember and share everything that goes into my mouth. Especially the healthier side of French food – yes, it exists.
Speaking of tartines, before I left, and in preparation for our trip, I got our taste buds ready with a simple goat cheese, fig and walnut tartine from Rachel Khoo's Little Paris Kitchen (SO JEALOUS OF HER LIFE). This is the type of recipe that is just dying to be eaten leisurely while sitting outside at a cafe people watching. It's magnificent in its simplicity and somehow manages to be rustic and sophisticated at the same time. France has a reputation for heavy, fattening food, but, if you don't go overboard and you stick to their simple, fresh meals like a tartine made with heart-healthy olive oil and nuts, you can still feel indulgent without over-indulging.  Just one bite, and, I promise, you'll feel like you're sitting at that cafe in Paris watching the world go by just like I'm doing right now. 🙂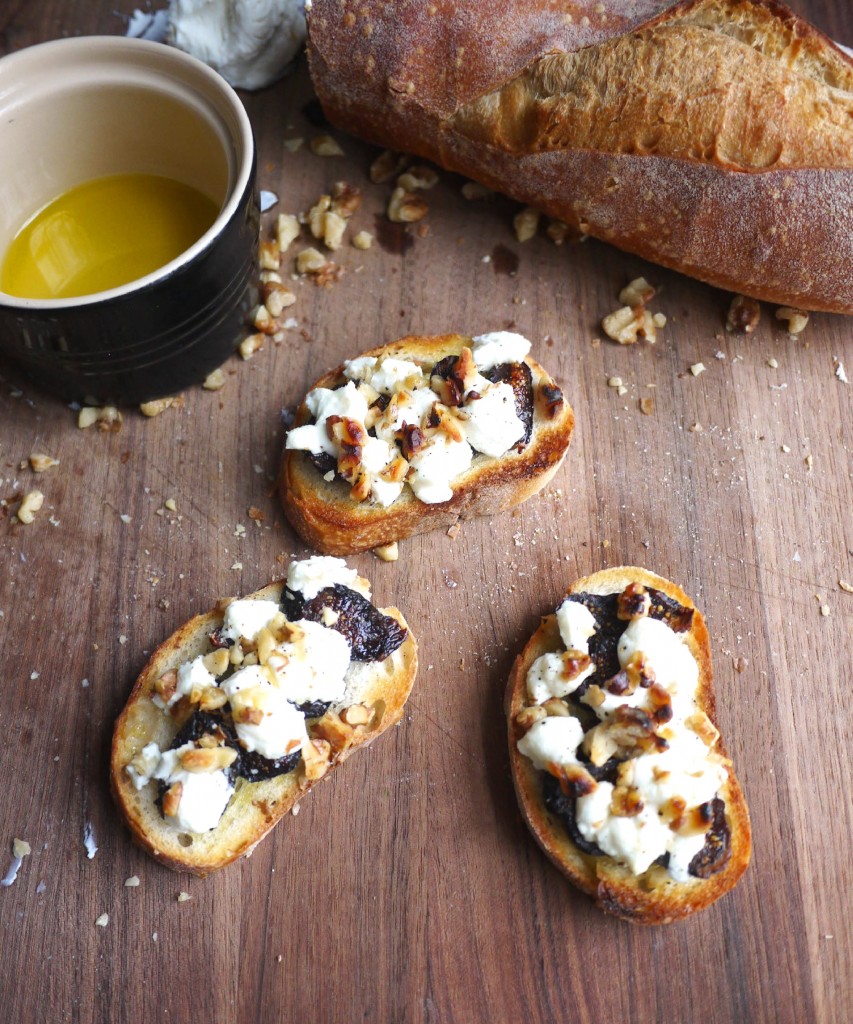 Goat Cheese, Fig and Walnut Tartine
Author:
Healthy Recipe Ecstasy (Slightly Adapted from The Little Paris Kitchen)
Recipe type:
Appetizer/Snack
Ingredients
6 slices of french baguette
Extra-virgin olive oil, enough for brushing and drizzling
6 figs
2 ounces soft goat cheese
⅛ cup roughly chopped walnuts
Sea salt and freshly-ground black pepper to taste
Instructions
Preheat oven broiler to high.
Brush each baguette slice with olive oil.
Cut each fig into 4-5 thin slices. Distribute the figs evenly on top of the bread slices. Crumble the goat cheese on the bread slices (about 1 tablespoons per slice). Top the goat cheese with the chopped walnuts (about 1 teaspoon per slice).
Drizzle olive oil and sprinkle sea salt and black pepper over each bread slice. Add the tartines to a prepared baking sheet and broil for 2 minutes or until the cheese begins to melt and the bread is toasted. Serve warm or at room temperature.
NOTE: These tartines are just as perfect for a party as they are for an afternoon snack or a light lunch. If you would like a little extra sweetness, drizzle a bit of honey over the tartines after you remove them from the oven.
SERVING SIZE: 1 tartine per person.