I am so obsessed with Google+ right now because I am meeting so many great people and making lots of new blog friends. First, there's my new friend, Matt, and now, Kristen, the amazing blogger behind A Mind "Full" Mom.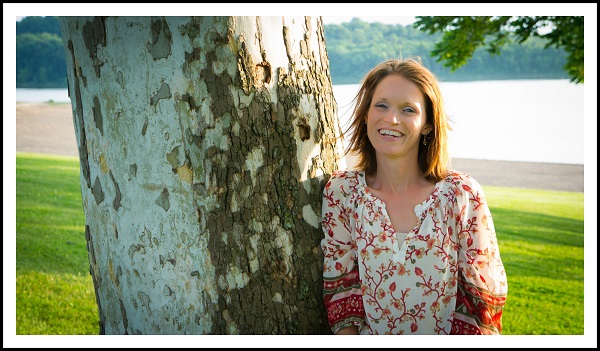 My husband and I talk all the time about being more "mindful" – or as Kristen says, "mind full" – and Kristen is living it every day. On her blog, she shares her inspirational journey with Cystic Fibrosis Metabolic Syndrome. She has a passion for healthy and intentional living, and her diagnosis has led her to seek out healthy whole foods rather than processed foods for herself and her family. Speaking of family, her two kids are adorable!
Kristen has an incredibly positive outlook and hopes that others benefit as she shares her "mind full" ideas. I know that I'm going to personally benefit from some of the delicious healthy recipes on her site.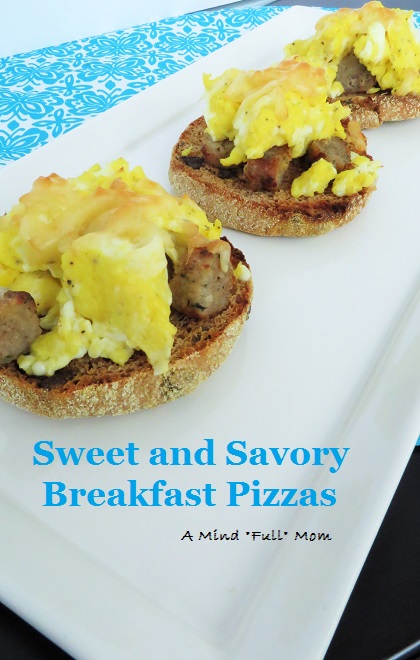 Sweet and Savory Breakfast Pizza
You all know I love breakfast AND pizza so when I saw a Sweet and Savory Breakfast Pizza on Kristen's blog, I knew that we were going to be friends. She pairs eggs, cheese and chicken apple sausage with cinnamon raisin English muffins. Umm, I can definitely get on board with that. And, I love that she encourages Applegate products because they're all natural and have no nitrates or preservatives.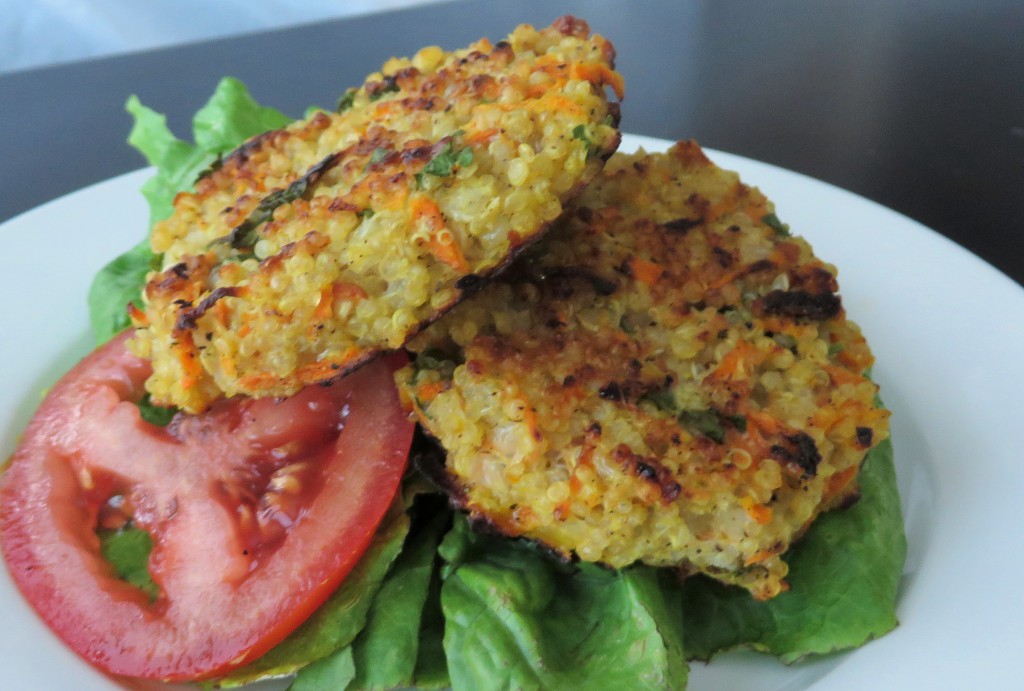 Kristen and I share a love of quinoa because it's rockin' protein, fiber, essential vitamins AND it's gluten-free. But, the best part about quinoa is how versatile it is which Kristen proves when she makes these tasty-looking quinoa burgers.  I've had my fair share of quinoa but I've never tried a quinoa burger. That's about to change!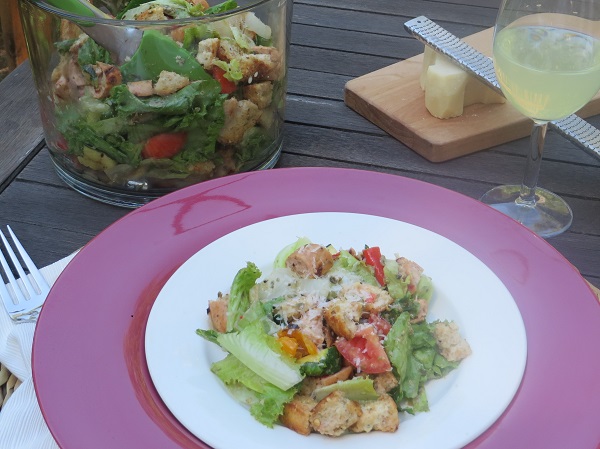 Grilled Panzanella Salad with Chicken Sausage
Kristen's Grilled Panzanella Salad really grabbed my attention. I think I've made it clear that I'm not a salad person unless that salad has the word "taco" in it or is topped with a poached egg. Basically, my salad needs a little something something to keep my interest. Well, Kristen's panzanella salad is full of something somethings like bread and chicken sausage and yummy grilled veggies. Now, that's a salad I can get excited over.
For more nutritious and "mind full" recipes, along with some tips for you and your family, head on over to Kristen's blog, A Mind "Full" Mom.  I promise you will leave feeling inspired. 🙂