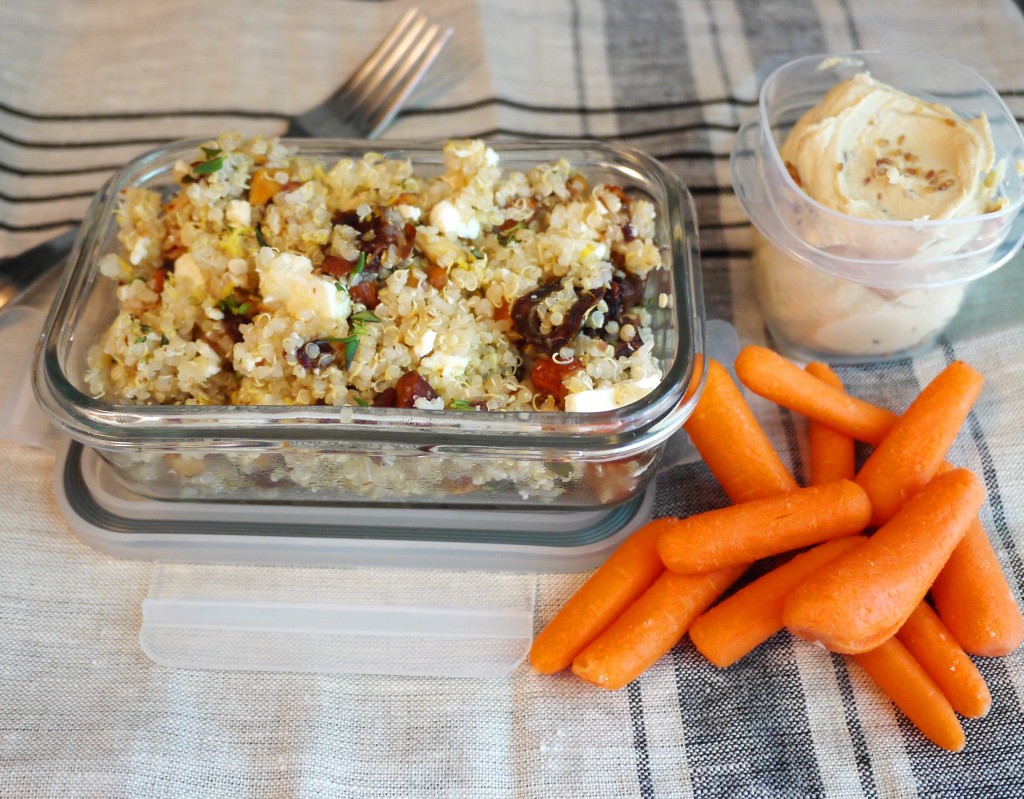 I recently entered a contest, and I need your help. The Cooking Light editors are searching for the healthiest, tastiest lunch—for school or office—in the country. They have asked entrants to share an original healthy lunch photo and description for the chance to appear on CookingLight.com and in the pages of Cooking Light. I could not resist entering my Mediterranean Quinoa because it's one of the best lunches I have made myself in a while.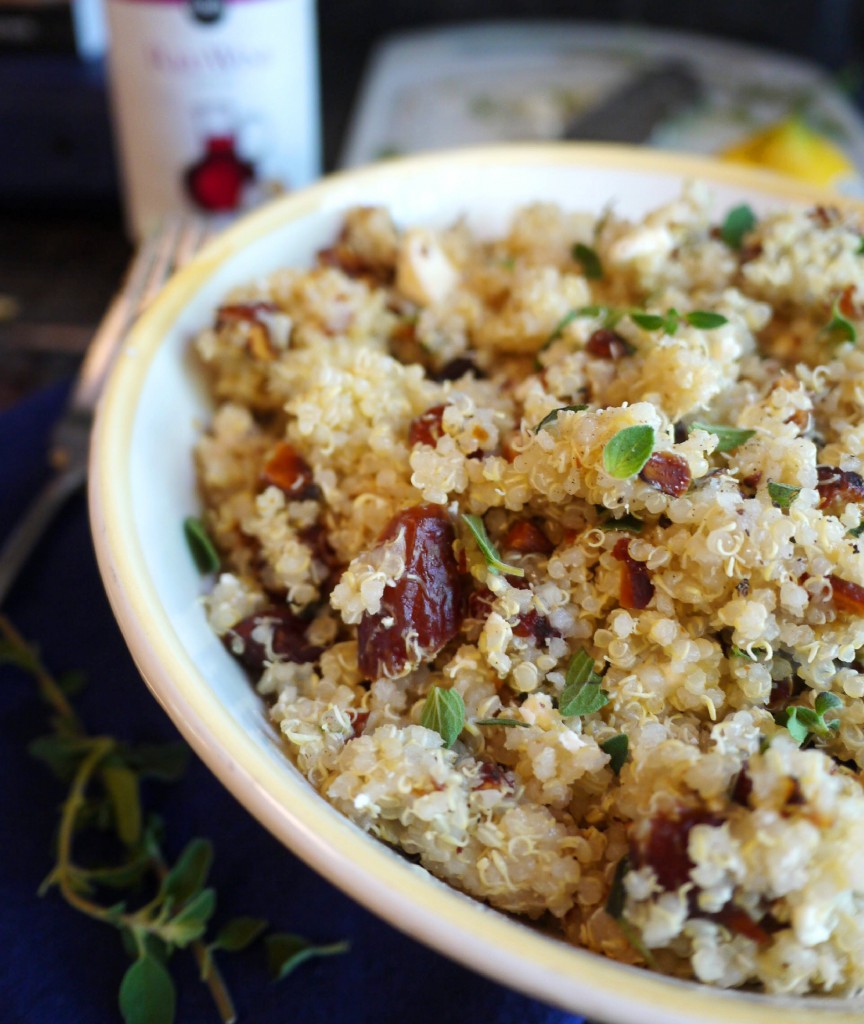 Here's how the judging works. All entries will be judged by Cooking Light's editors and art directors and will be notified by June 7, 2013.  Until then, the entries are displayed on Cooking Light.com and visitors to the site can rate and review their favorites. So, if you have ever loved me or even just tolerated me, please rate and review my healthy lunchbox entry.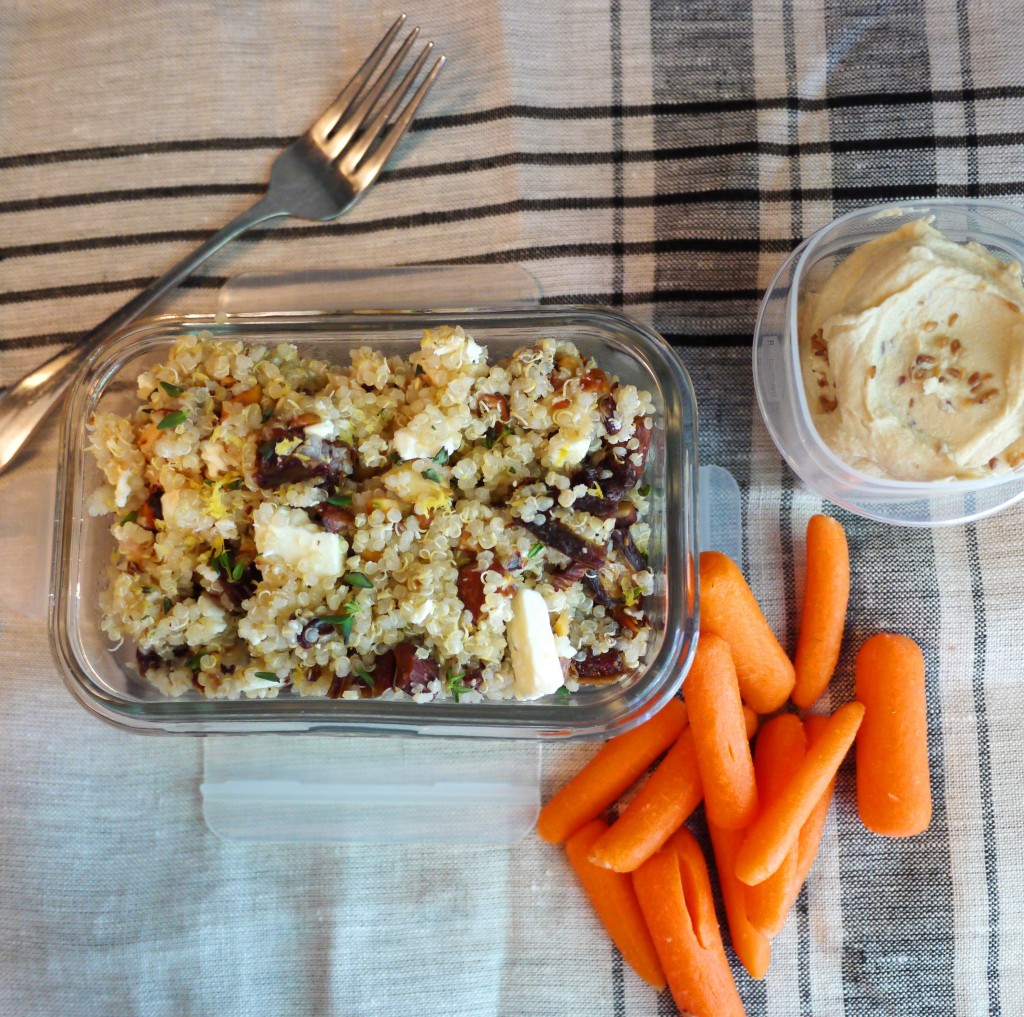 The top 10 finalists' photos and descriptions will go on the Cooking Light Facebook wall for a fan voting. If I get chosen as a top 10 finalist I will need your help again, but let's not get ahead of ourselves. 🙂
Thanks for your assistance!