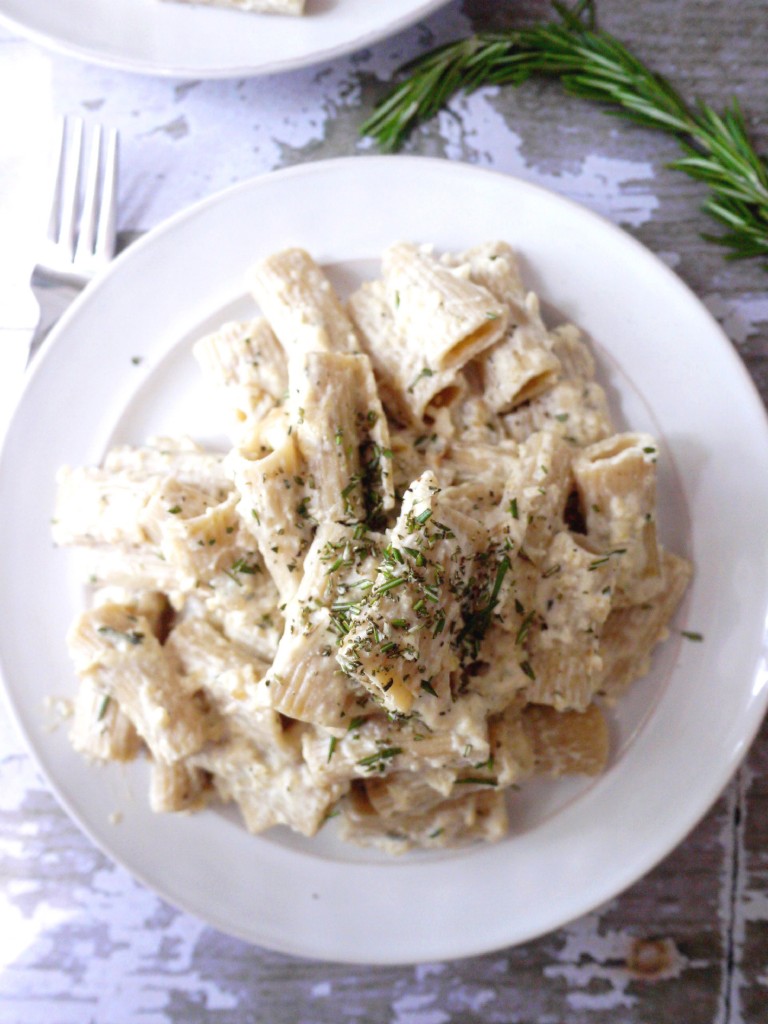 Today is a special day. Yes, it's Memorial Day, but it's also my birthday!! I've always loved celebrating my birthday (usually with a party I've thrown for myself or a special dinner night out – either way it usually revolves around food), but, at the ripe old, somewhat boring age of 32, it's getting hard to muster excitement with each passing year.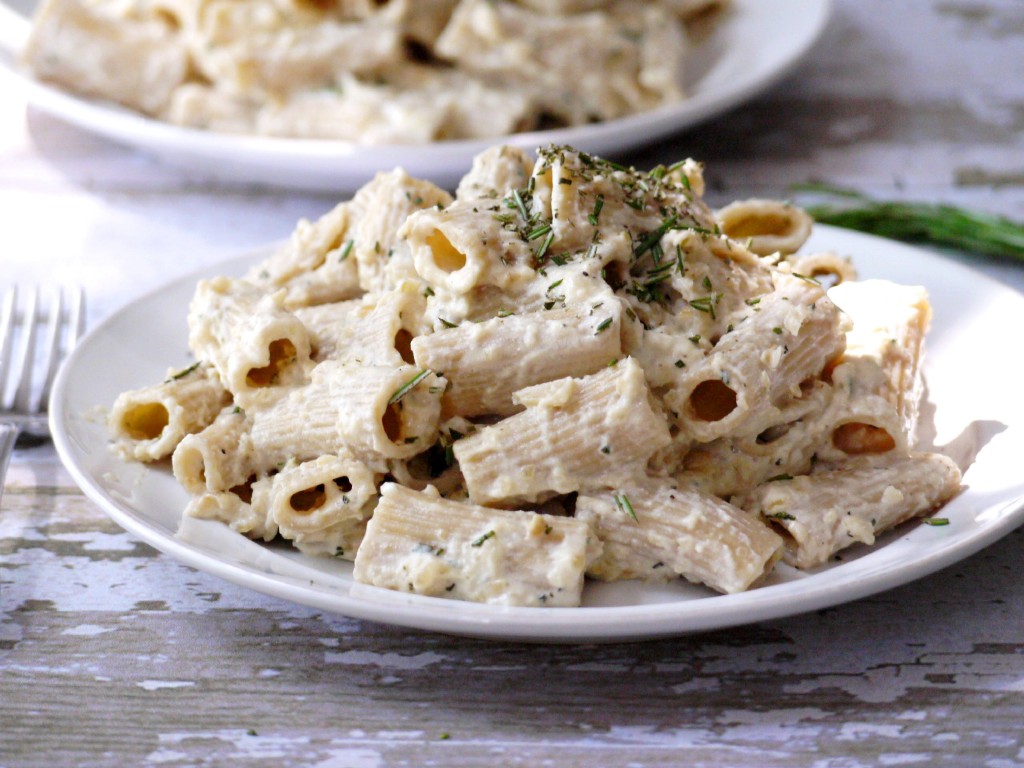 Alasdair has been asking for weeks what I want for my birthday and I'm all like, oh, I don't know, maybe some blog props from Home Goods and an entire weekend of sitting on the couch watching TV and movies? Yes? Last year was the year of fancy restaurants, and the year before I had a 30th blowout bash, so I feel like it makes sense that this year is veering more towards practicality and relaxation. In the past 365 days, I've gotten married, set up a house, traveled abroad on multiple occasions, attended weddings and showers, worked on a huge six-month long project at my day job and tried to keep my blog up and running. I'm kind of done with celebrating. I just want to sit on the couch with a big bowl of pasta on my belly and relax in front of the tube. 🙂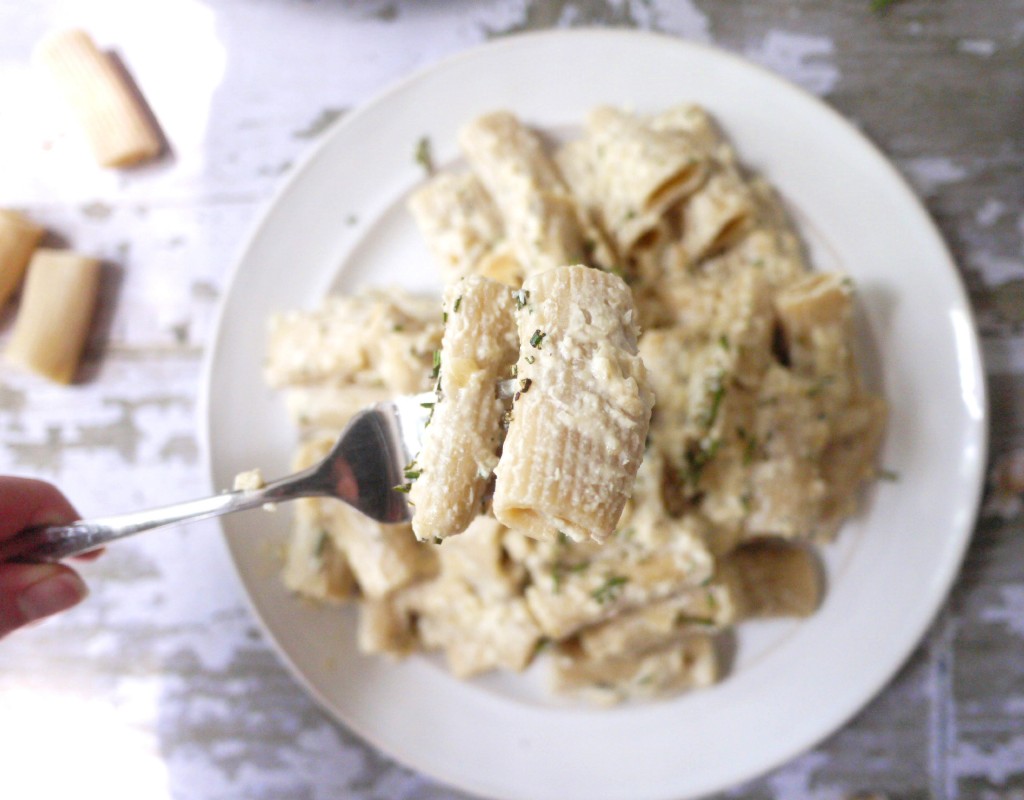 Not just any pasta, though. For my birthday I'm going all out with my favorite – a creamy goat cheese pasta that's a combo of alfredo and mac 'n' cheese. Pasta and cheese = my ultimate comfort food. Rather than having a smorgasbord of all my unhealthy, masochistic favorite foods, I wanted to focus on one dish that I'm really craving and make it amazing. But, with age, comes wisdom, and even though it's my birthday, I didn't want to go overboard. I wanted indulgence without guilt or pain. Who wants moderation on their birthday? A 32-year-old I guess… So I said yes to whole-wheat rigatoni and tummy-friendly goat cheese and no to heavy cream and milk. And OH MY GOD. I could not be happier.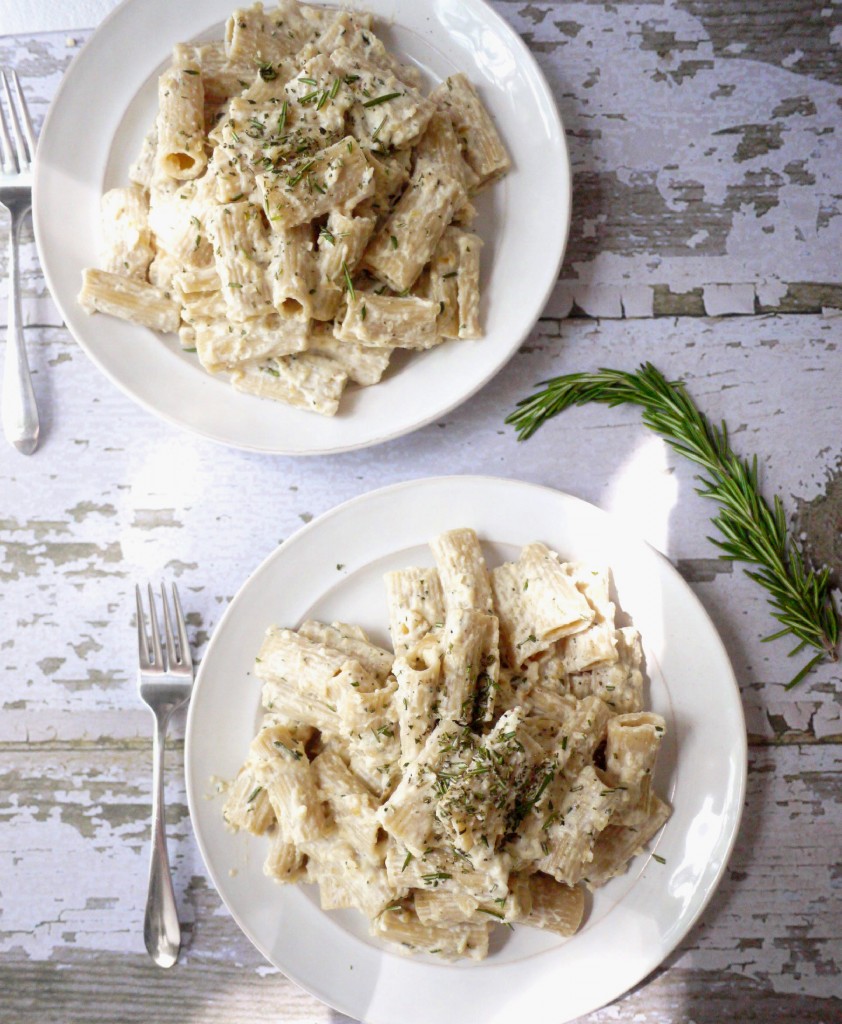 This mac 'n' cheese (though not really a "mac" because it uses rigatoni but birthday license applies, right?) is TO. DIE. FOR. Like I don't need birthday cake or a fancy dinner out, I just need this pasta. For today, tomorrow and always. Alasdair is not a huge fan of creamy, cheesy pastas that lack meat and a spicy contingent but even he jumped on the band wagon. I think it was the caramelized onions – I mean, who can say no to those? No one in this house.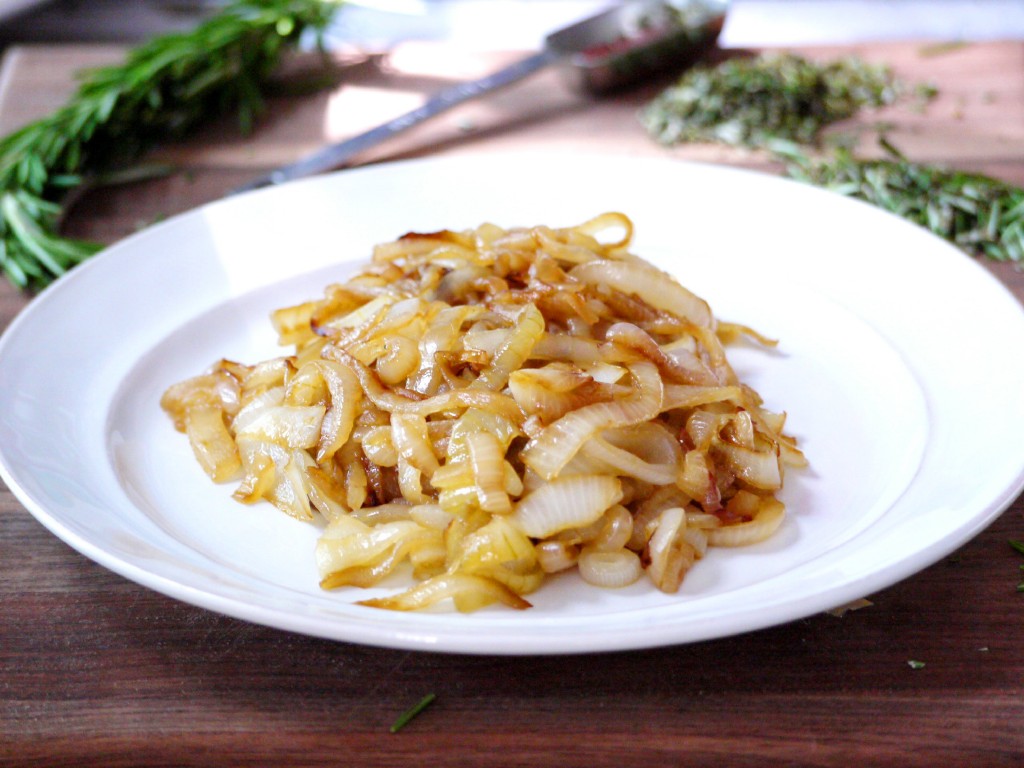 So that's me and my birthday. A little cookout with family and friends — because Alasdair convinced me we needed to celebrate just a little and who can argue with chicken wings and sliders? –, some new dishes from Home Goods, a little bit of "me" time in front of the TV and this goat cheese pasta. 32 may be the best year yet!
Caramelized Onion, Goat Cheese and Rosemary Mac 'n' Cheese
I used a combination of goat's milk butter, goat cheese and pasta water to make the uber-creamy sauce. The pasta is creamiest when served right away - goat cheese sauce tends to seize up a bit once it cools down. Reserve some extra pasta water and use it to heat the leftovers up on the stove for best second-day results.
Author:
Healthy Recipe Ecstasy
Ingredients
2 large yellow onions, peeled and vertically sliced
2 tablespoons olive oil
1 pound (16 ounces) whole-wheat rigatoni pasta
Generous pinch kosher salt
½ cup goat's milk butter
10.5 ounces fresh goat cheese
2 tablespoons chopped fresh rosemary, plus more for garnish
Coarse salt and freshly-ground black pepper, to taste
Instructions
Make the caramelized onions: Heat oil in a large skillet over medium-high heat. Add the onions and cook for 5-6 minutes or until onions are soft, stirring occasionally, so they don't brown. Turn heat down to medium low and cook another 30 minutes, stirring occasionally, so onions don't stick to the pan. When nicely brown and caramelized, transfer onions to a food processor and chop for about 10-15 seconds or until they just begin to form a paste. Set aside.
Bring a large pot of water to a boil, and add a generous pinch of kosher salt. Add the rigatoni to the boiling water and cook it until al dente, about 7-8 minutes.
While the pasta is cooking, melt the goat's milk butter in a medium sauce pan over medium heat. Stir in the rosemary, salt and pepper. Next, add the caramelized onions and goat cheese to the pan and cook, stirring until the cheese is melted and the sauce is creamy, about 2-3 minutes.
Drain the pasta when it's done cooking, reserving ½ cup pasta water. Add the pasta to the goat cheese sauce along with ¼ cup pasta water. Stir until the pasta is completely coated in sauce. Add more pasta water if the sauce is too thick. Keep the remaining pasta water for heating up leftovers.
Garnish the pasta with more chopped rosemary and black pepper. Serve immediately.