Every year, I write a blog encouraging readers to support the Bright Beginnings 5K Race on behalf of my friends over at the Junior League of Washington, D.C. I've always had a soft spot for any event that raises money for homeless children, but, this year, the event has taken on even more importance to me. As I'm about to bring a child into this world, I can't help but think about all the children out there already who are without a home and/or without regular meals. It breaks my mom-to-be heart, and I want to do as much as I can to support the cause.
I hope you'll join me in my efforts. If you're in the D.C. area, you can join the race at West Potomac Park on Sat, March 7th. You still have time to register on the event website. If you're not in D.C. and don't fancy an early spring visit, you can still help to provide educational and health services to homeless children in D.C. by fundraising or donating money.
Unfortunately, I can't join the race this year because it's one week after my due date and I will either be at home with my brand-new baby boy or hating life at 41 weeks pregnant, but I can support all the Bright Beginnings runners with some healthy and delicious pre-race breakfast ideas.
We're steering clear of fatty, greasy bacon egg and cheese biscuits and focusing on filling proteins, carbs and healthy fats that will provide the right amount of energy on race morning.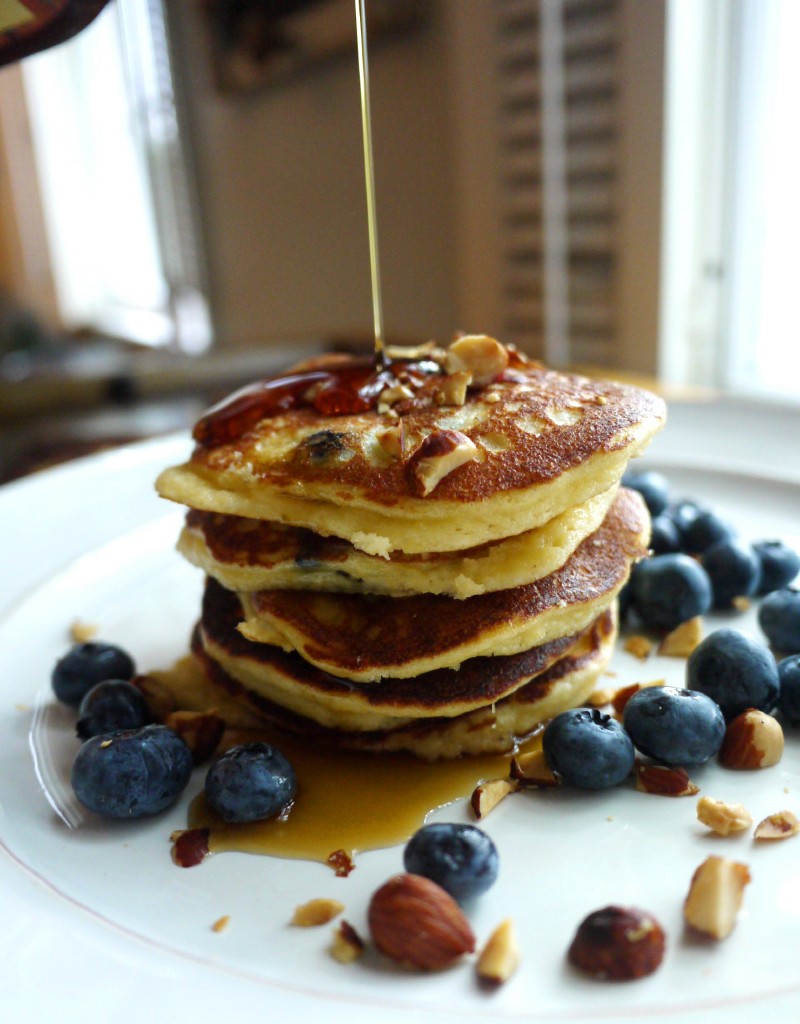 Gluten-Free Almond and Blueberry Pancakes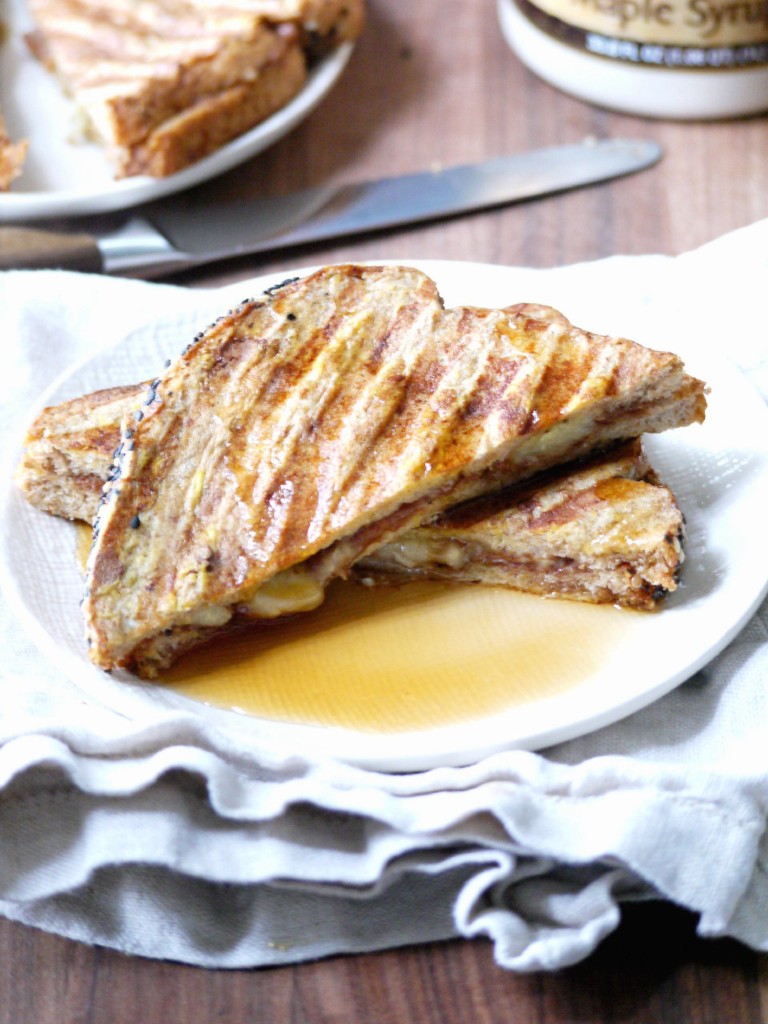 Banana Almond Butter French Toast Sandwiches with Maple Drizzle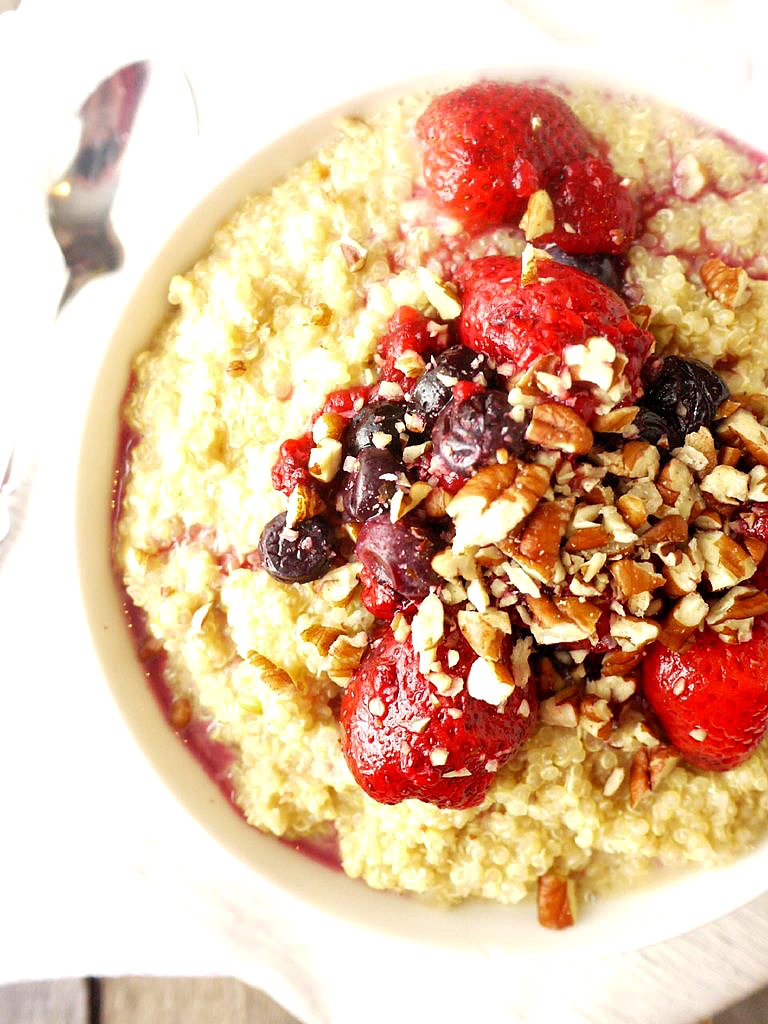 Crunchy Peanut Butter and Maple Quinoa with Berries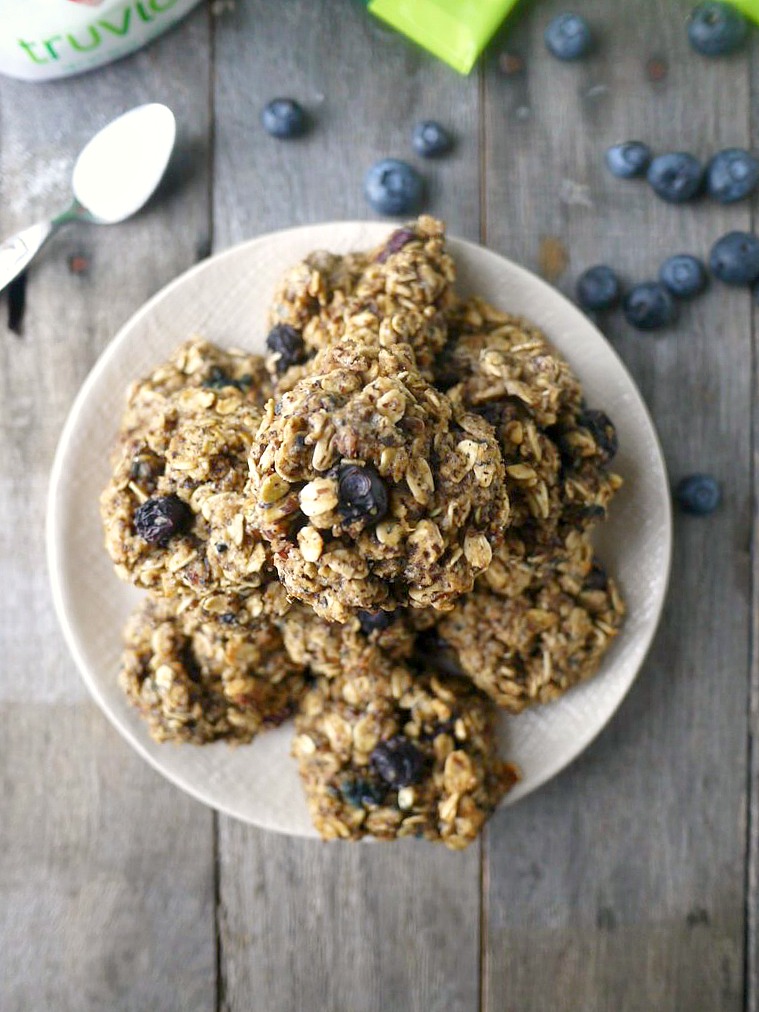 Blueberry and Acai Tea Oat Cookies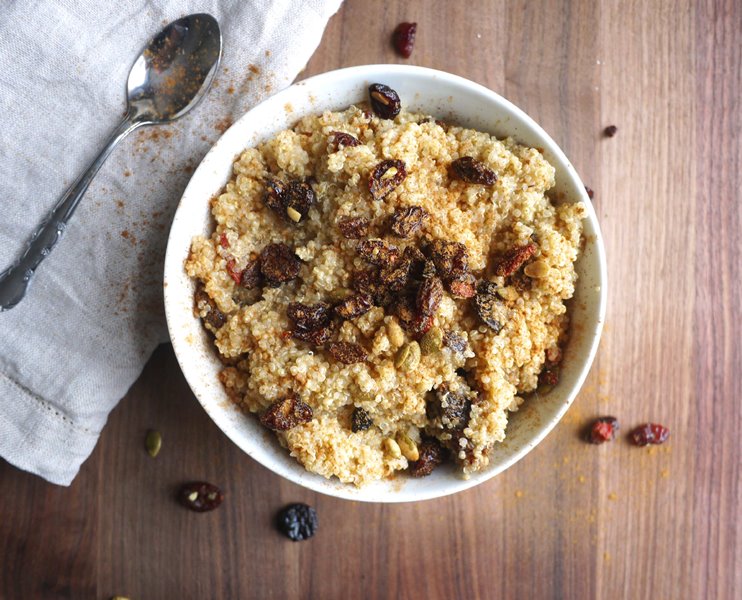 Breakfast Quinoa with Almond Milk and Mixed Berries
Almond Butter Banana-Blueberry Tortilla
About the event…
The Bright Beginnings 5K Race is an annual event created in 1992 to help raise funds for Bright Beginnings, Inc.,a 501(c)3 organization that provides educational, therapeutic, health and family services free of charge to homeless infants, toddlers, and preschoolers in Washington, DC.
All proceeds from the 5K directly support Bright Beginnings' programming that prepares young children for kindergarten and helps their families get back on their feet. Put your feet in motion at the Bright Beginnings 5K for homeless children and families in DC. Run, walk, join stroller brigade or be a virtual runner!