This post was written in association with HouseTrip.
Ahh, fall. A time of hearty, meaty casseroles, Thanksgiving turkeys and Christmas hams. It's a carnivore's dream. But what if you don't eat meat? Or like me, you prefer to limit your meat consumption (except for the occasional pancetta topping)?
Well, don't fret. Fall is also a time of some amazing produce that will have even meat-lovers forgetting to say "where's the beef?" But before we get into some mouthwatering fall recipes, I just have to share a guidebook that will make traveling vegans and vegetarians jump for soy joy.
HouseTrip just published a 'Where to Eat' guide aimed at vegans and vegetarians travelling to London, Paris and Berlin. Each city contains tips from local vegan and vegetarian experts, restaurant reviews and interviews with celebrity chefs. It's interactive and super easy to use, and I immediately fell in love. Remember when I was trekking around Paris trying to find all the vegetarian and gluten-free eats? Well, this guidebook would have really come in handy as I got lost down the windy, Paris side streets. The best part is the guide includes a street view of the restaurant fronts so you know what you're looking for (again, I could have used that…).
Even if you don't eat vegetarian, the guide is still fun to use. At least for me. But I'm kind of a map nerd…
Since I'm pregnant and due in March, I probably won't be traveling abroad for a little while so I'm just keeping my fingers crossed that HouseTrip expands its guide to include some East Coast cities like DC (hint, hint!!).
Ok, now on to the good stuff. My favorite vegetarian recipes for fall.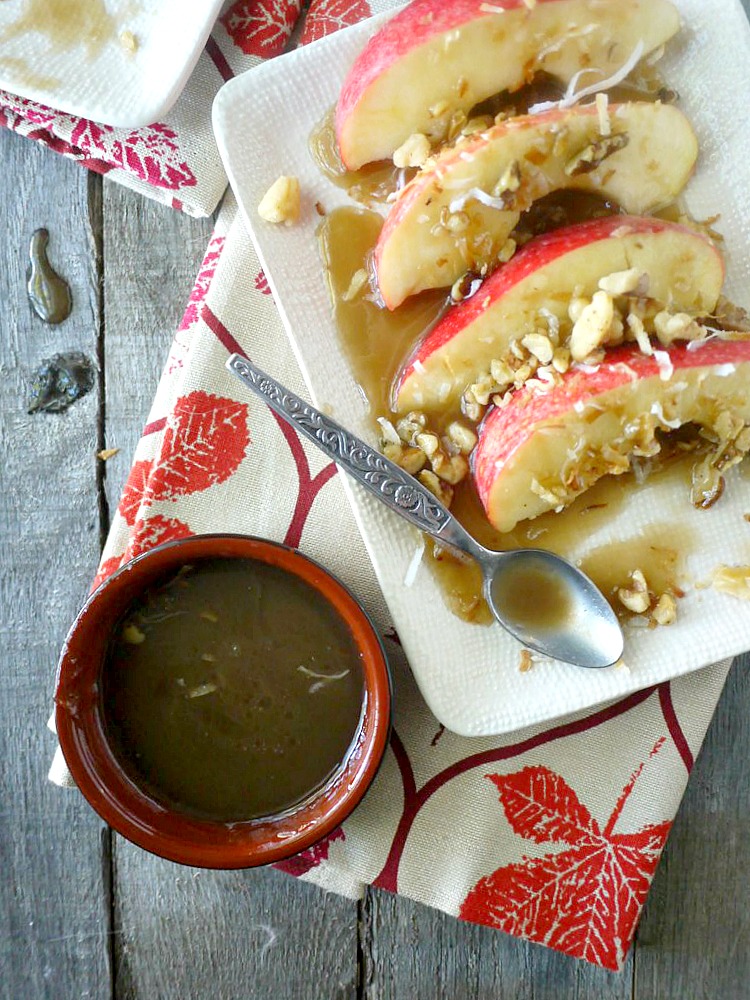 Caramel Apple Slices with Toasted Pecans and Coconut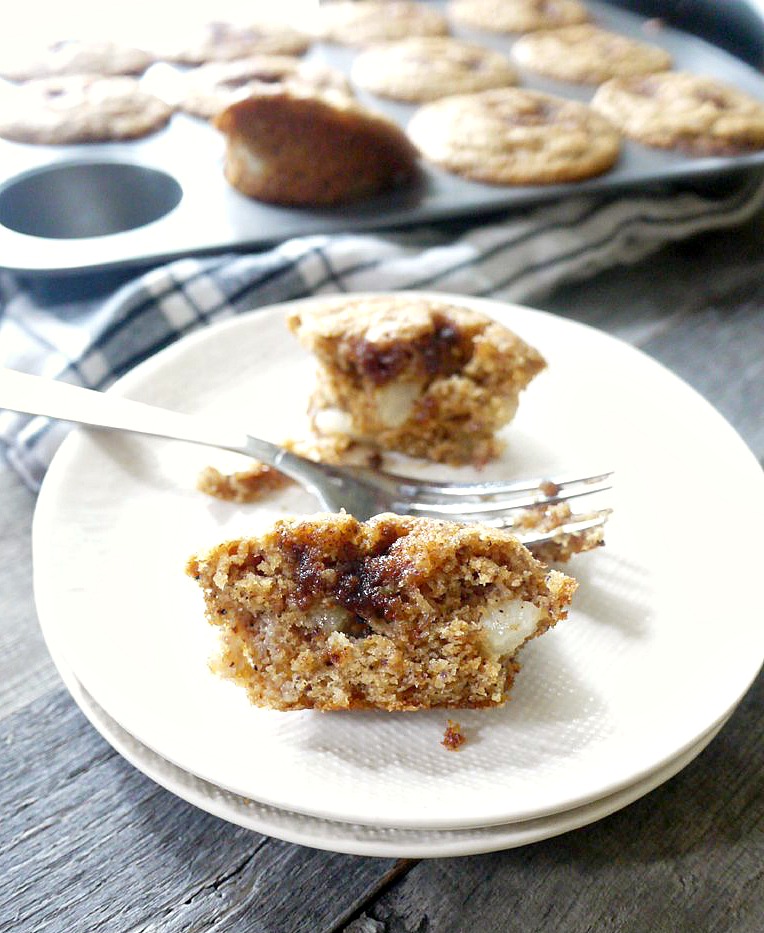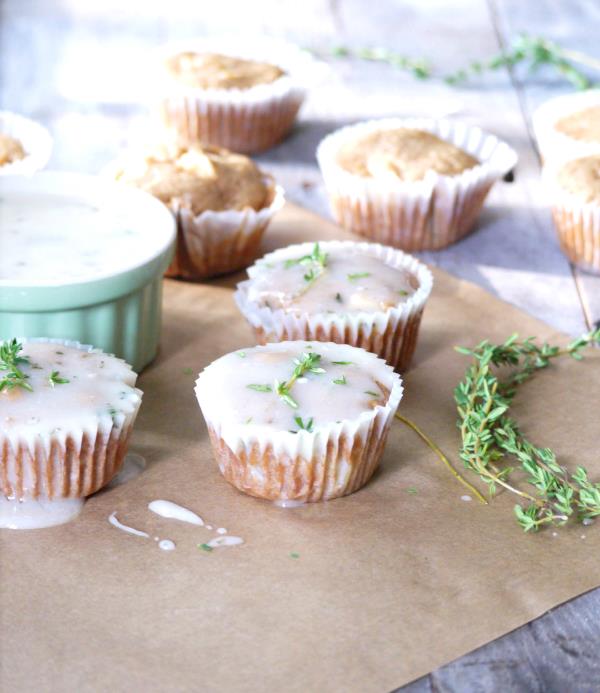 Caramel Apple Cupcakes with Goat Cheese-Thyme Frosting
GF Kale, Mushroom and White Bean Pizza on Oat Almond Flour Crust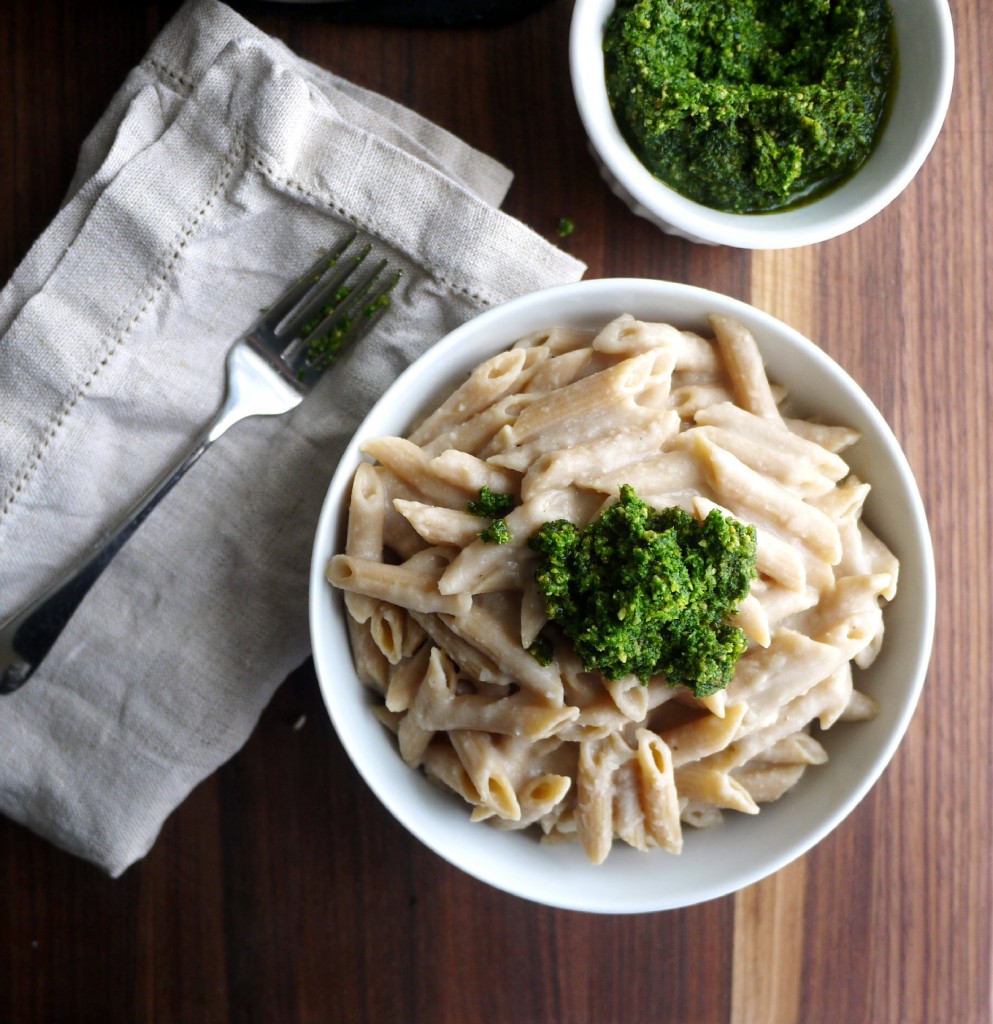 Garlicky White Bean Pasta Faux-Fredo with Kale Pesto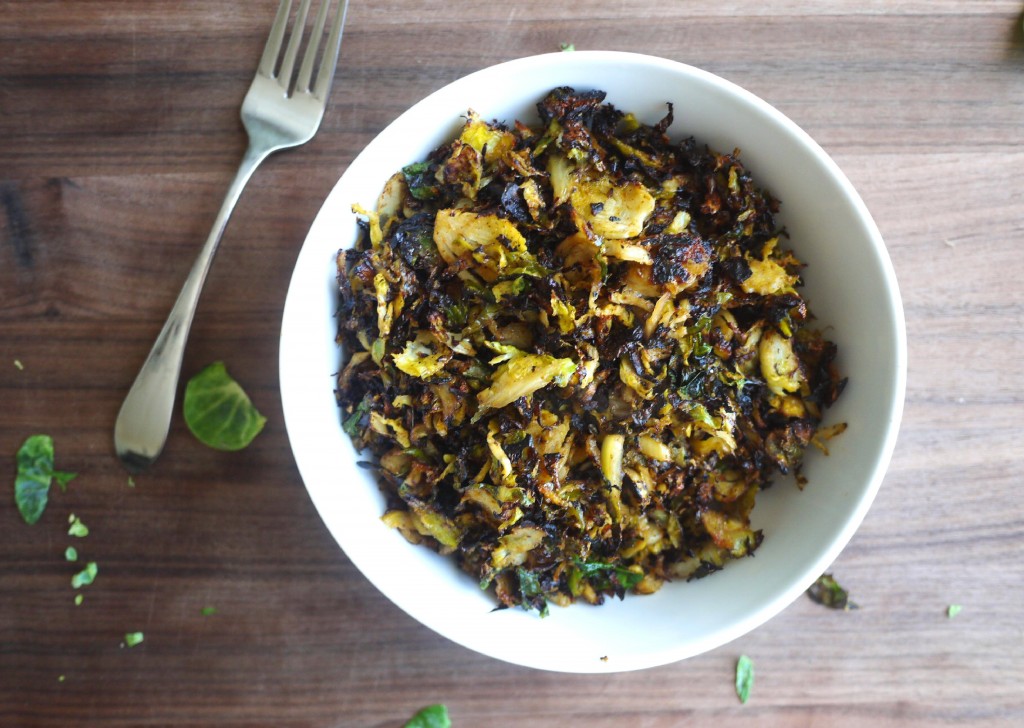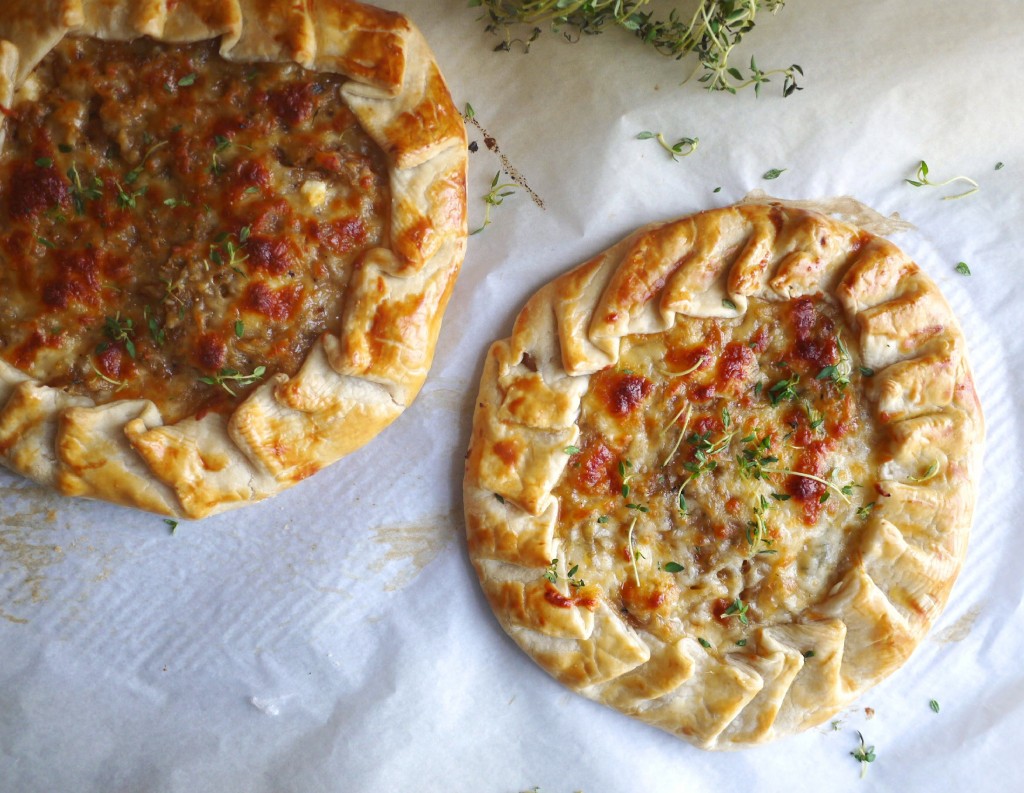 Best Caramelized Onion Tart Ever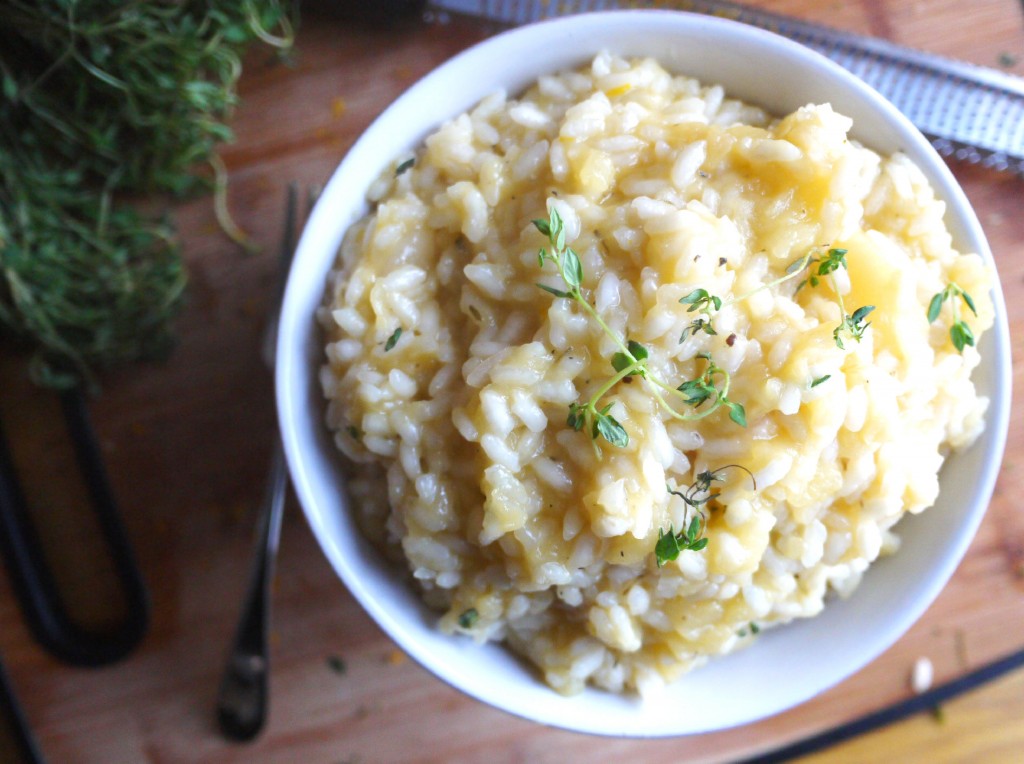 Pumpkin Pasta with Spiced Pecans and Pecorino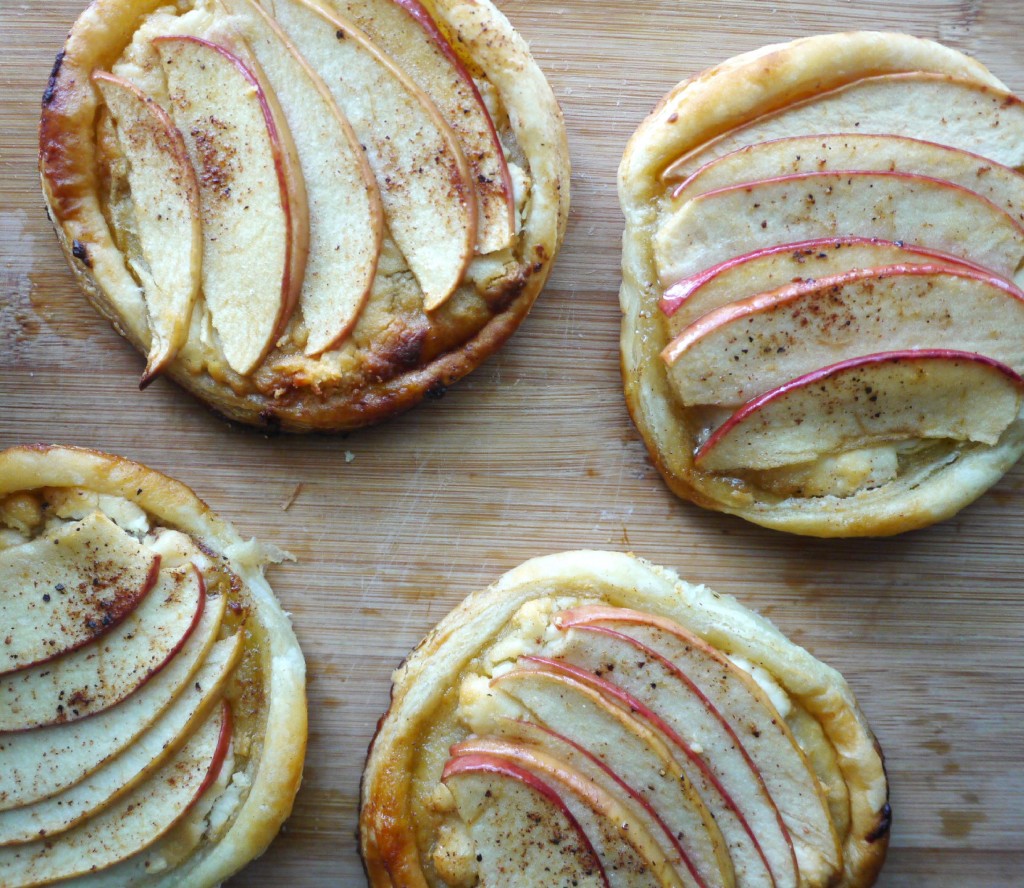 Apple, Goat Cheese and Wildflower Honey Tartlets
Enjoy!