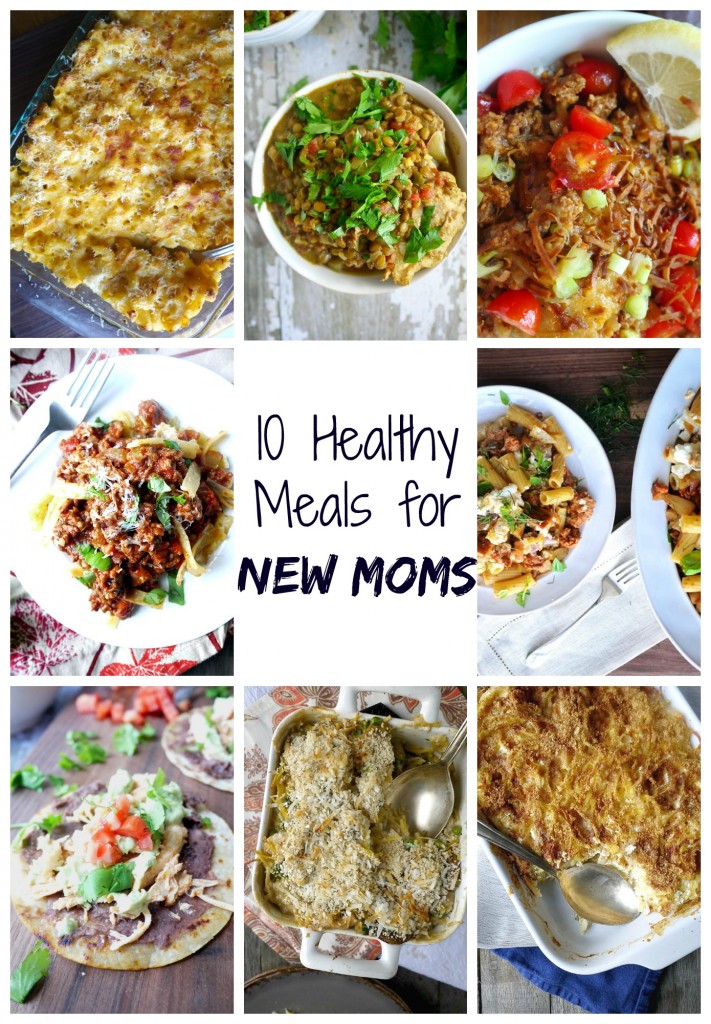 Have you guys heard of Meal Trains? Apparently, they are all the rage with new moms. You send out a link and all your friends can sign up to bring the new mom in your group meals when she is otherwise occupied feeding baby, changing, diapers, and trying not to pull her hair out. It's pretty fabulous. The only hard part is deciding what to bring…
I try to stick to big hearty casseroles and one-pot dishes that are super easy to reheat. Of course, some moms are still stuck with food restrictions due to gassy babies so a super creamy, tomato-y lasagna, while delicious, may not be the best idea for everyone.
I've been instructed to limit wheat, dairy, tomatoes and onions for the first few weeks after delivery to decrease the chances of a baby with colic – anything to prevent constant screaming! – but I am so looking forward to digging into a cheesy, spicy deep dish pepperoni pizza when the time comes and the heartburn finally subsides!
In the meantime, I've got 10 healthy meals here that are perfect for new moms no matter what the restrictions. I know I would be thrilled for any of these dishes to be dropped on my door step. Mac 'n' cheese I'm looking at you!
For the lactose-intolerant mom: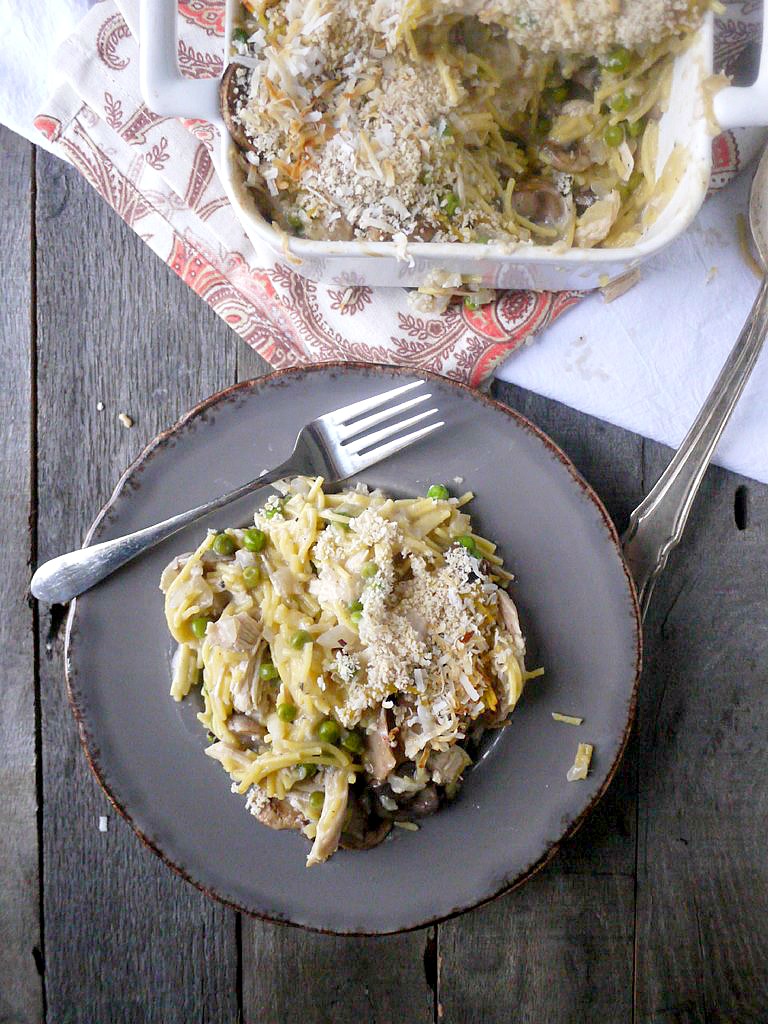 Dairy-Free Coconut and Chicken Tetrazzini – coconut milk makes this the perfect meal for moms who have to limit dairy.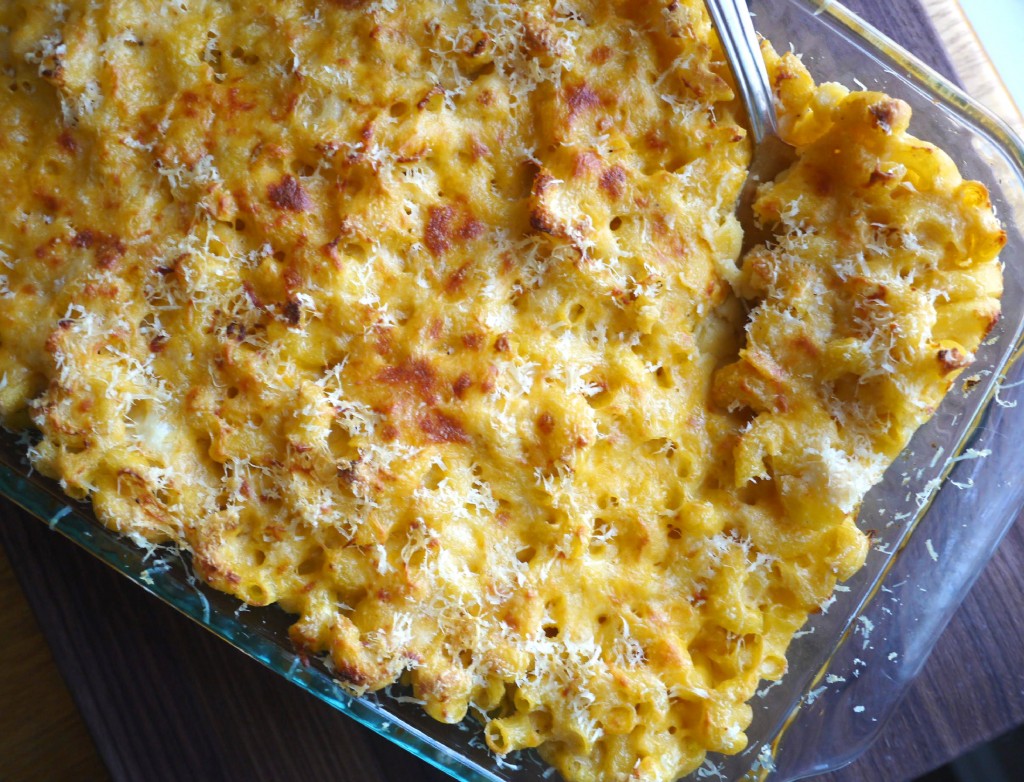 Low-Lactose Mac 'n' Cheese – this comfort food makeover is great for lactose intolerant moms and babies. The sauce does include cauliflower which can cause baby to be gassy so make sure mom knows about the secret ingredient!
For the gluten-free mom: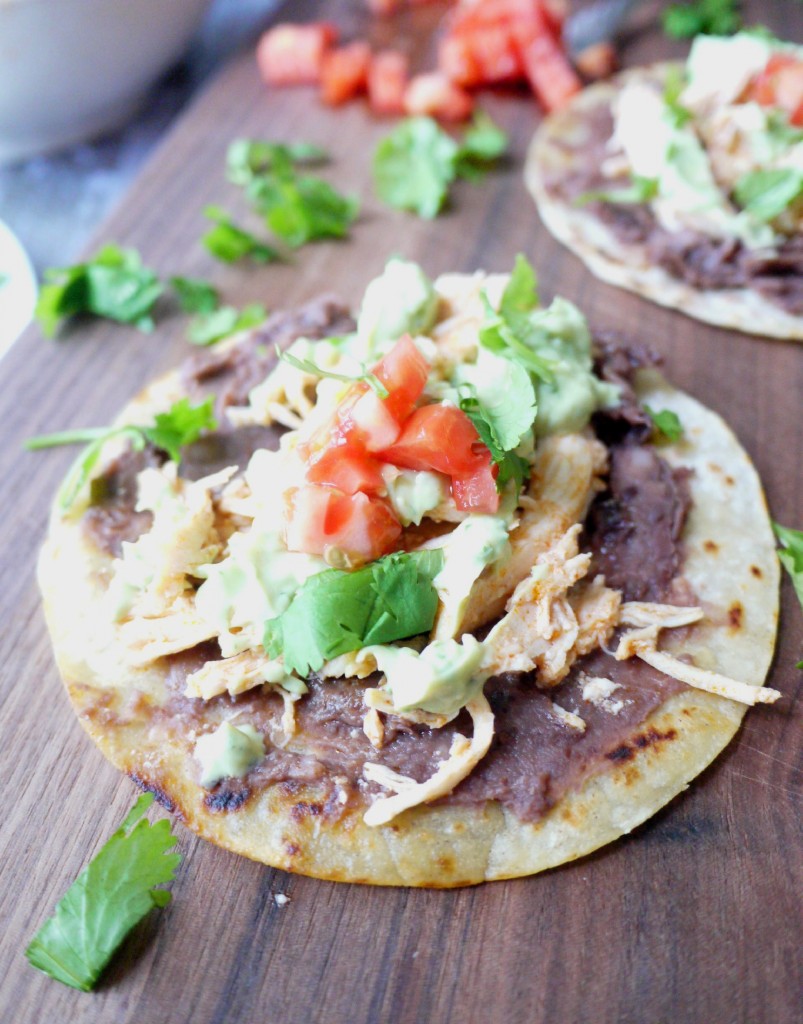 Slow Cooker Chicken Enchilada Tostadas – bring mom the slow-cooked chicken along with some brown rice and corn tortillas so she can make a bunch of different meals.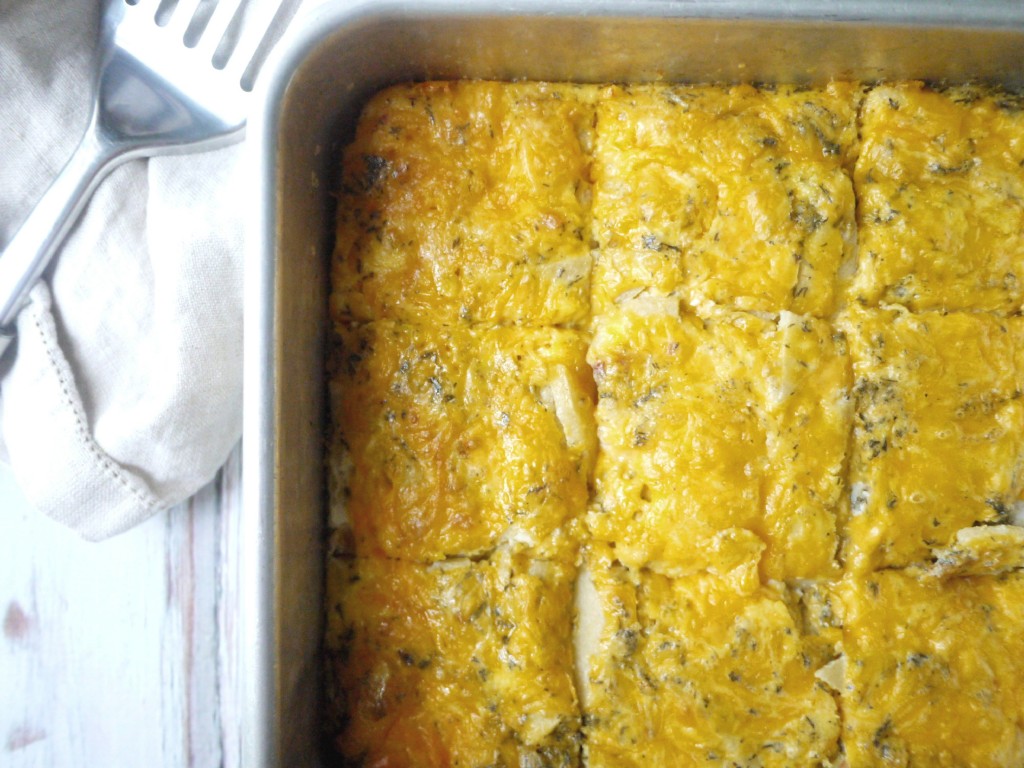 Bacon, Apple and Cheddar Baked Frittata – who can say no to breakfast for dinner? Especially when it's a yummy low-carb frittata!
For the vegetarian mom: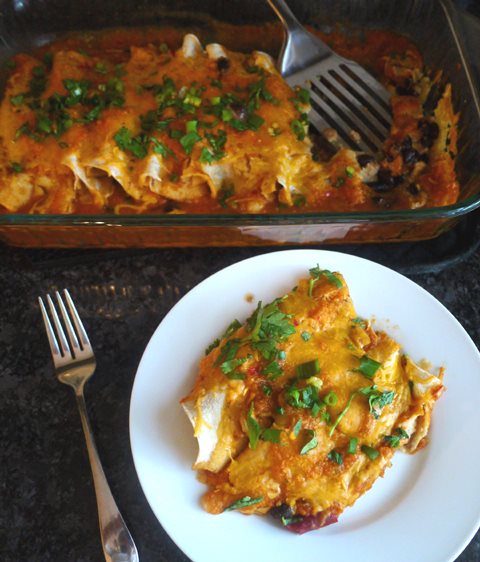 Vegetarian Black Bean Enchiladas – this cheesy dish is perfect for moms who don't eat meat. You can easily make the dish gluten-free by using corn tortillas.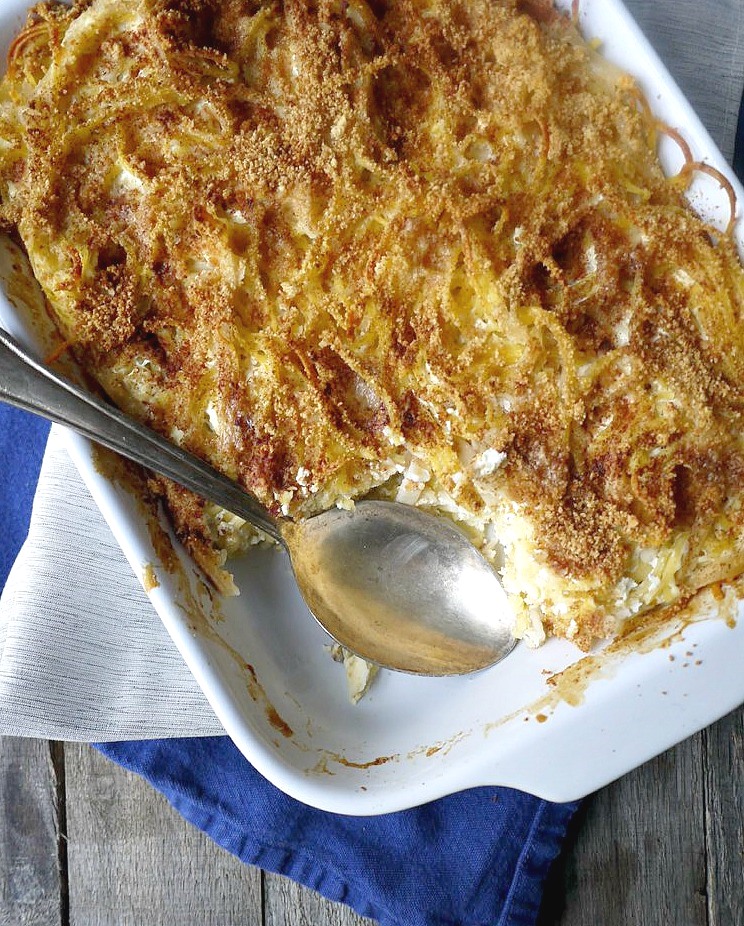 Grandma's Noodle Kugel – another comfort food makeover that's great for vegetarian moms.
For the mom who is dying to spice things up after 9 months of heartburn: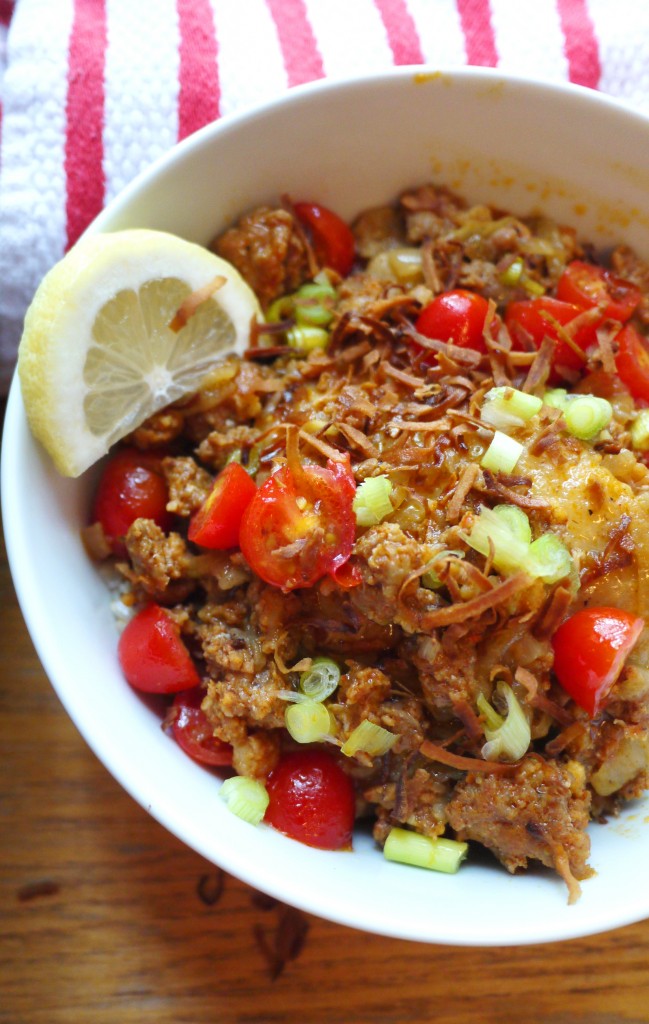 Chicken Curry with Chorizo – I've been dying to eat this delicious dish for the past two months but I haven't wanted to risk the heartburn. It's one of the first meals on my "to make" list once the heartburn subsides!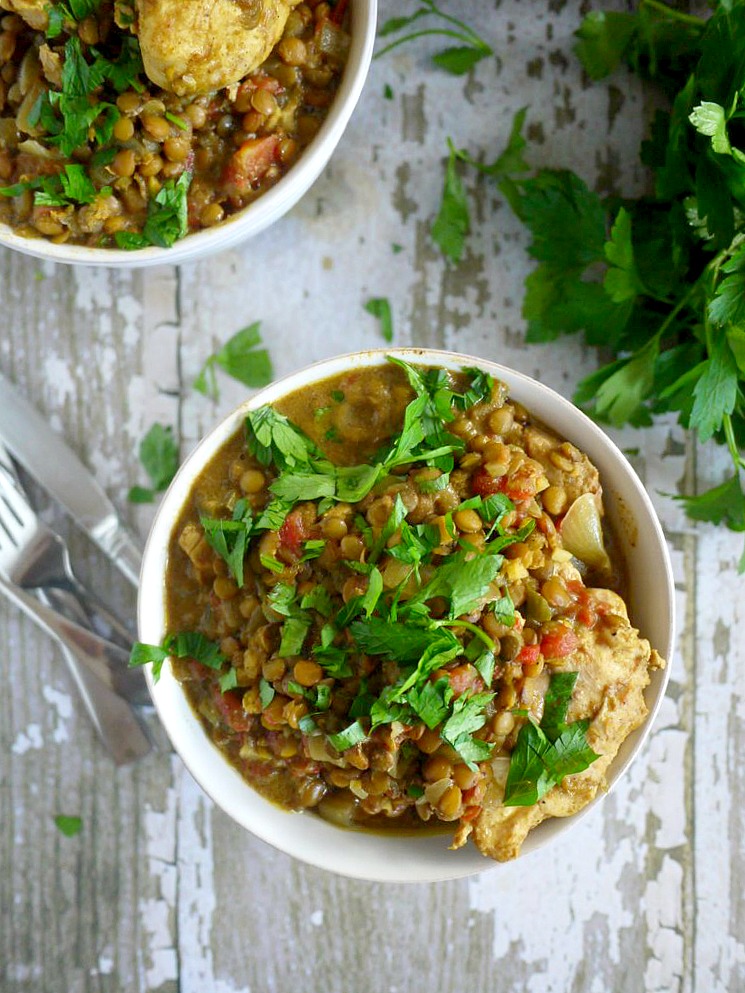 Crock Pot Chicken and Lentil Curry – this protein-packed dish is just spicy enough to satisfy new mom cravings without causing baby too many issues.
For the mom who loves pasta: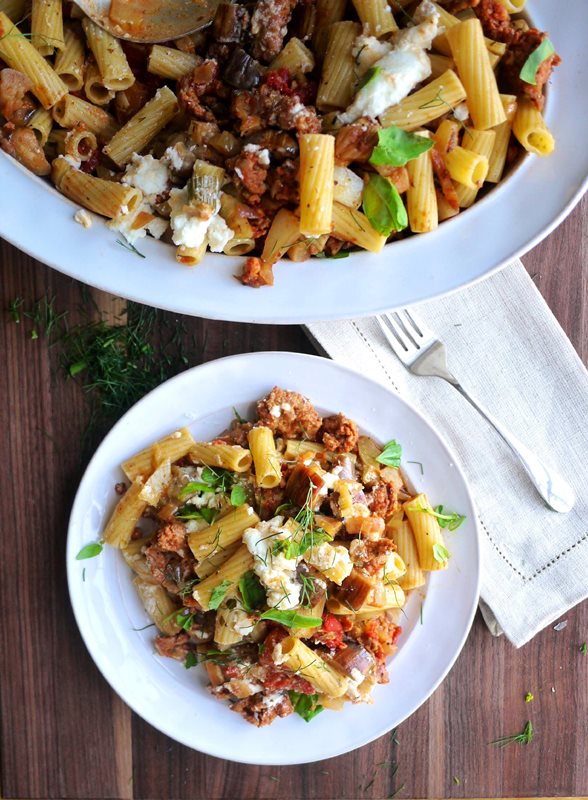 Sausage, Fennel and Eggplant Rigatoni – this flavorful meal is perfect for families who love a hearty pasta dish. It's also packed with veggies.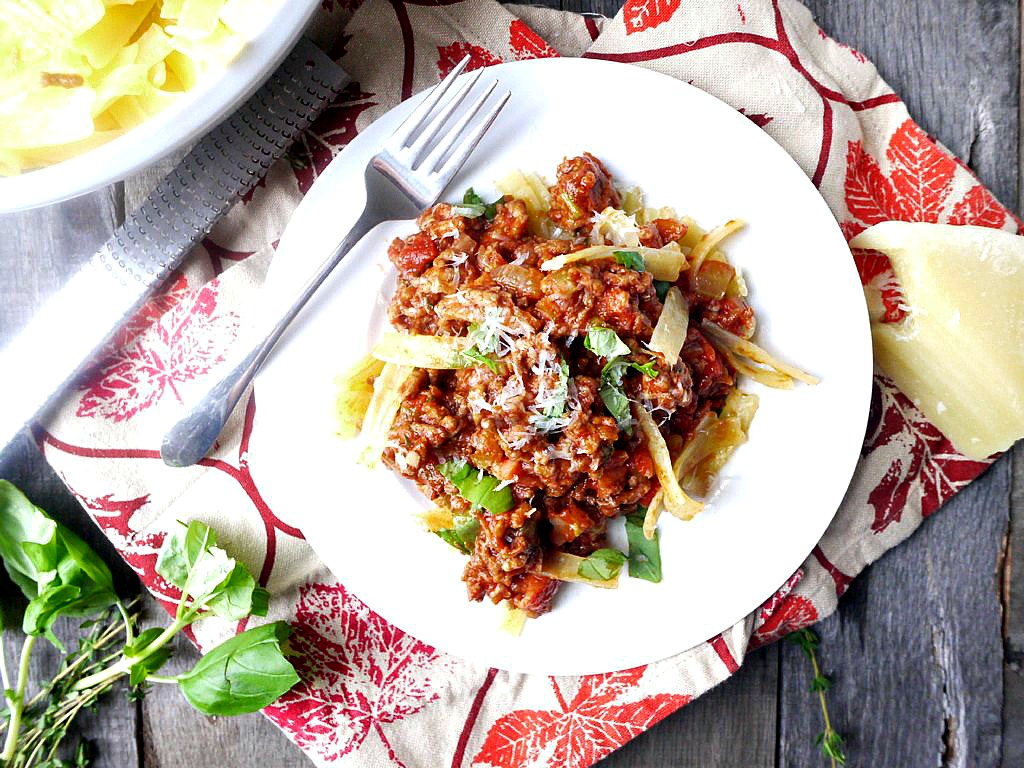 Bolognese Pasta – if mom can eat tomato sauce she will love this rich, slow-simmered sauce. This is a good recipe to double, triple or even quadruple because it freezes and reheats beautifully.